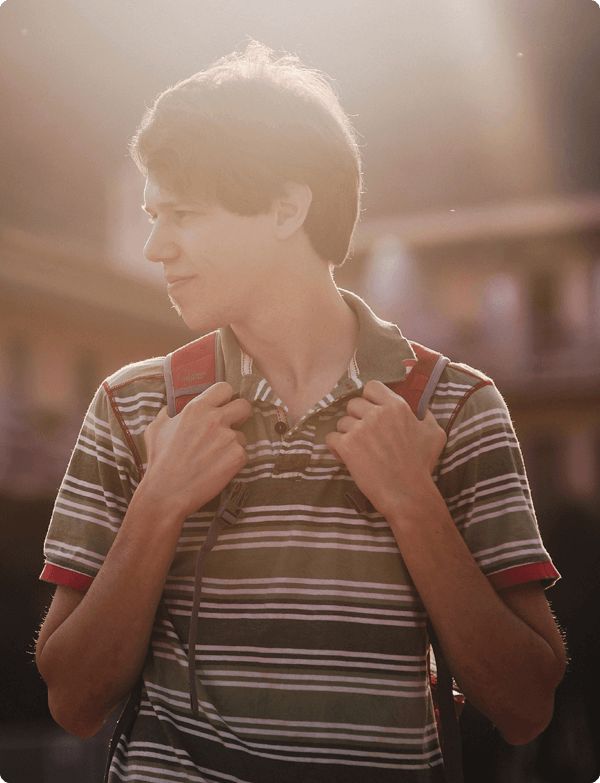 Don't worry, you're in safe hands!
I'm fortunate enough to work with fantastic clients from across the globe.
#1
My Mission
Nothing upsets me more than a WordPress site that is untidy, poorly coded and has an admin that is too complex for the end user to manage. I'm striving to make life easy for my clients with clean, well written and easy to manage WordPress sites.
#2
My approach
I am happy to take instruction on projects and follow the lead of the my clients but I also want to add value by giving my input on advice and best practices based on everything I have learnt over the last 15 years. I like to think you will get more than "just a developer" with me.
#2
Why me?
With over 15 years industry knowledge of WordPress and having owned a premium WordPress themes website and now a premium plugin (SwimPal), I like to think I know a thing or two about WordPress development.
An introduction
I'm a freelance WordPress developer from York, Yorkshire, UK. I currently have around 15 years commercial experience spending 4 years working for a digital agency in Harrogate and over 10 years as a self-employed web development freelancer.
In that time I've built sites for many companies, large and small around the world.
Previously I owned a premium WordPress themes site, selling to thousands of customers all over the world so I gained some invaluable industry knowledge in that time. Nowadays I co-manage SwimPal, a premium plugin for managing swim schools.
Outside of work I enjoy playing football, cycling, playing guitar and meeting up with friends for a cheeky beverage.