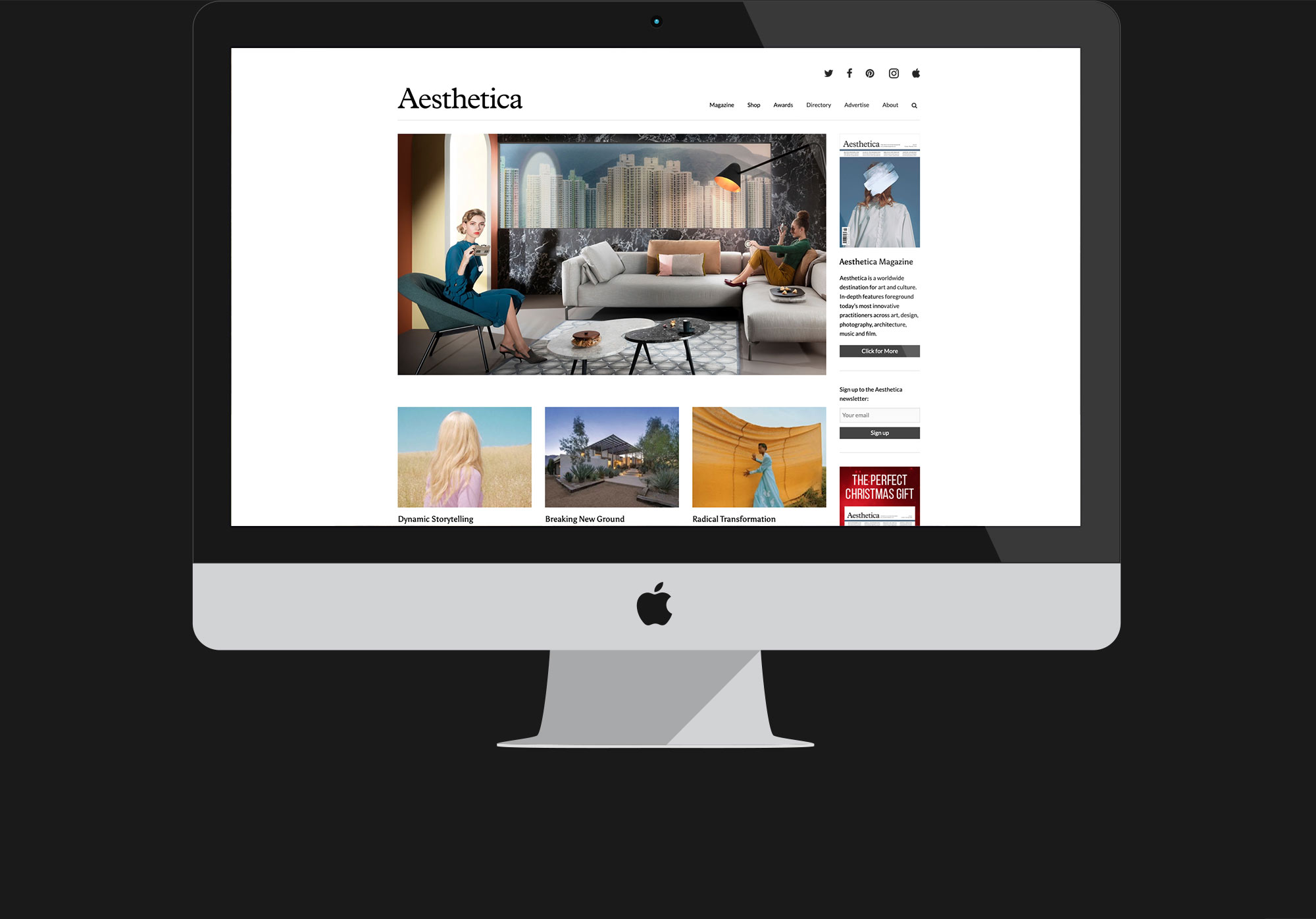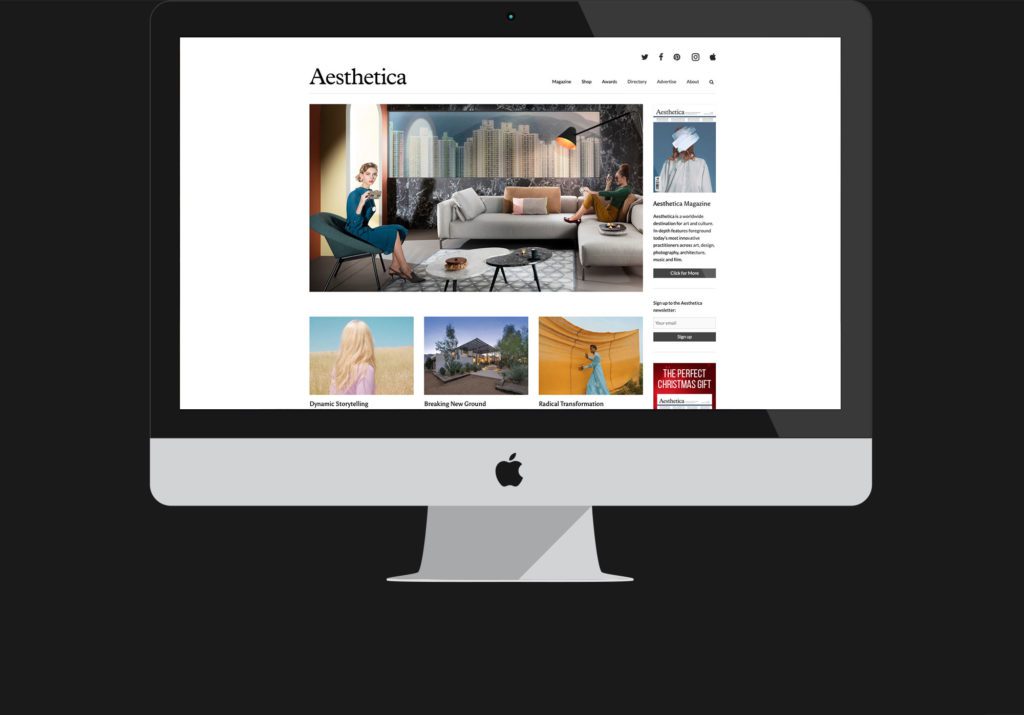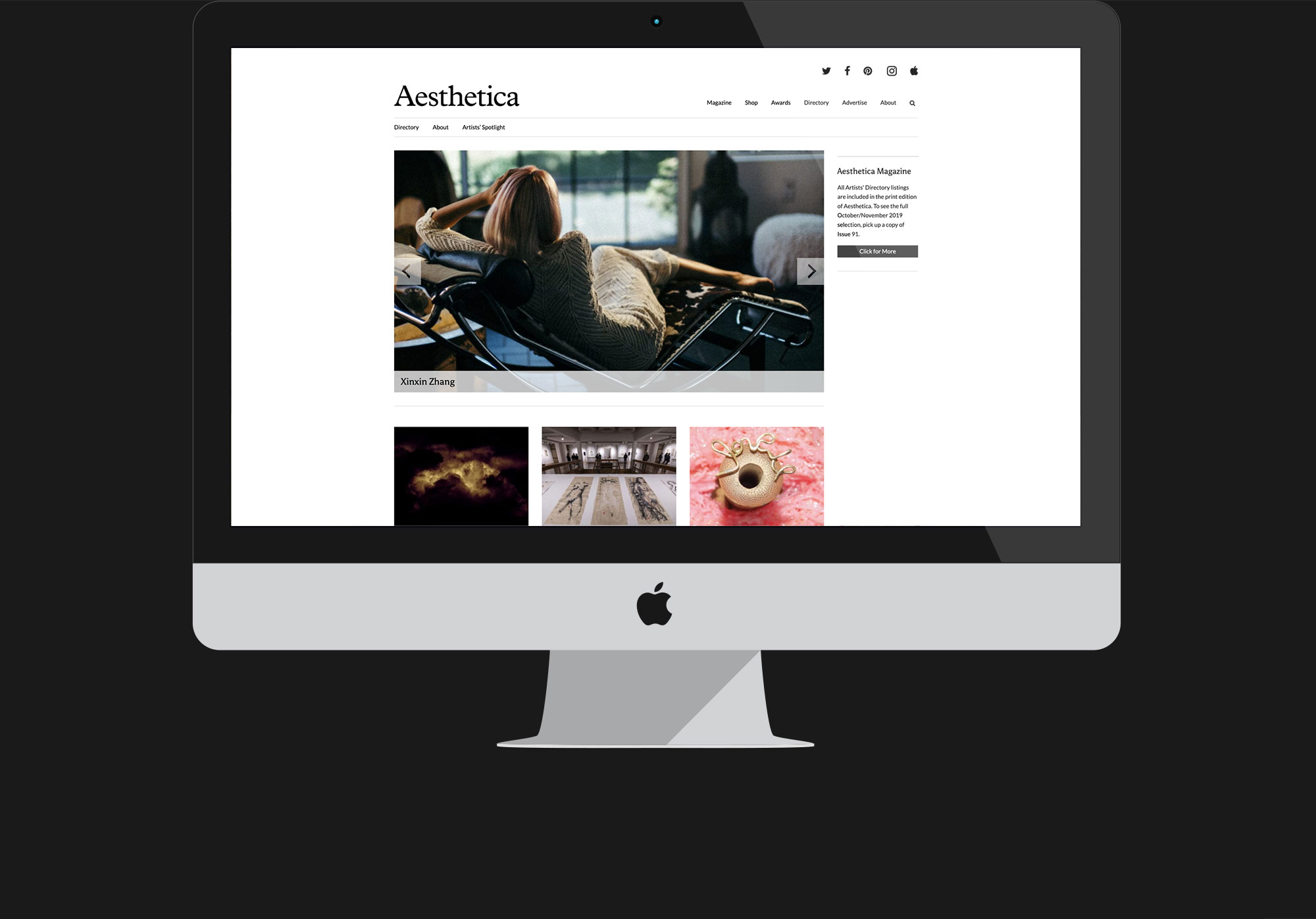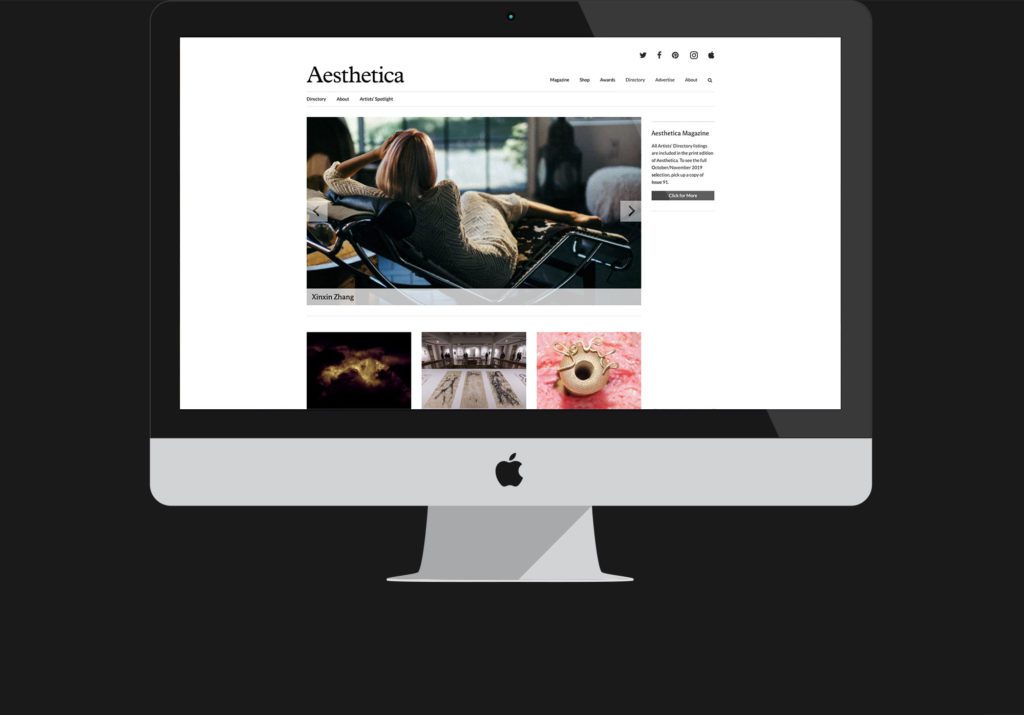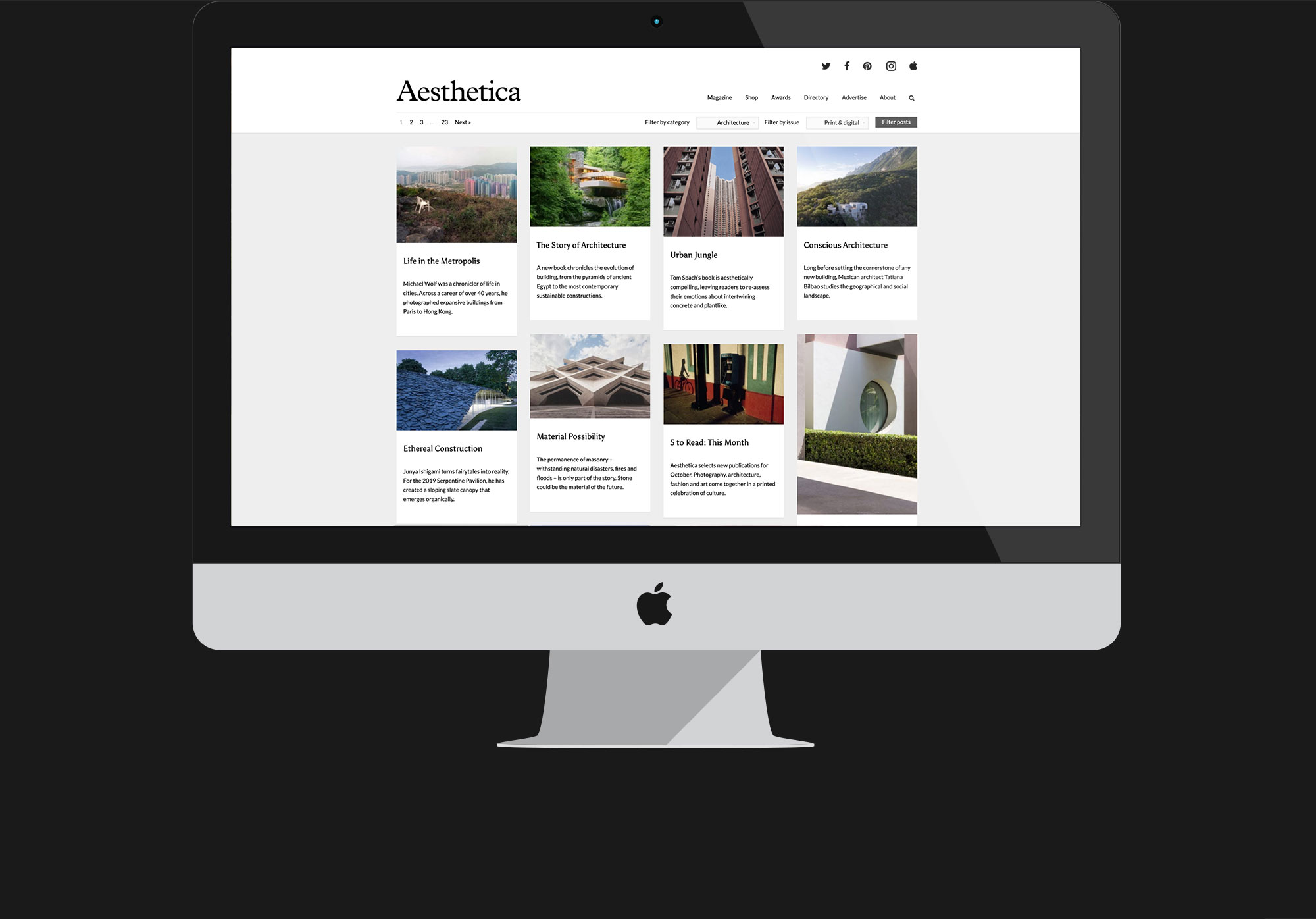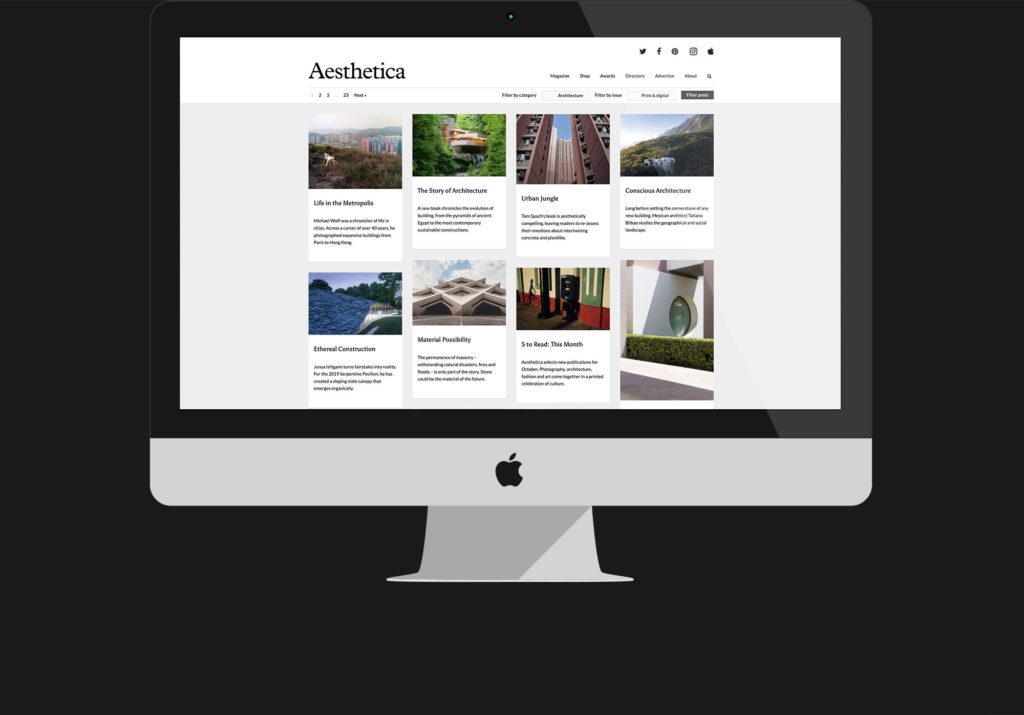 About the project
Aesthetica Magazine is an art & culture magazine with international distribution and a reach of over 500,000.
I was first contacted almost 10 years ago to take over development and maintenance of the aesthetica.com website as well as the asff.co.uk website which is the Aesthetica short film festival website. Since then I have helped out with any bug fixes and important updates to keep the two websites up to speed.
Services
I have worked with Nick for a number of years, and he is always very friendly and knowledgeable, and eager to go above and beyond. He is a genuine asset to us.
Dale Donley
Director
Aesthetica Magazine
Let's talk about your project
I'd love to hear about your requirements for any WordPress development projects you may have, so feel free to get in touch!