Embracing Future Potential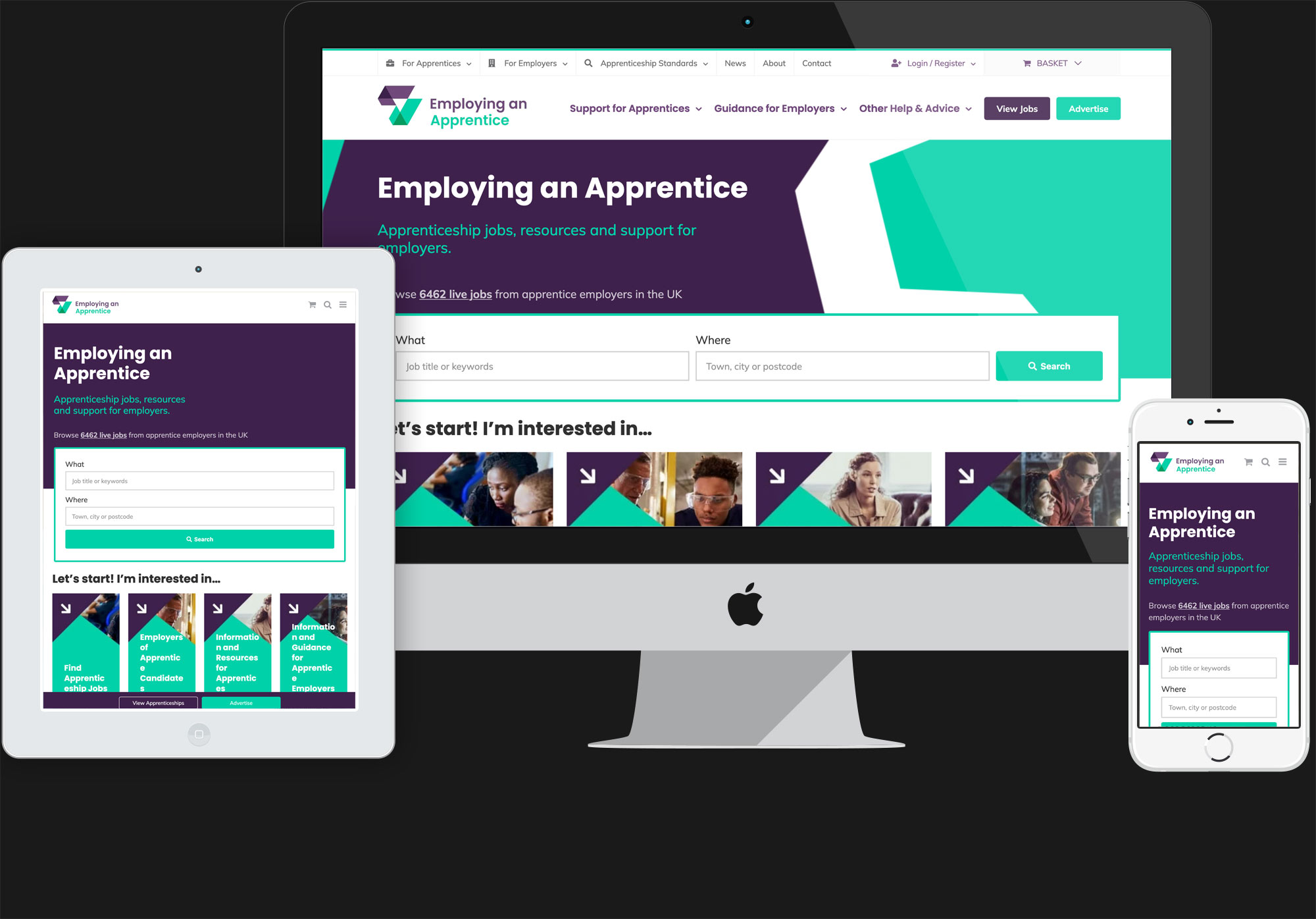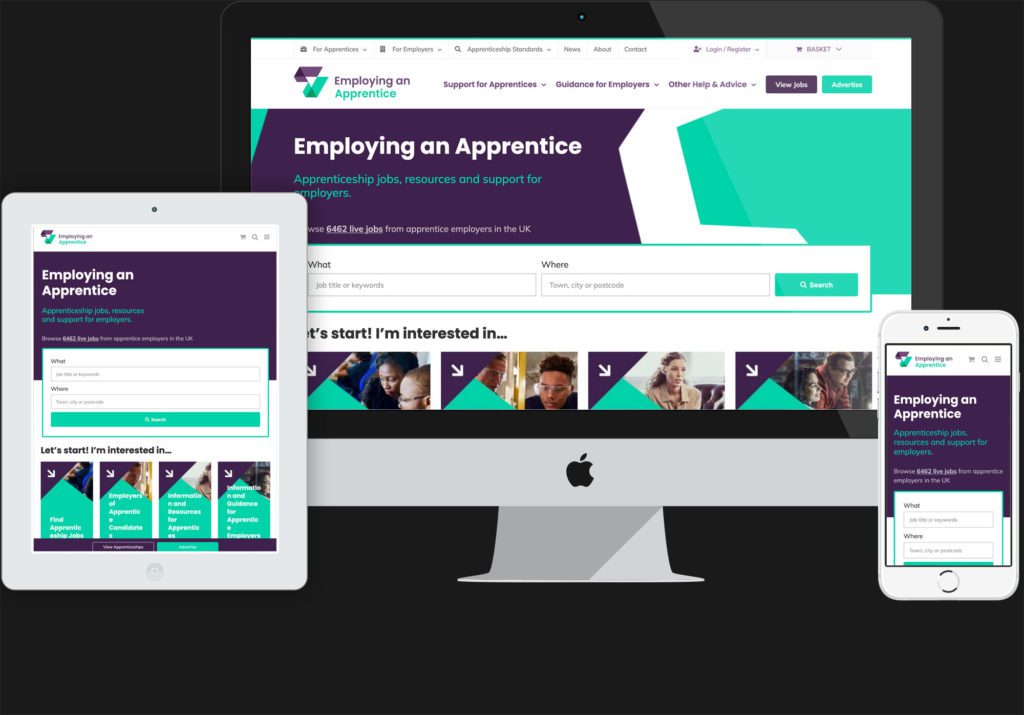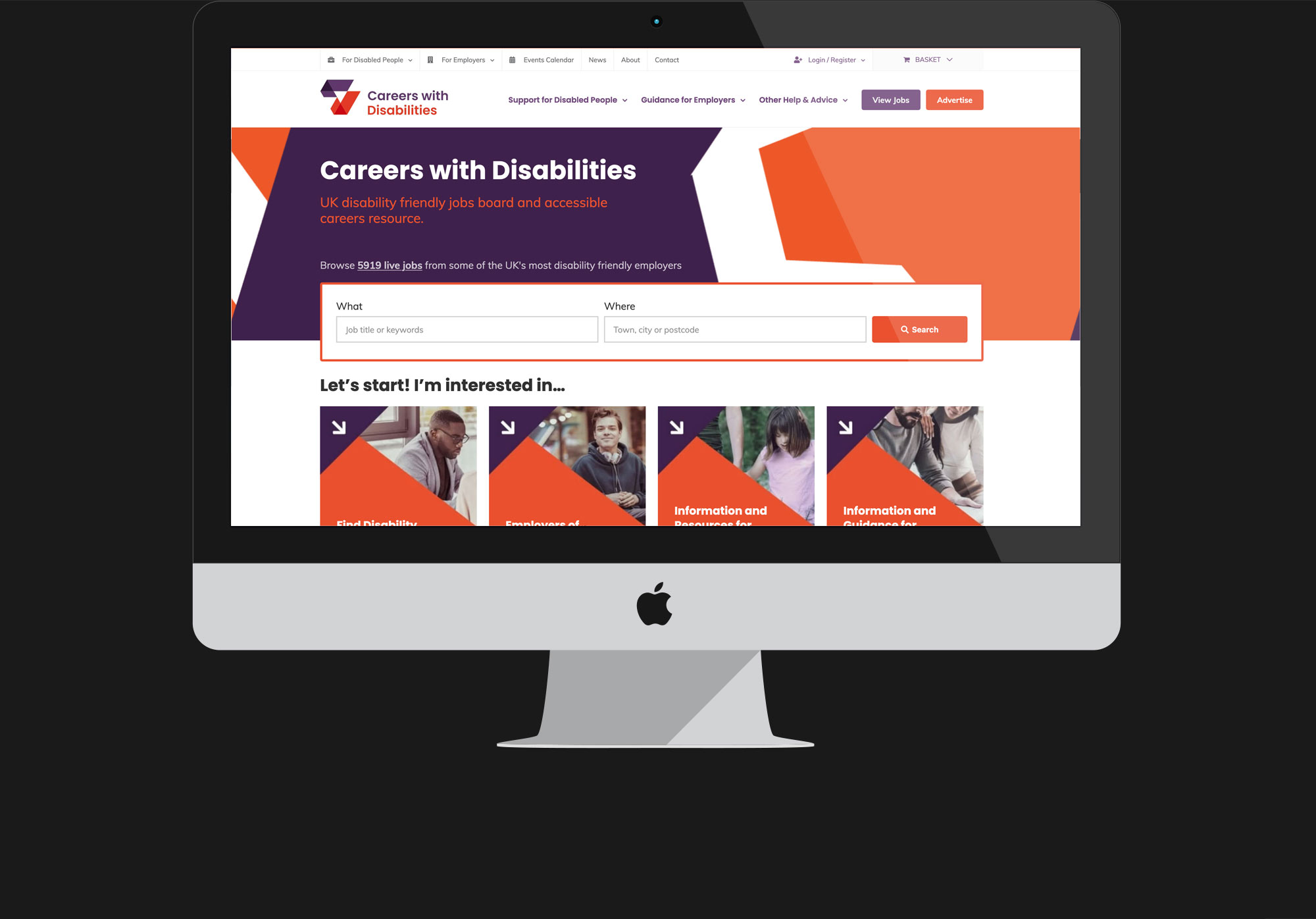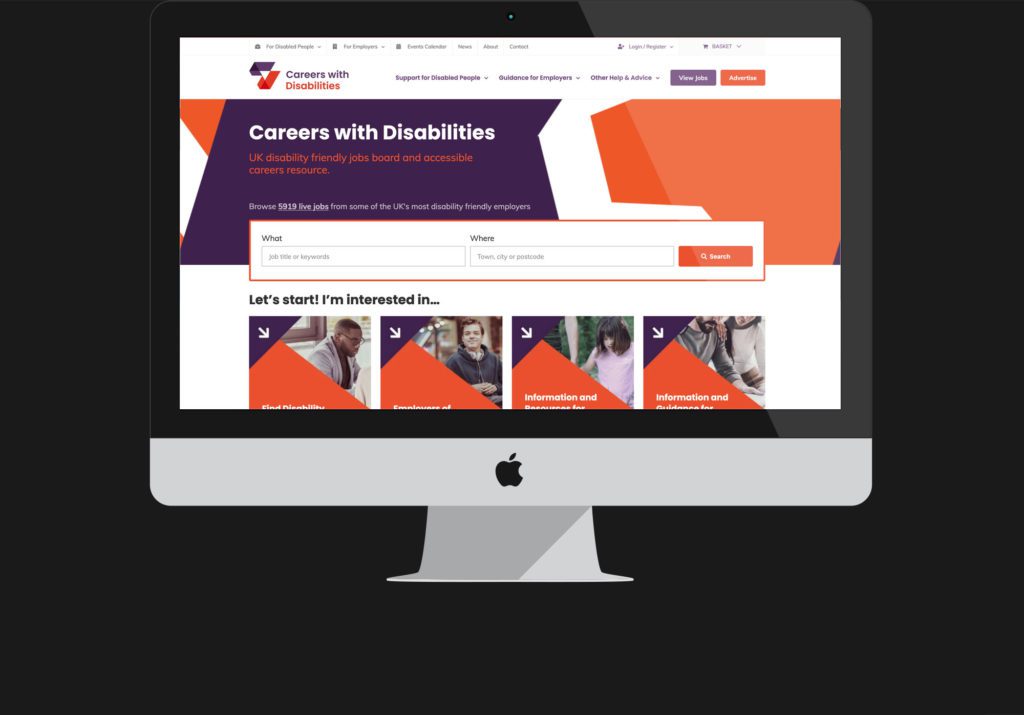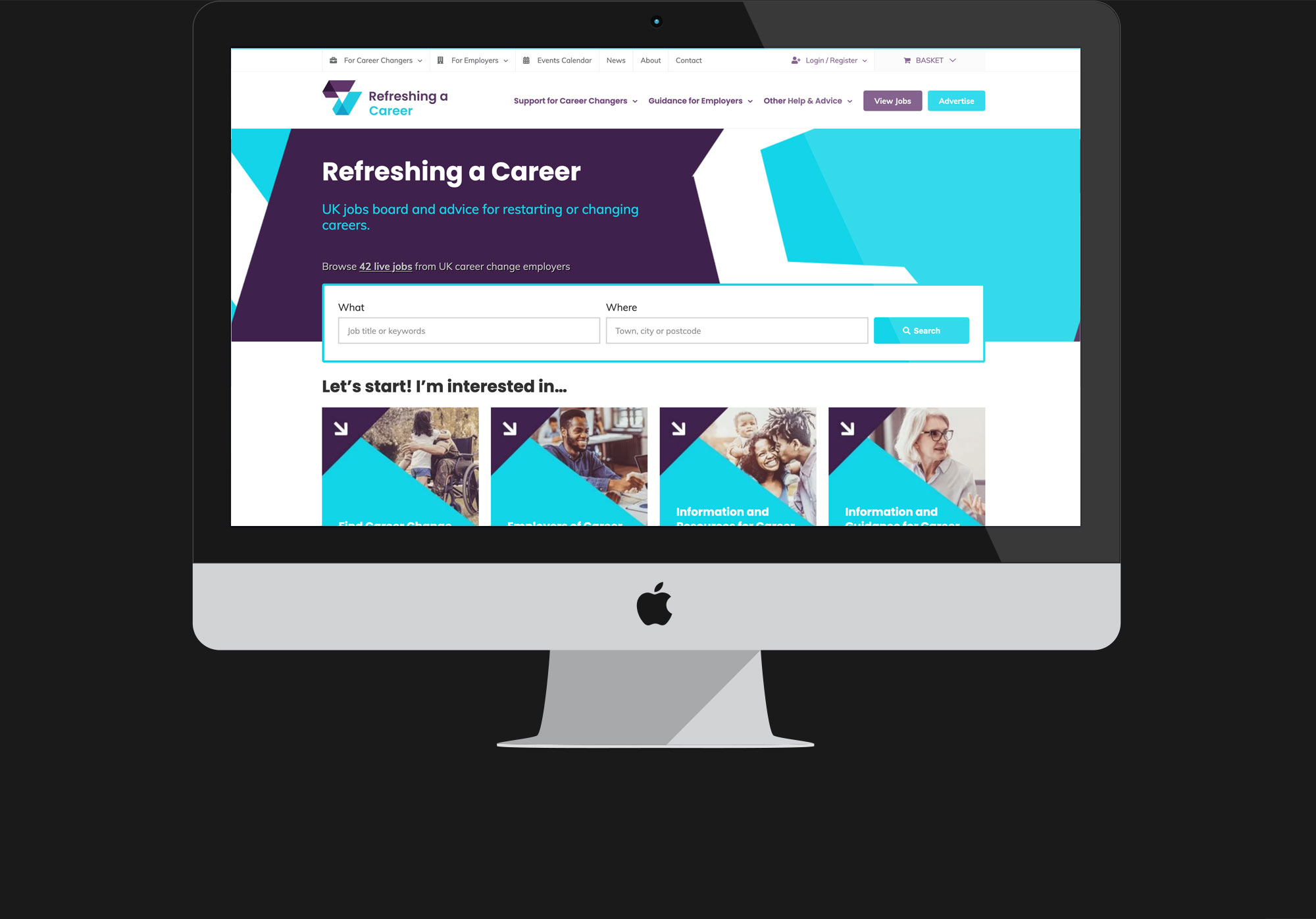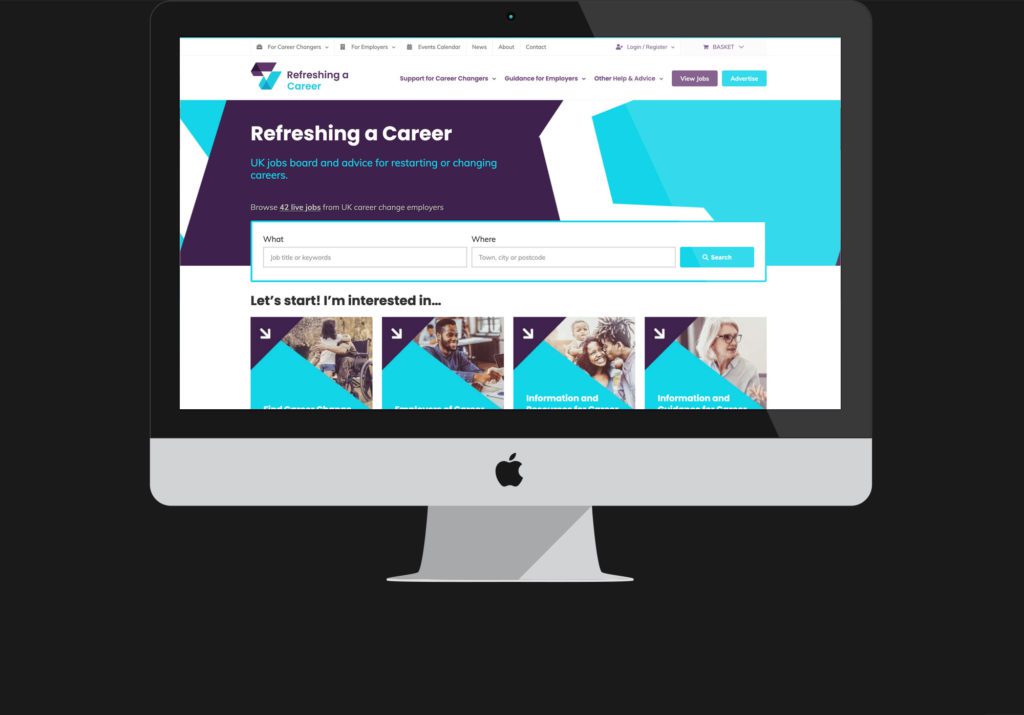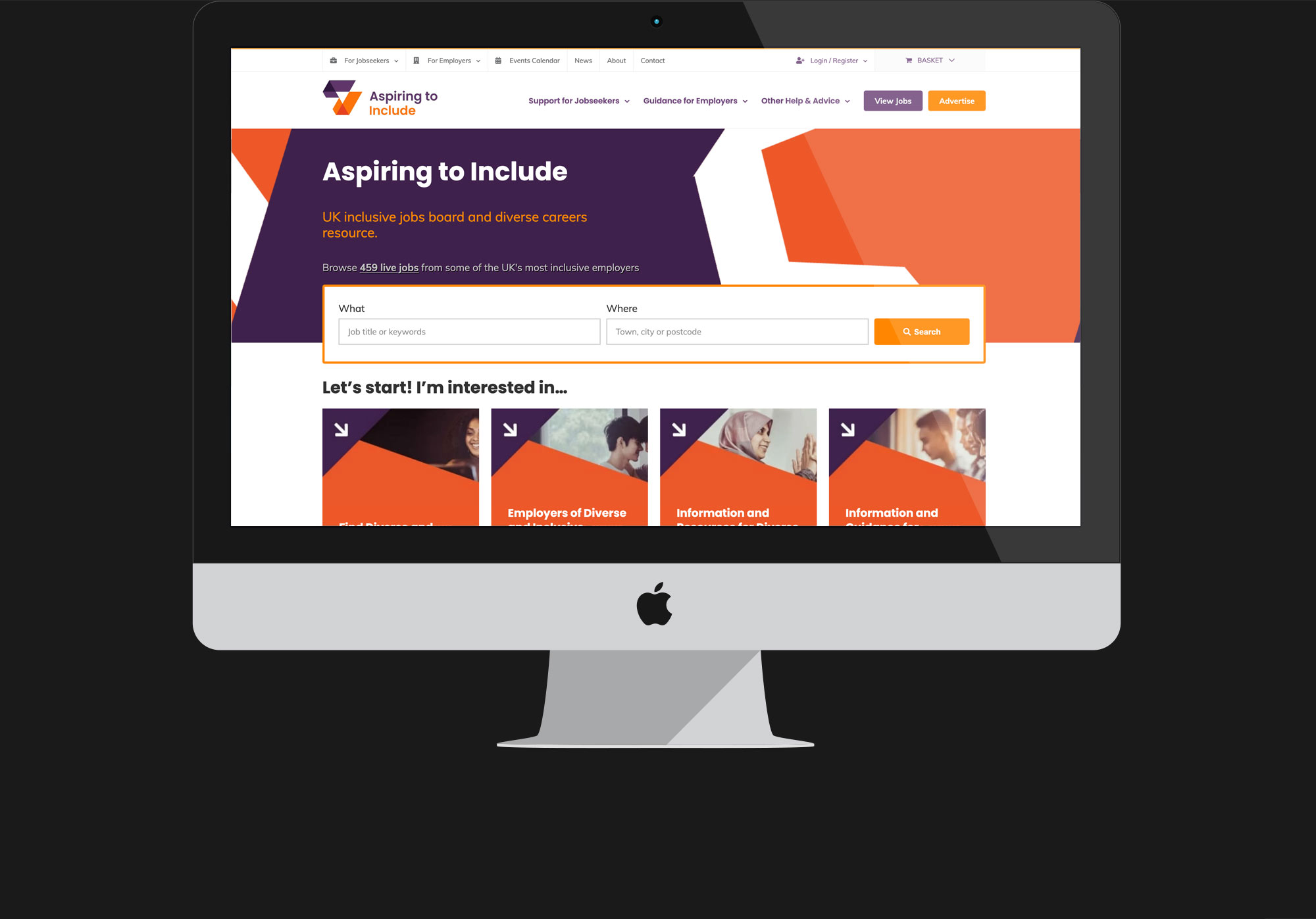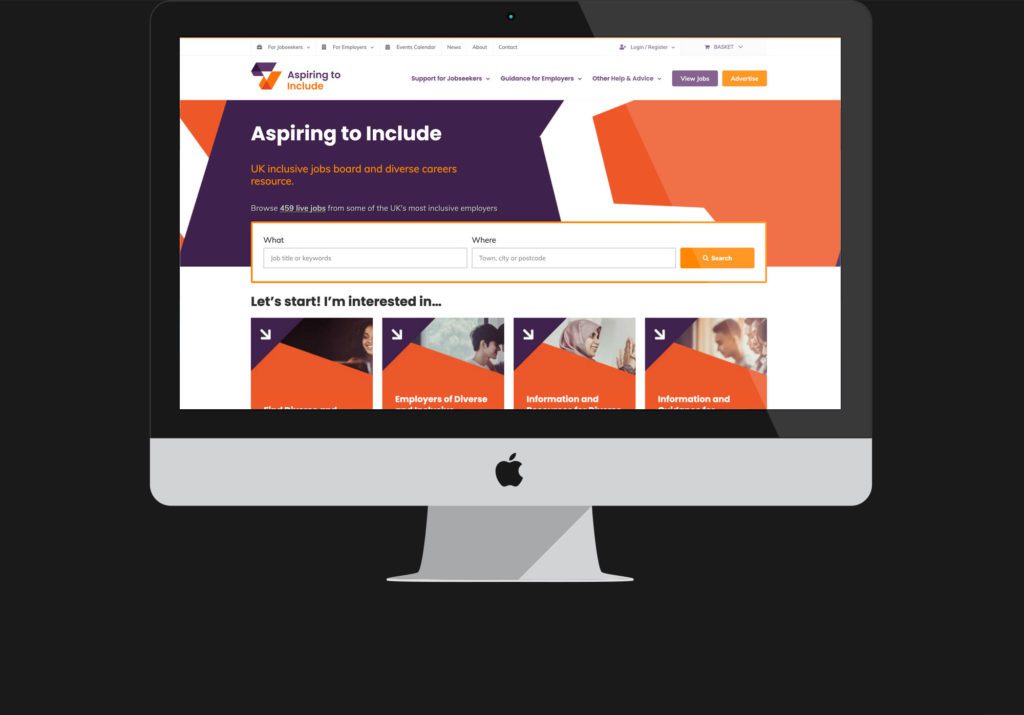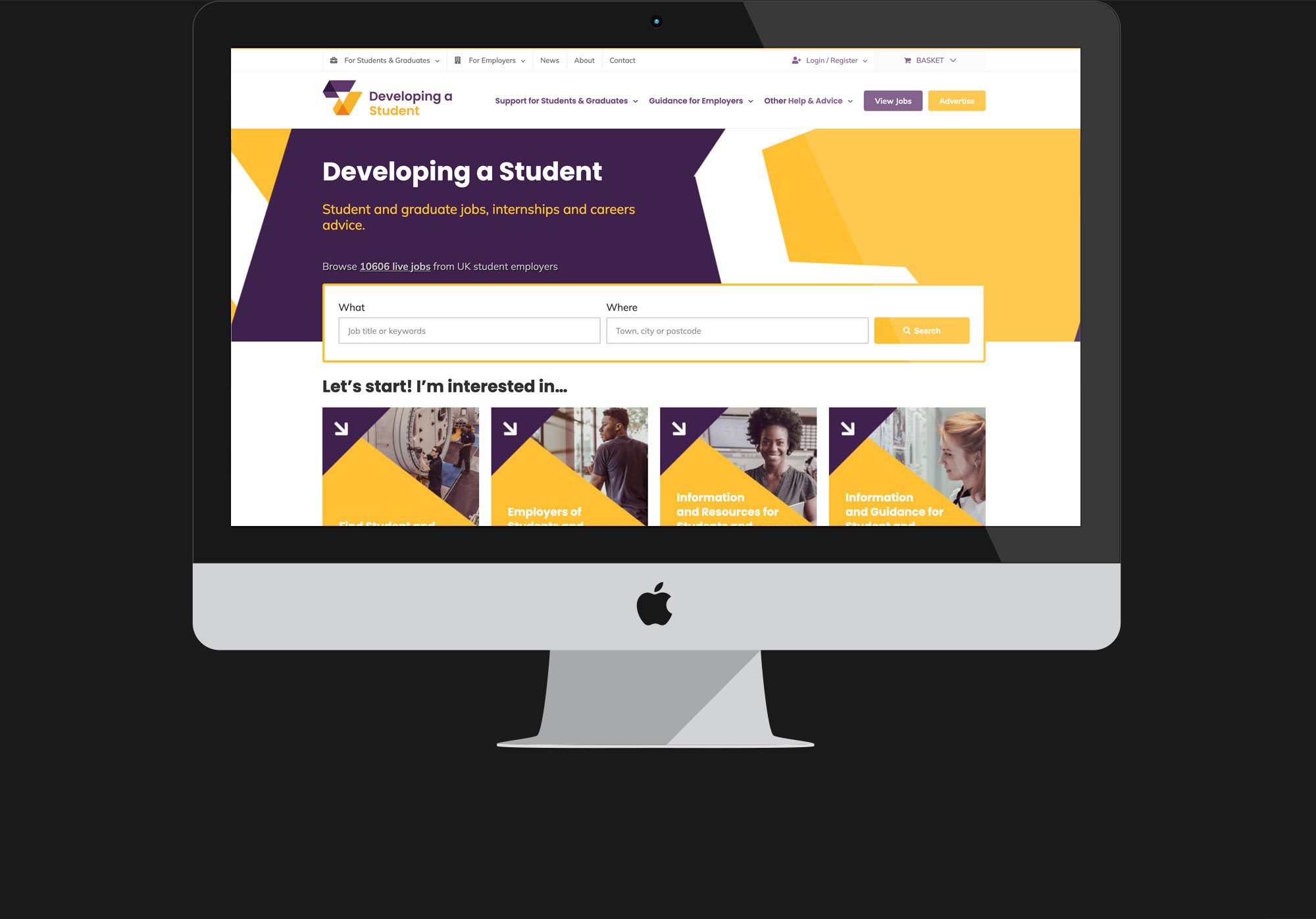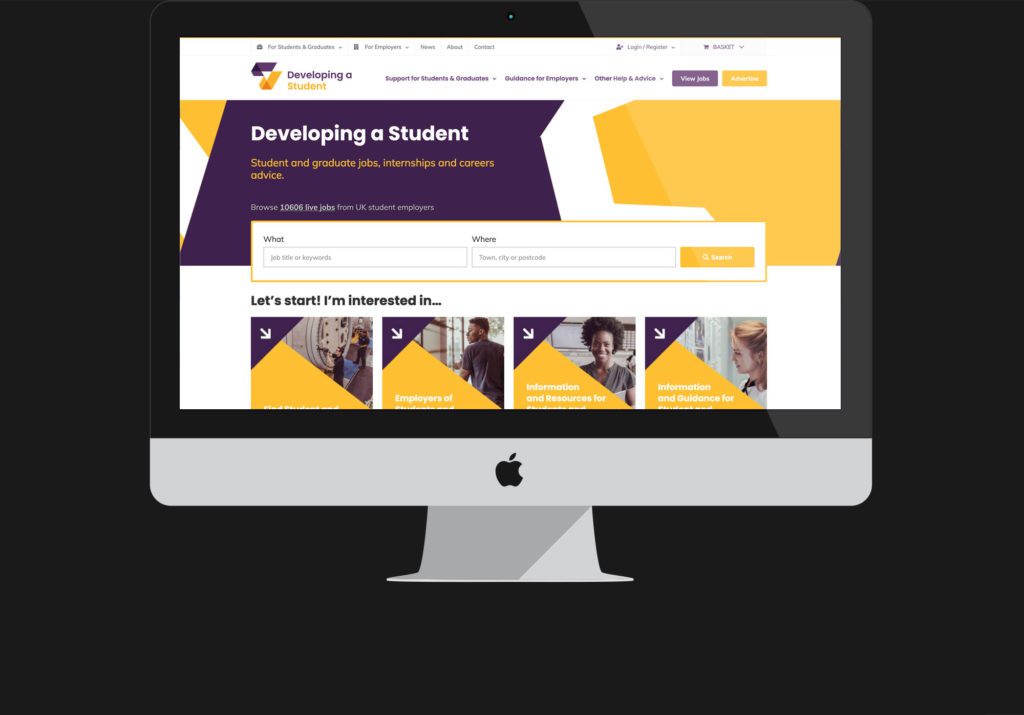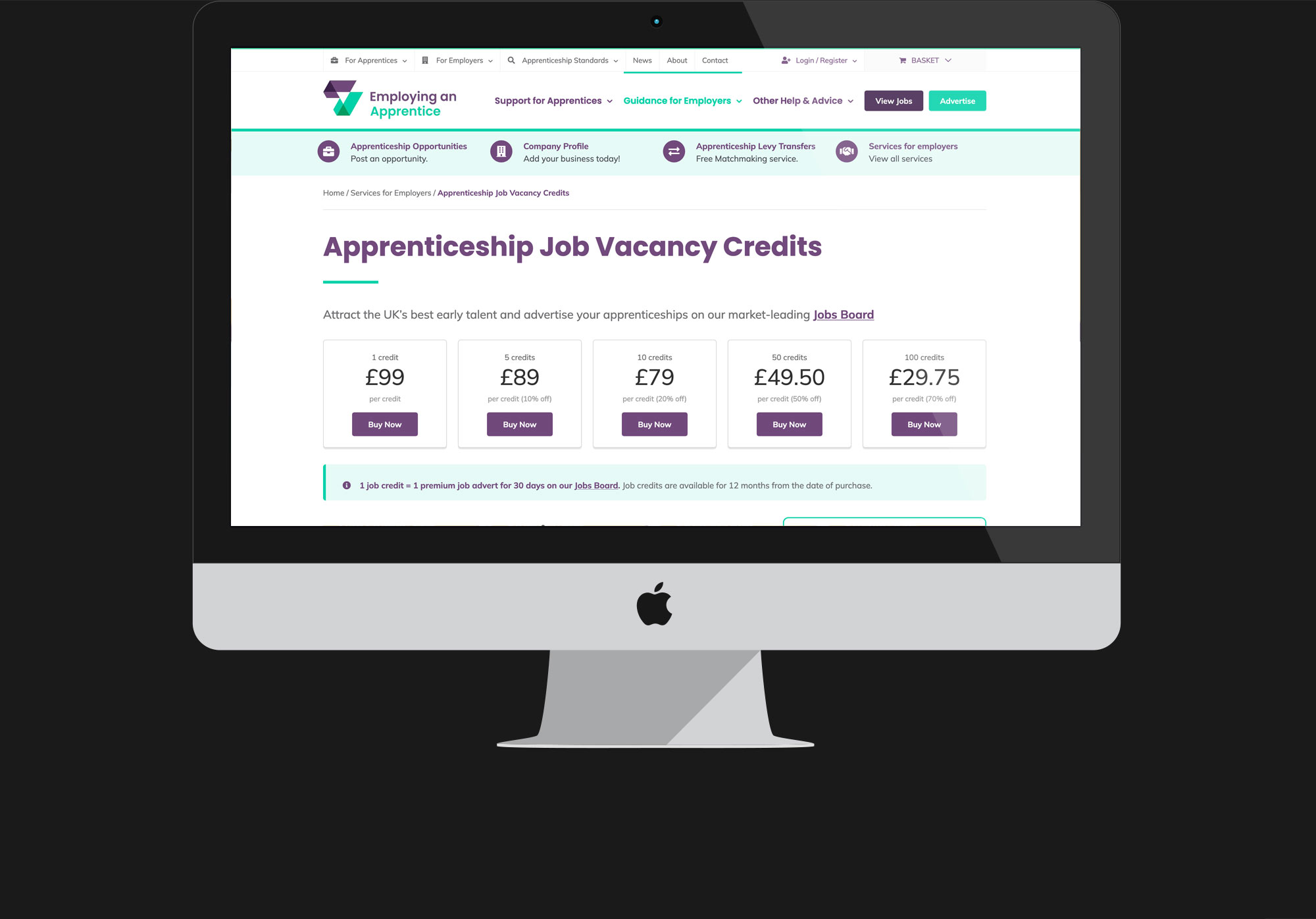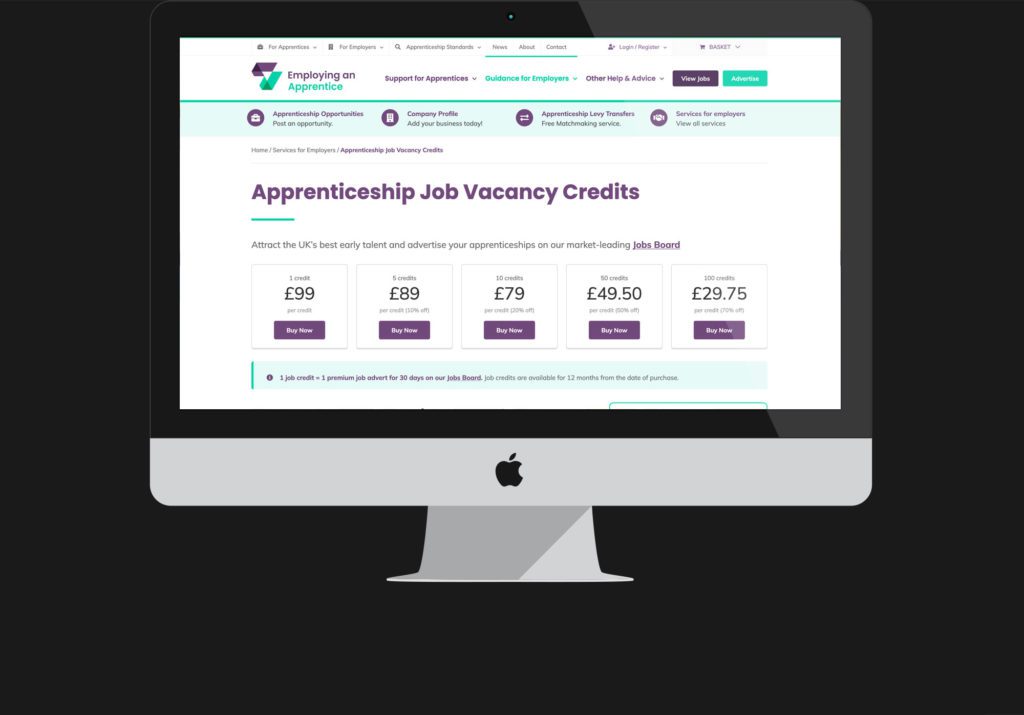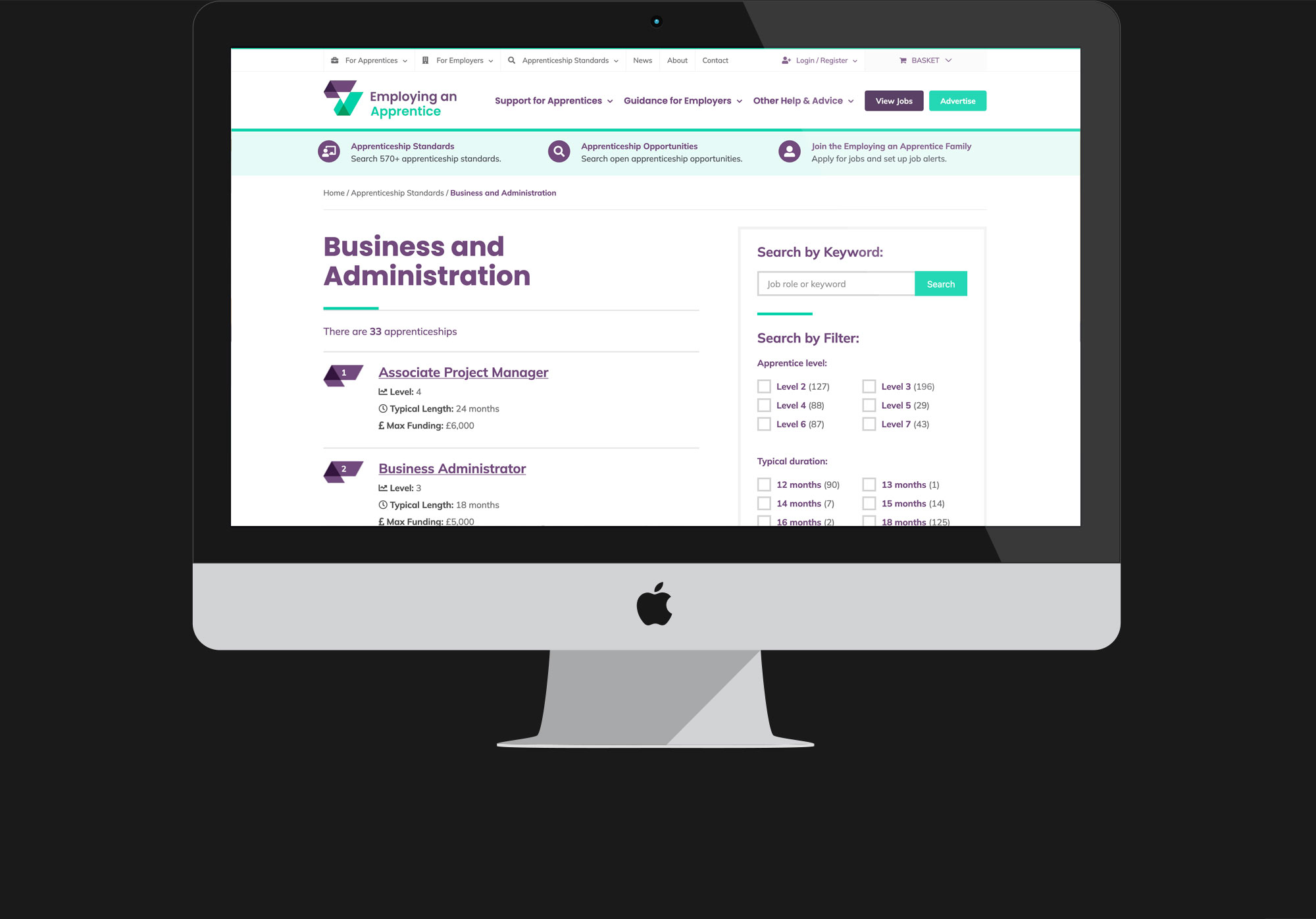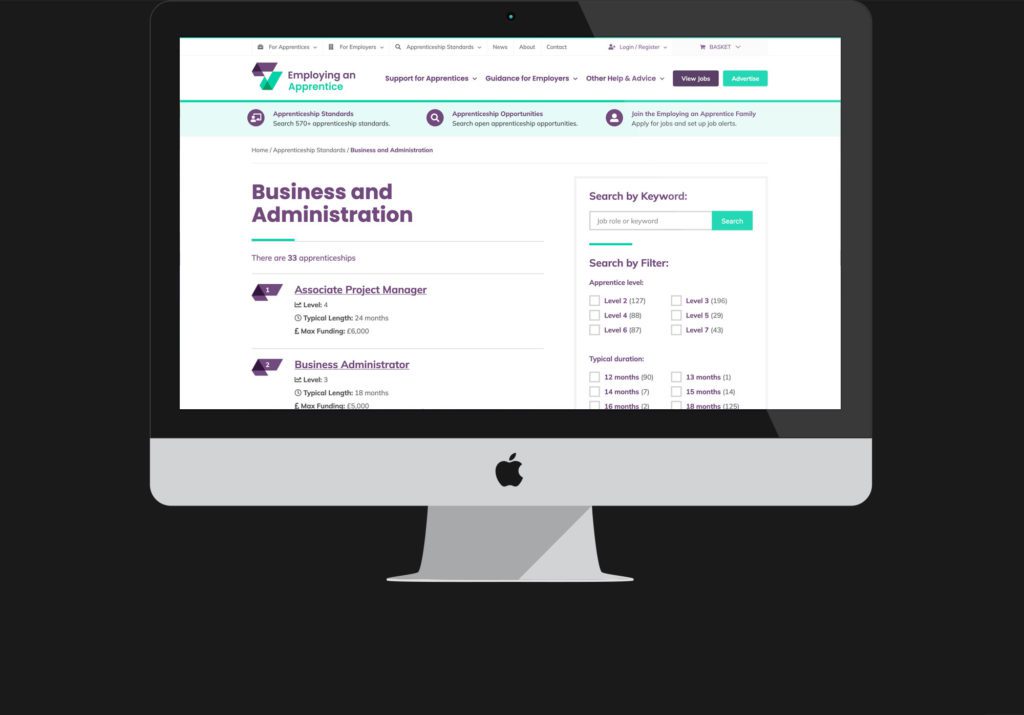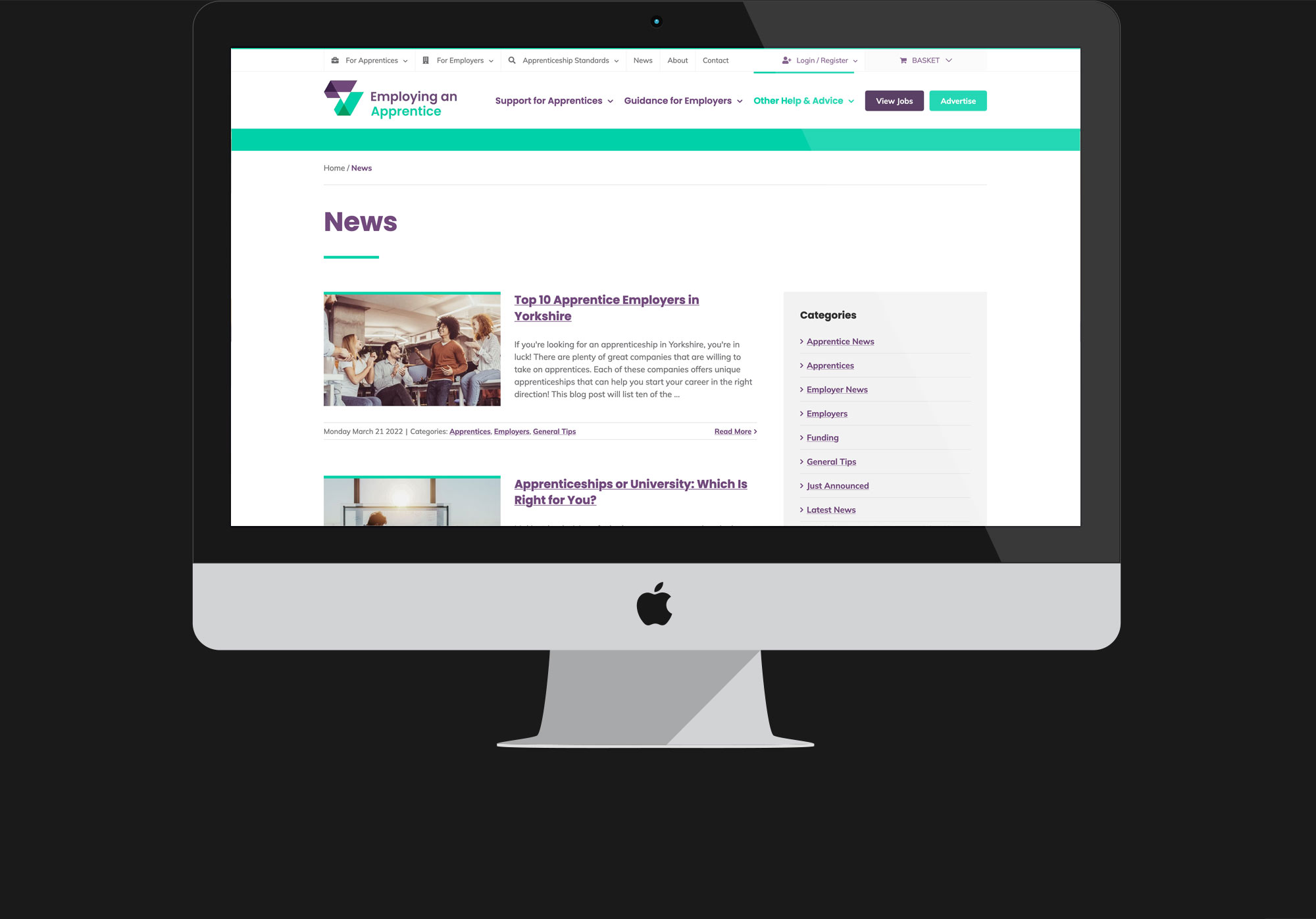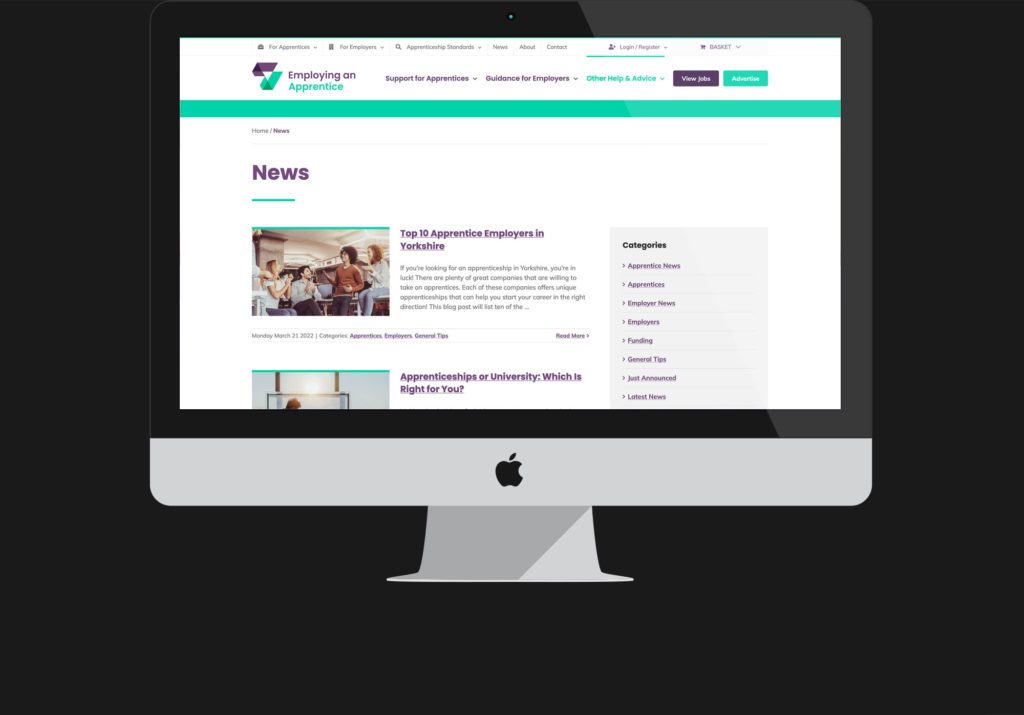 About the project
Embracing Future Potential is a suite of websites aimed at helping individuals from all backgrounds find work and job opportunities. This includes a website for apprenticeships and traineeships, students and graduates, those looking to restart or change career, careers for people with disabilities and for the underrepresented.
I came on board initially to help set up a custom section that allowed a search and archive for apprenticeship standards on the Employing an Apprentice website. From there we worked at setting up a jobs board allowing companies and employers to buy job credits and post their vacancies on the 5 websites. The jobs board was then created to display these jobs via a search to potential employees.
The jobs boards also have various API feeds hooked up to them to import larger quantities of jobs from various systems, creating more targeted and quality vacancies and content for each website.
I have also been managing the websites and maintaining the updates for them since.
Services
I've worked with Nick for almost two years on several different websites running on WordPress. His work has included regular maintenance/updates through to advanced custom coding. He's a capable, knowledgeable, technically advanced developer and nice to deal with. I look forward to working with him on other projects in the future.
Luke Kitchen
Managing Director
Embracing Future Potential
Let's talk about your project
I'd love to hear about your requirements for any WordPress development projects you may have, so feel free to get in touch!