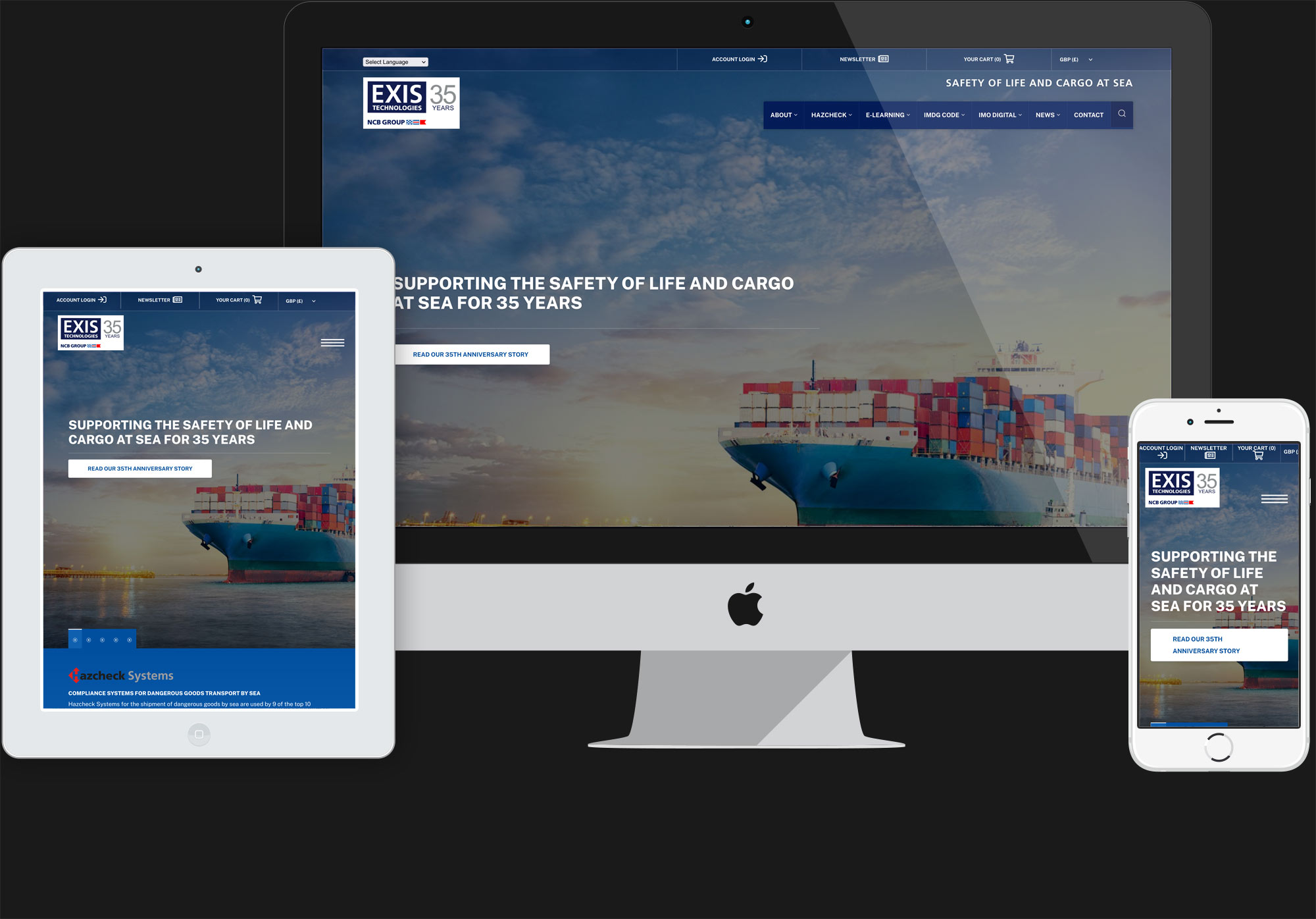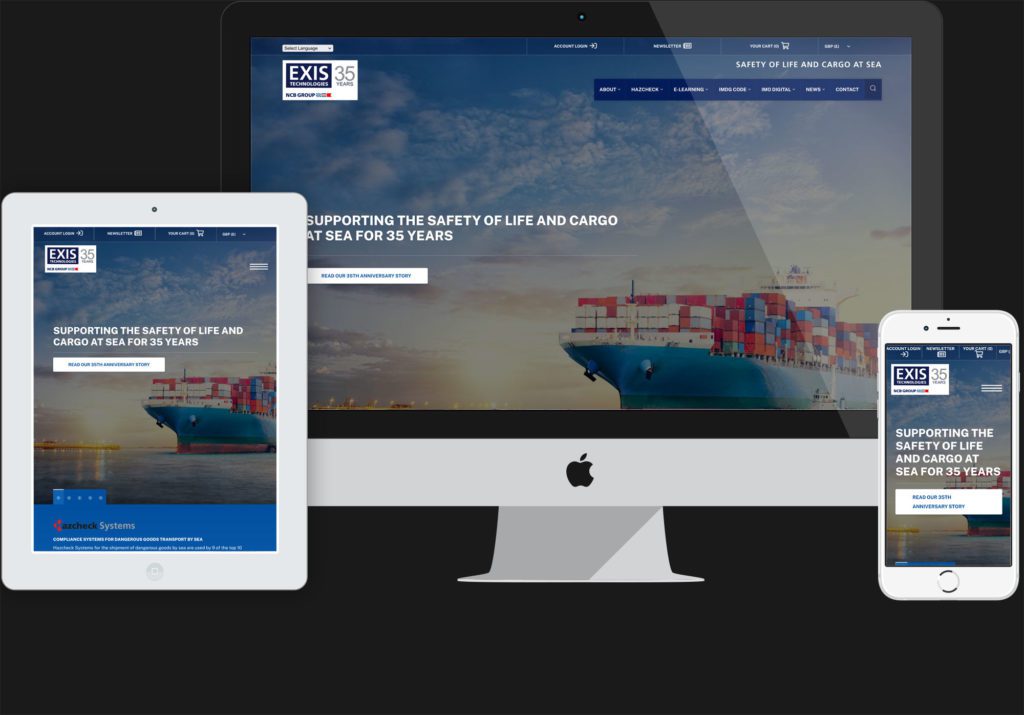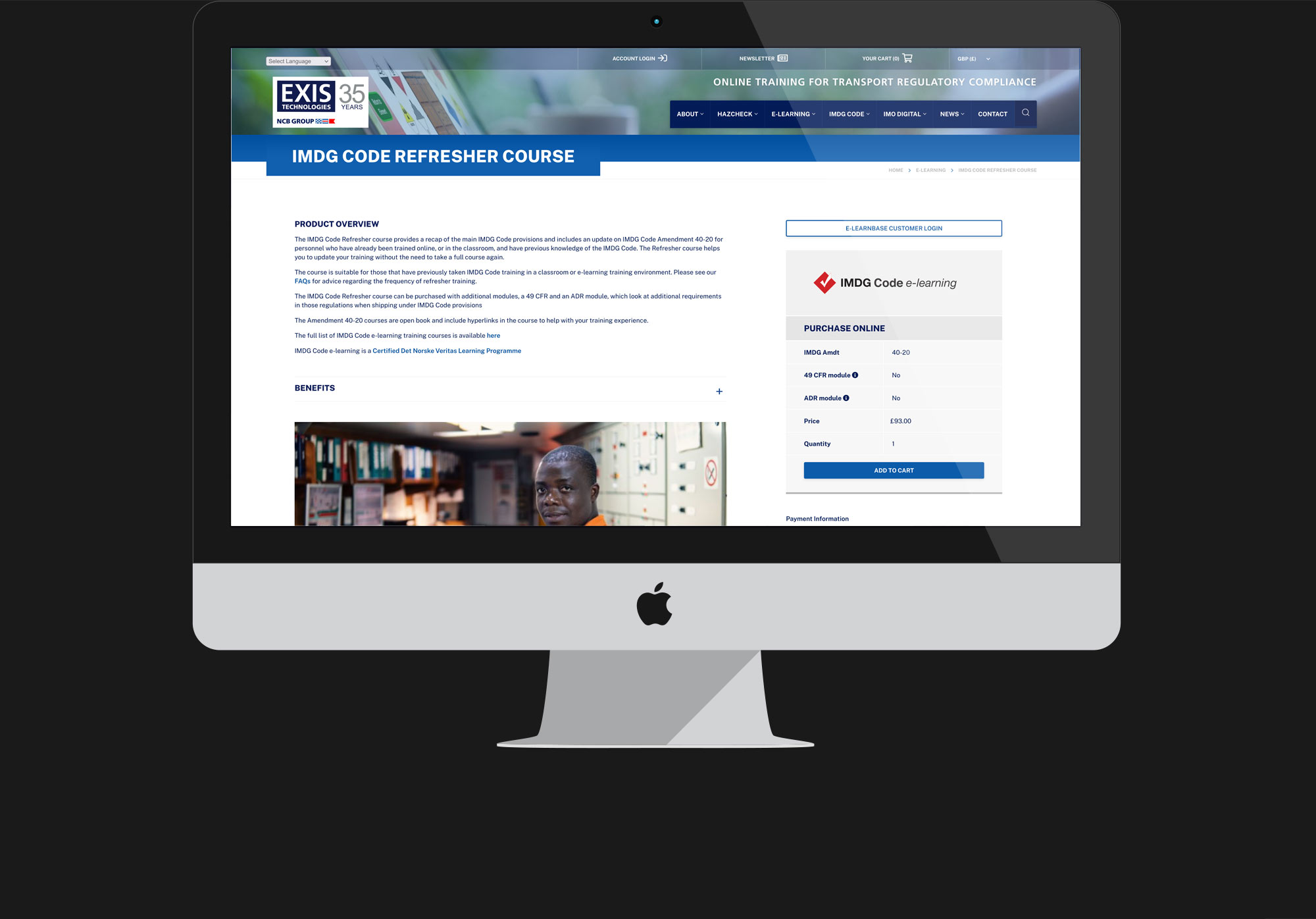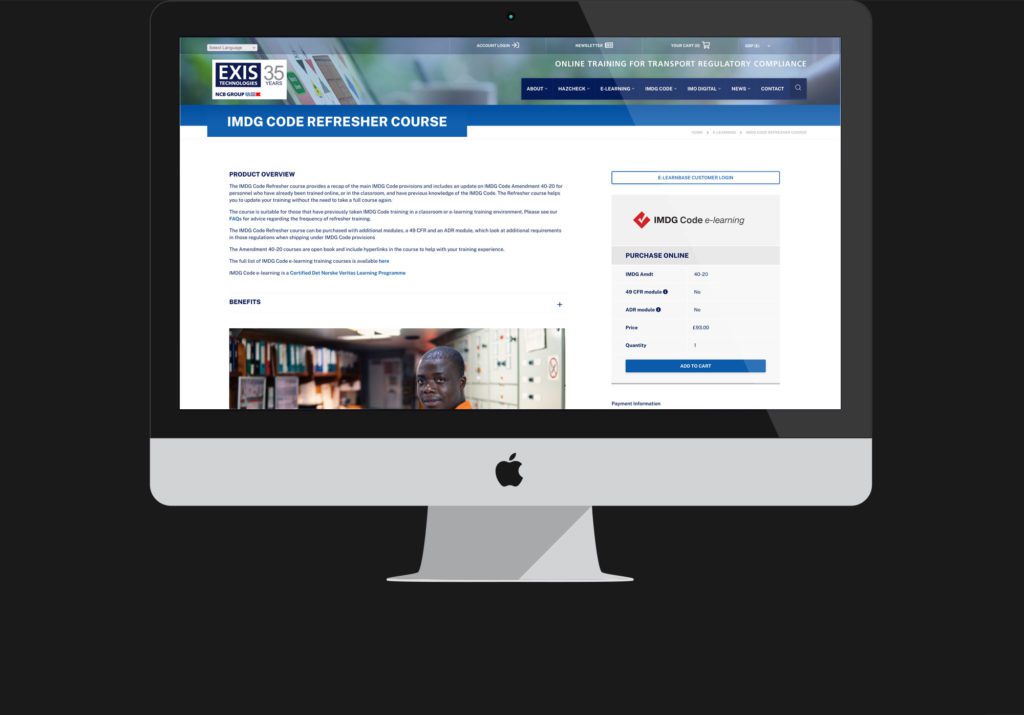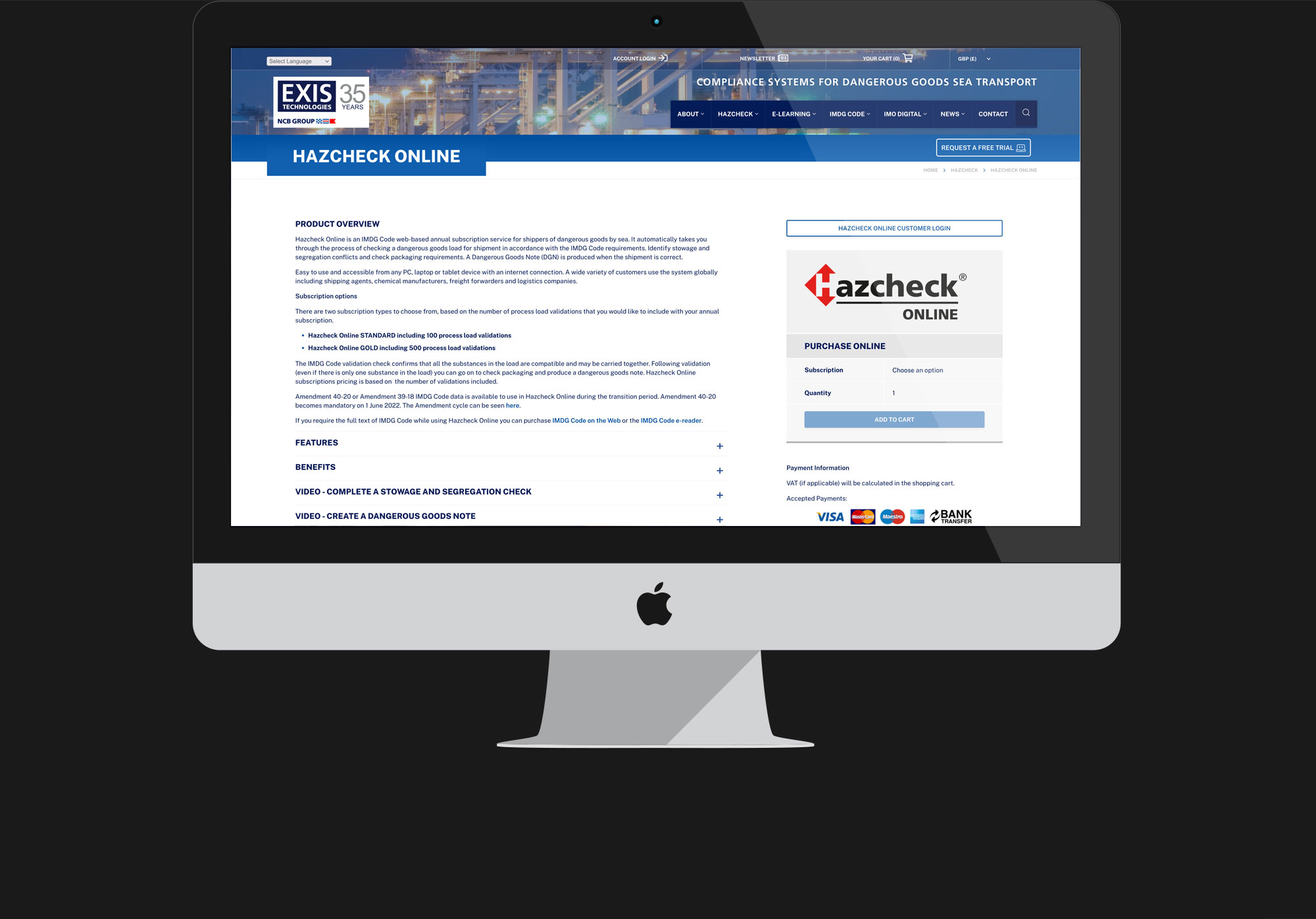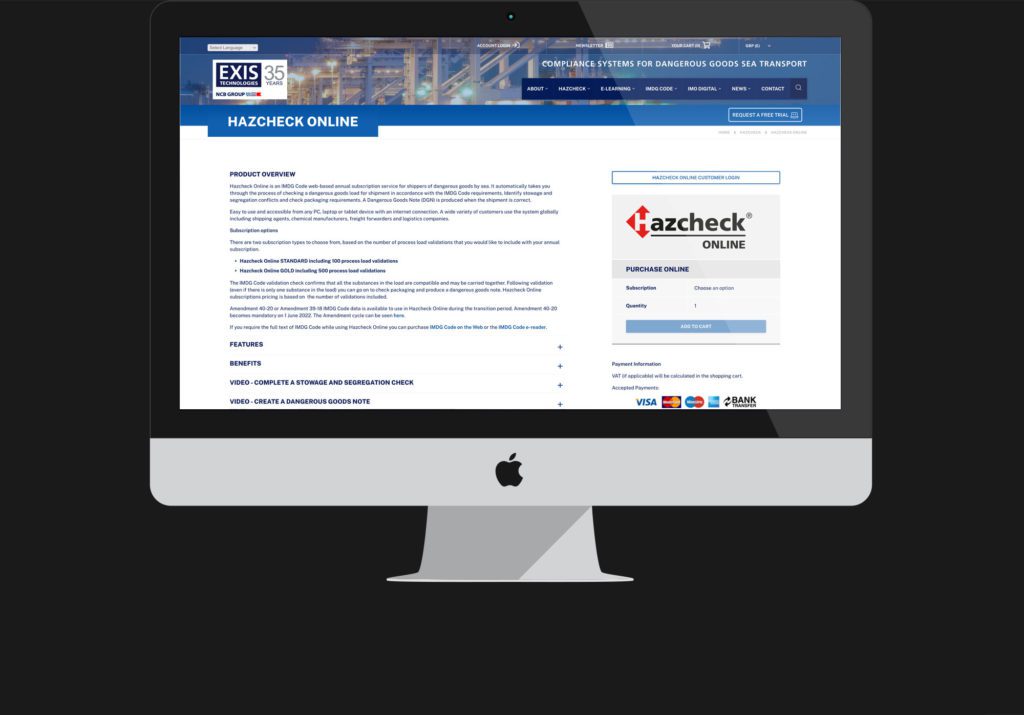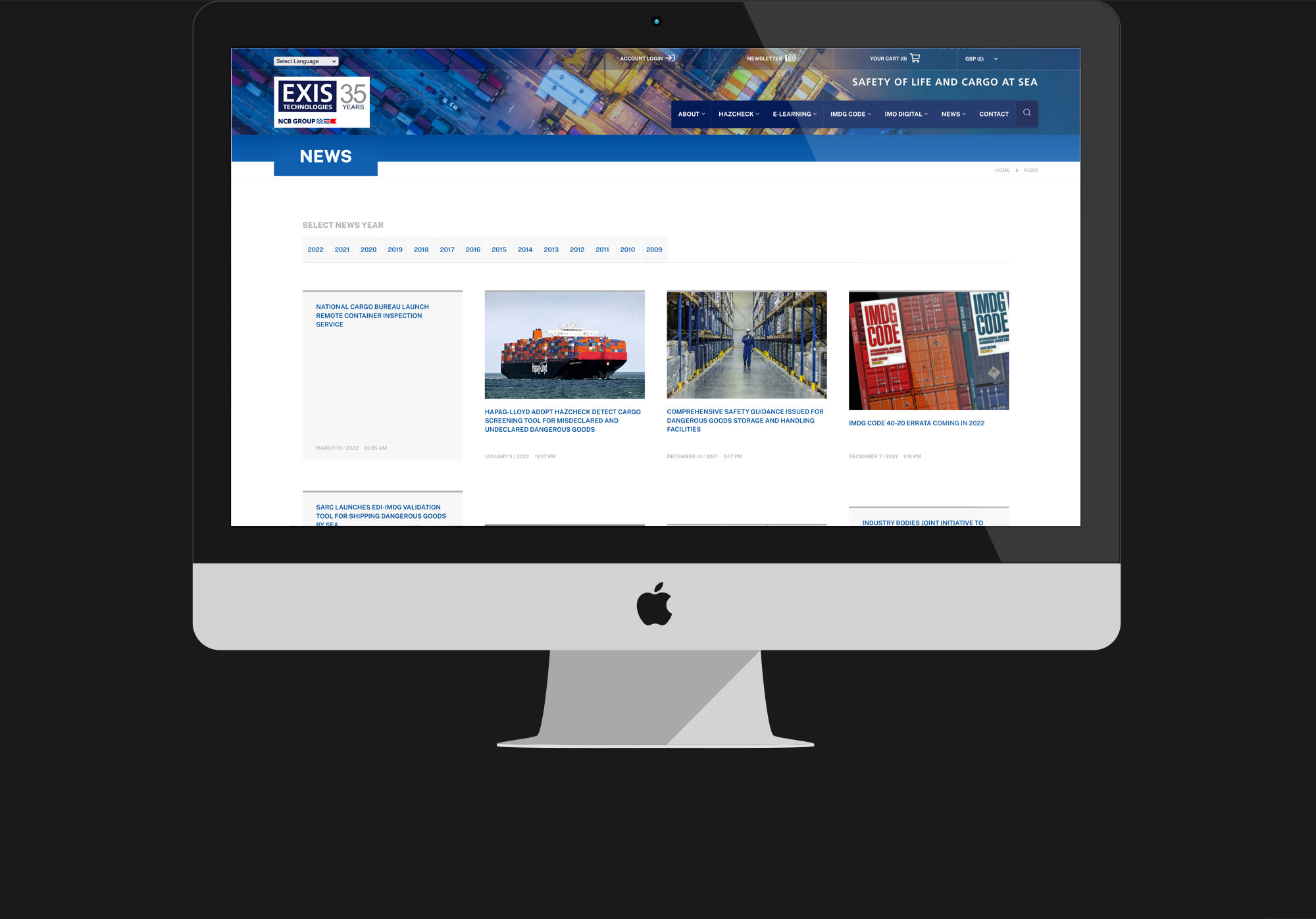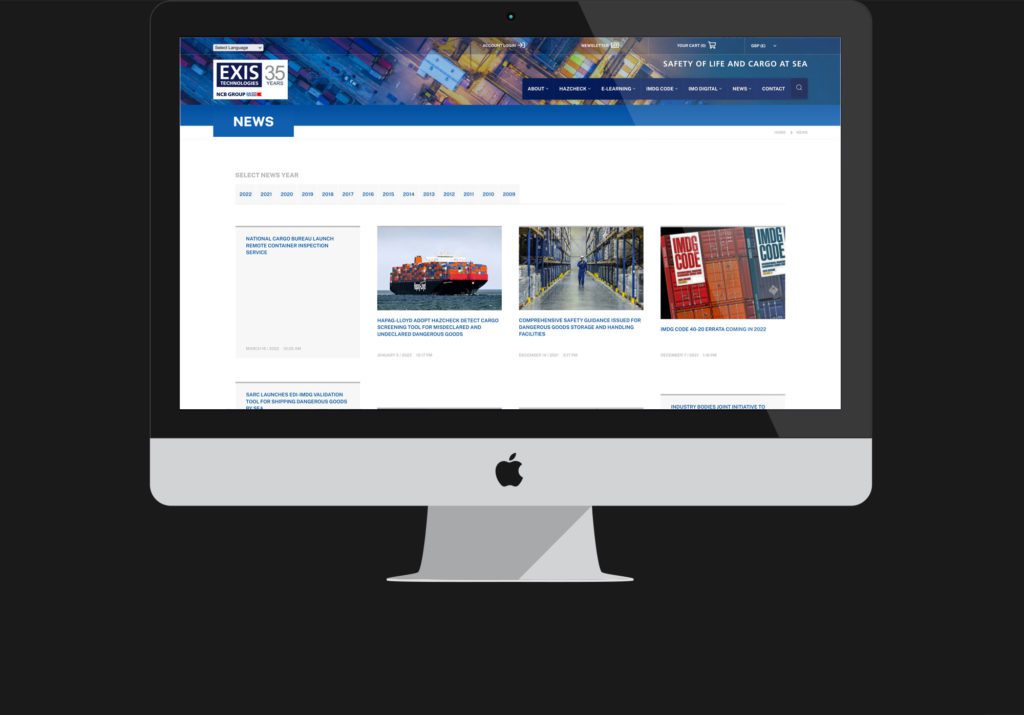 Management of dangerous goods in sea transport
About the project
ExisTec is a supplier of systems for the management of dangerous goods in sea transport.
The project entailed creating a modern looking website that allowed ExisTec to market and sell their products online. We did this using WooCommerce and a custom built WordPress theme. Customers can find out details relating to the company and then browse all the services and systems that ExisTec have to offer.
Some products can be purchased directly online with a download and licence key that is sent across to enable access to the system. Others offer free trial requests via an enquiry form.
It has a user account so that customers can login and manage their details as well as see their purchases, downloads and licence keys.
Services
Let's talk about your project
I'd love to hear about your requirements for any WordPress development projects you may have, so feel free to get in touch!