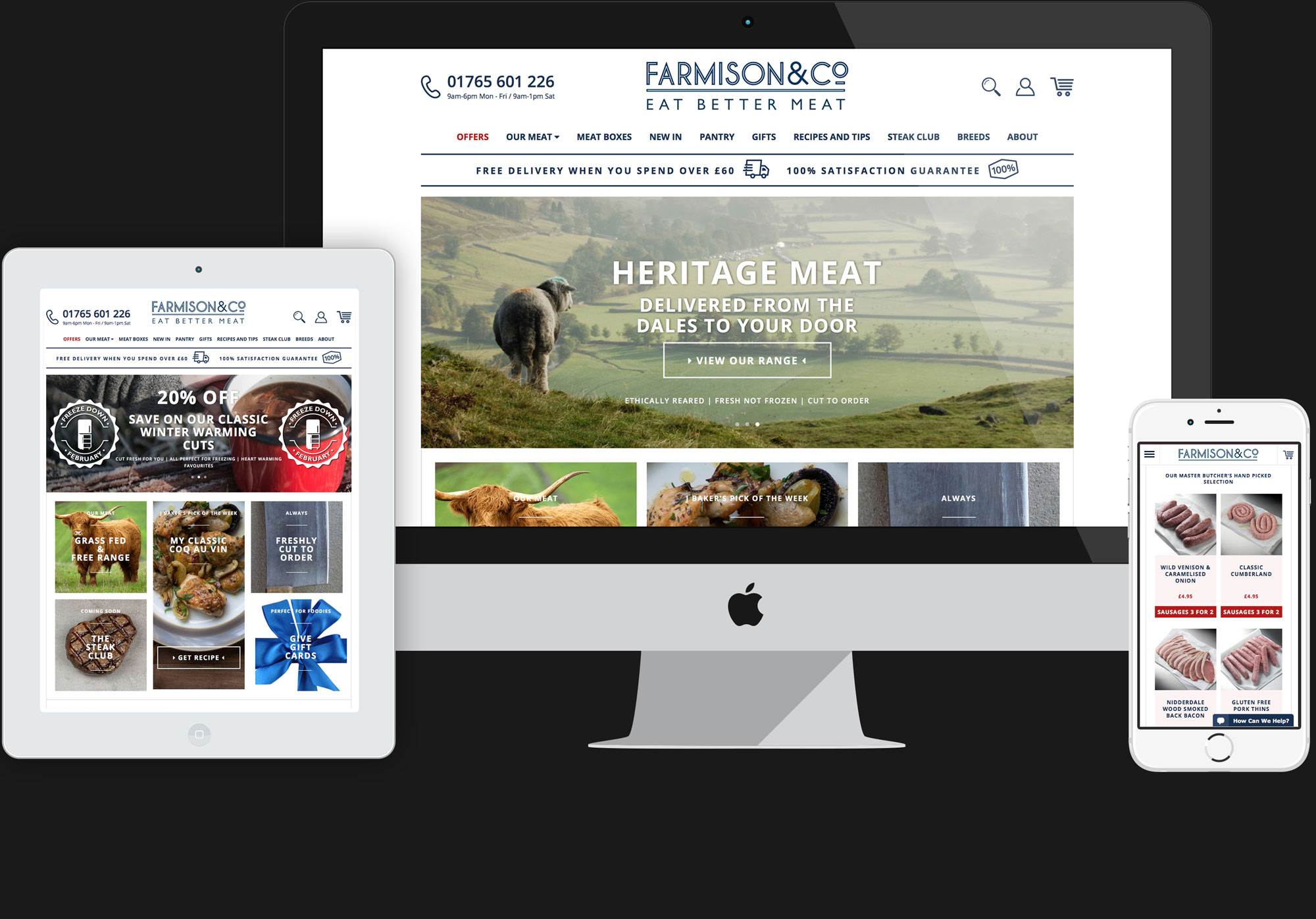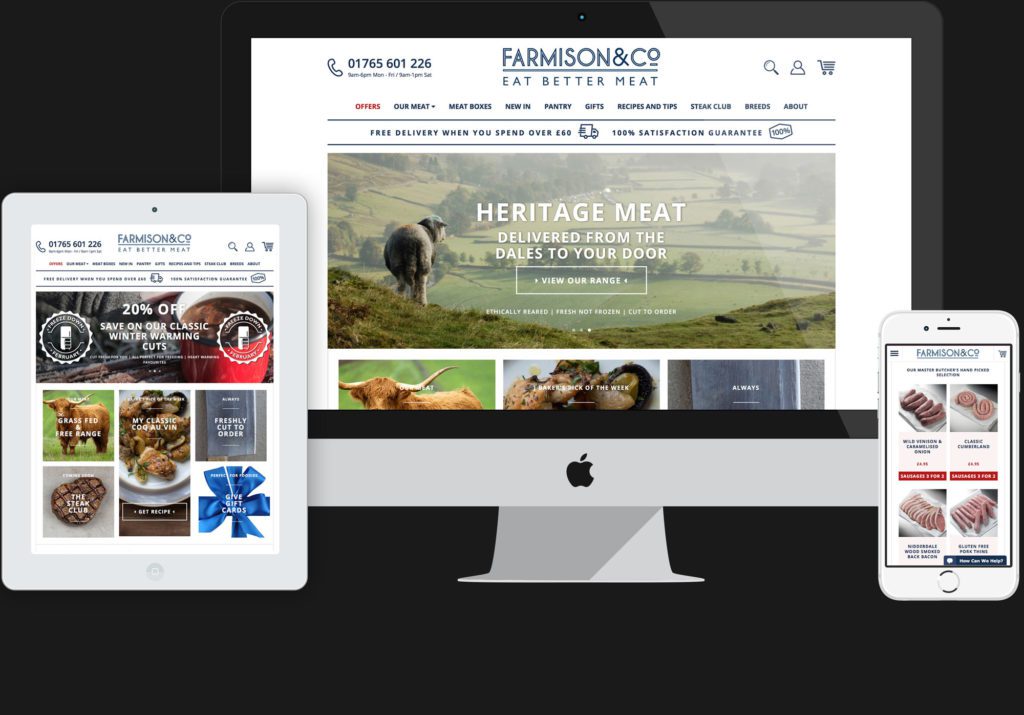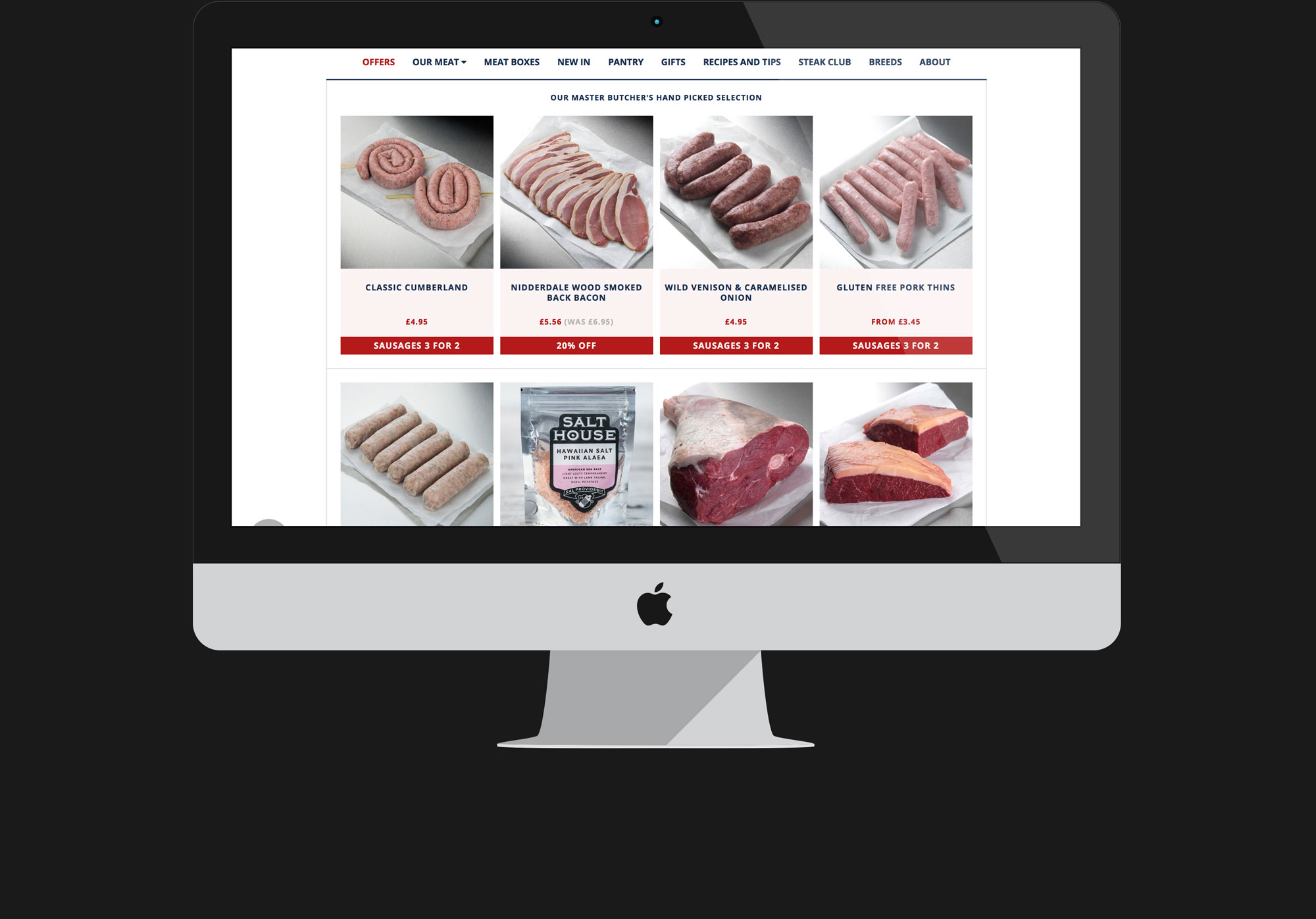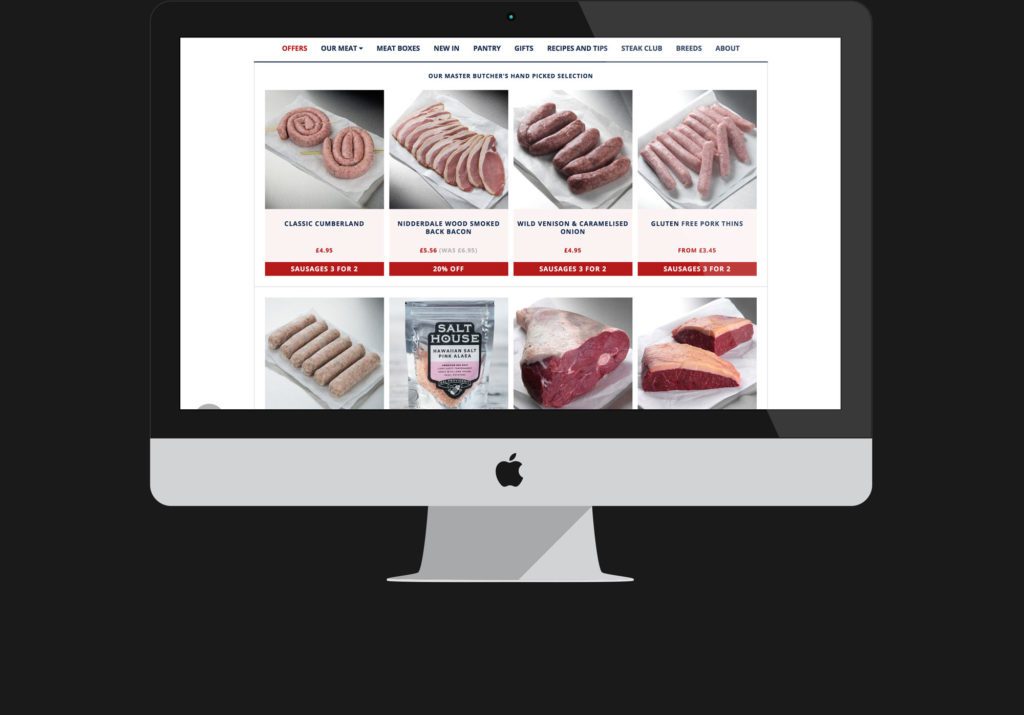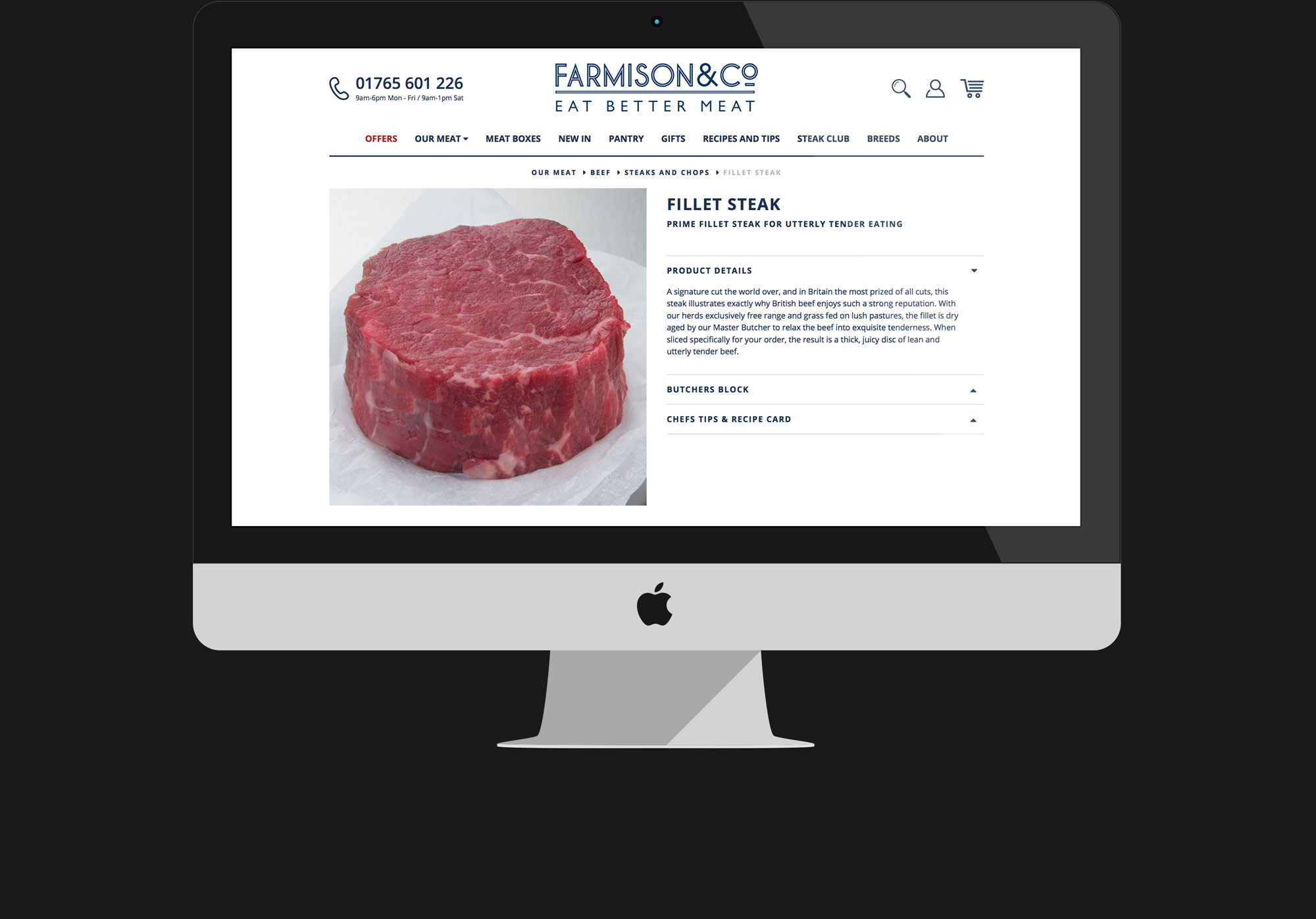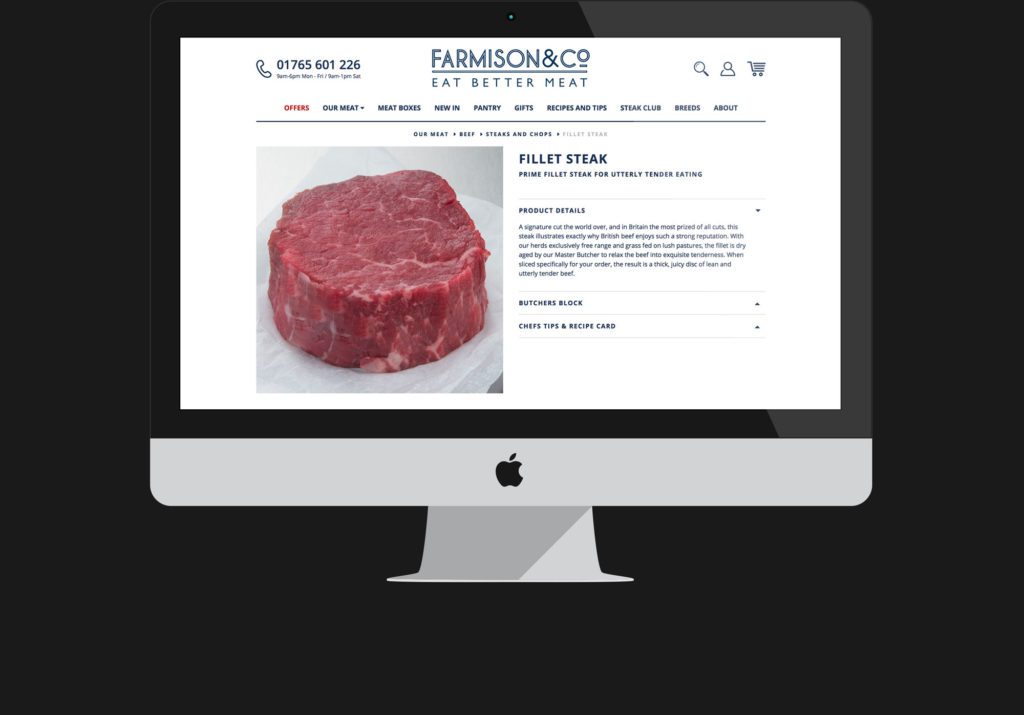 About the project
Farmison are experts in all things meat. They deal primarily in heritage, high quality, sustainable produce. I've sampled plenty of it and can honestly say it tastes great.
I worked with Farmison on a regular basis for around 2 years alongside their in-house backend developer improving their older site and then creating the new one.
The site, built on the Zend framework, is a full e-commerce solution. My work with Farmison was been mainly to create the front end of the site from the PSDs designs I was sent over; making sure it was nice and responsive, light and robust.
Working alongside the in-house backend developer, we kept the site in toe with git which meant we could both easily work on it without causing any issues.
I also worked on creating eflyers for Farmison and maintaining their current WordPress community site. I also dabbled a little in the Zend framework here and there.
Services
Let's talk about your project
I'd love to hear about your requirements for any WordPress development projects you may have, so feel free to get in touch!