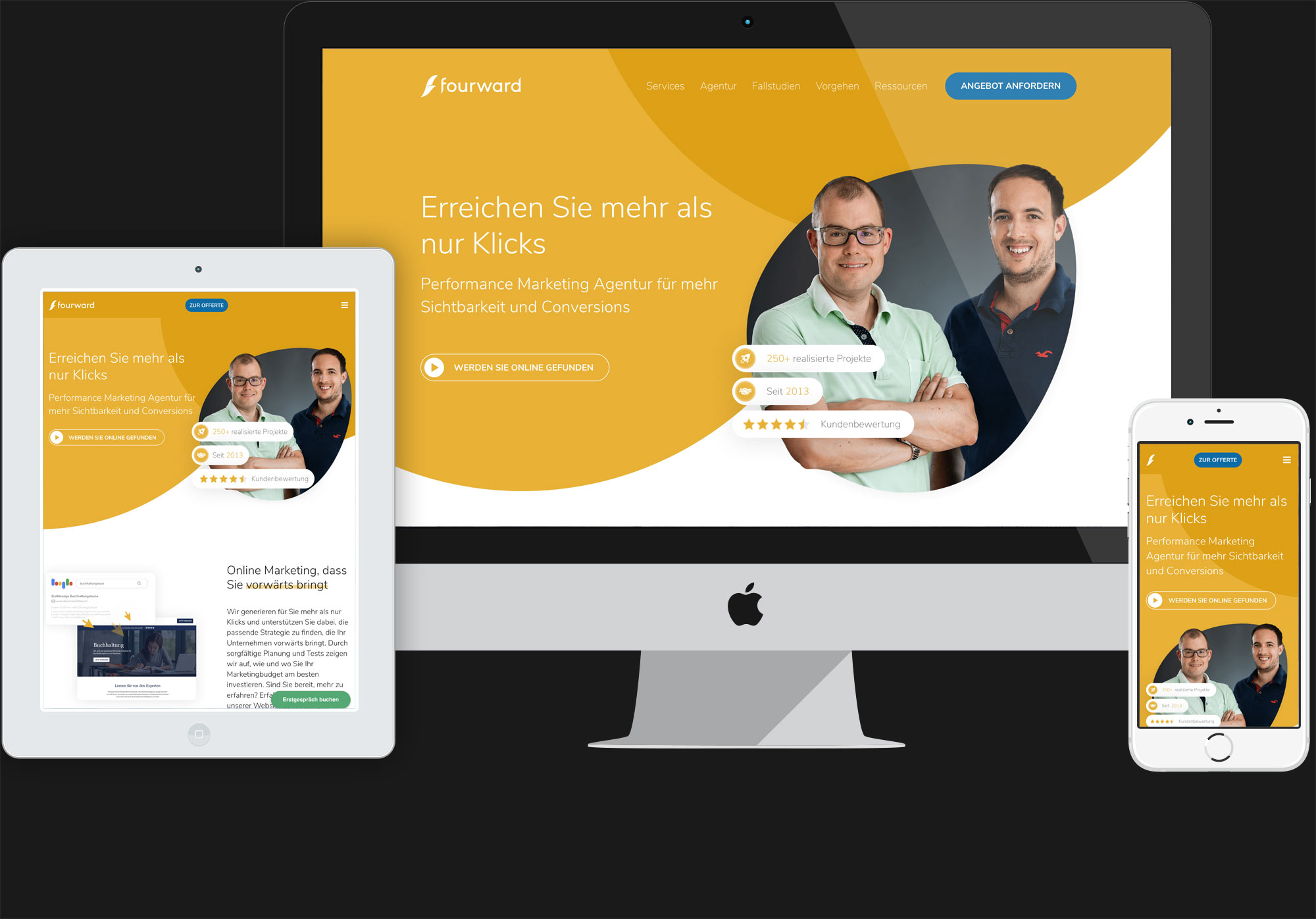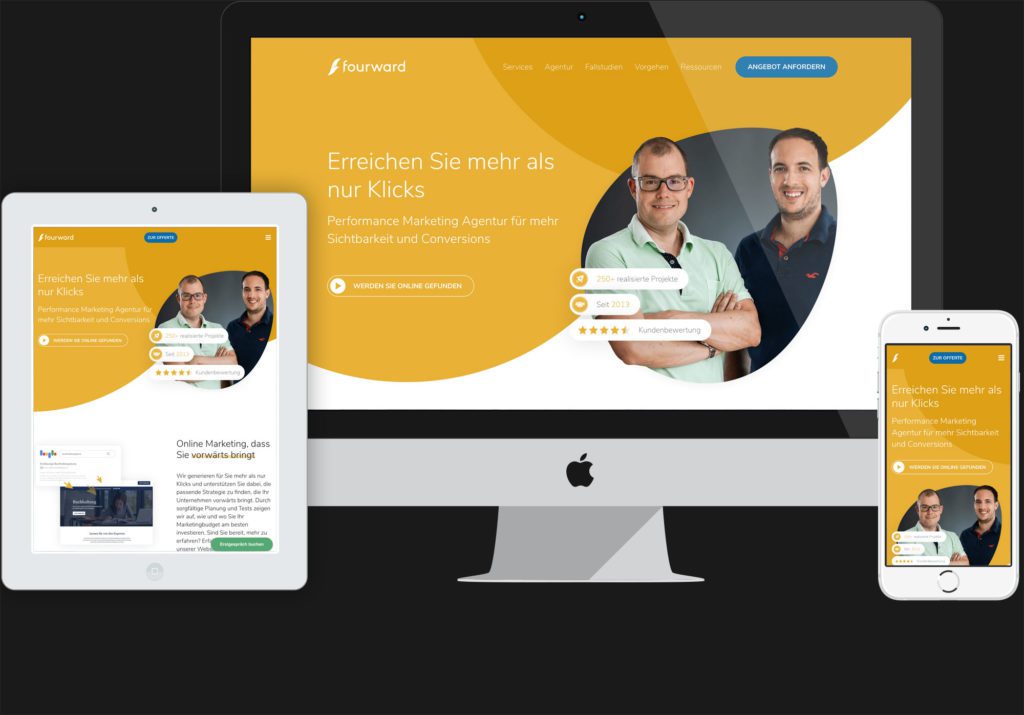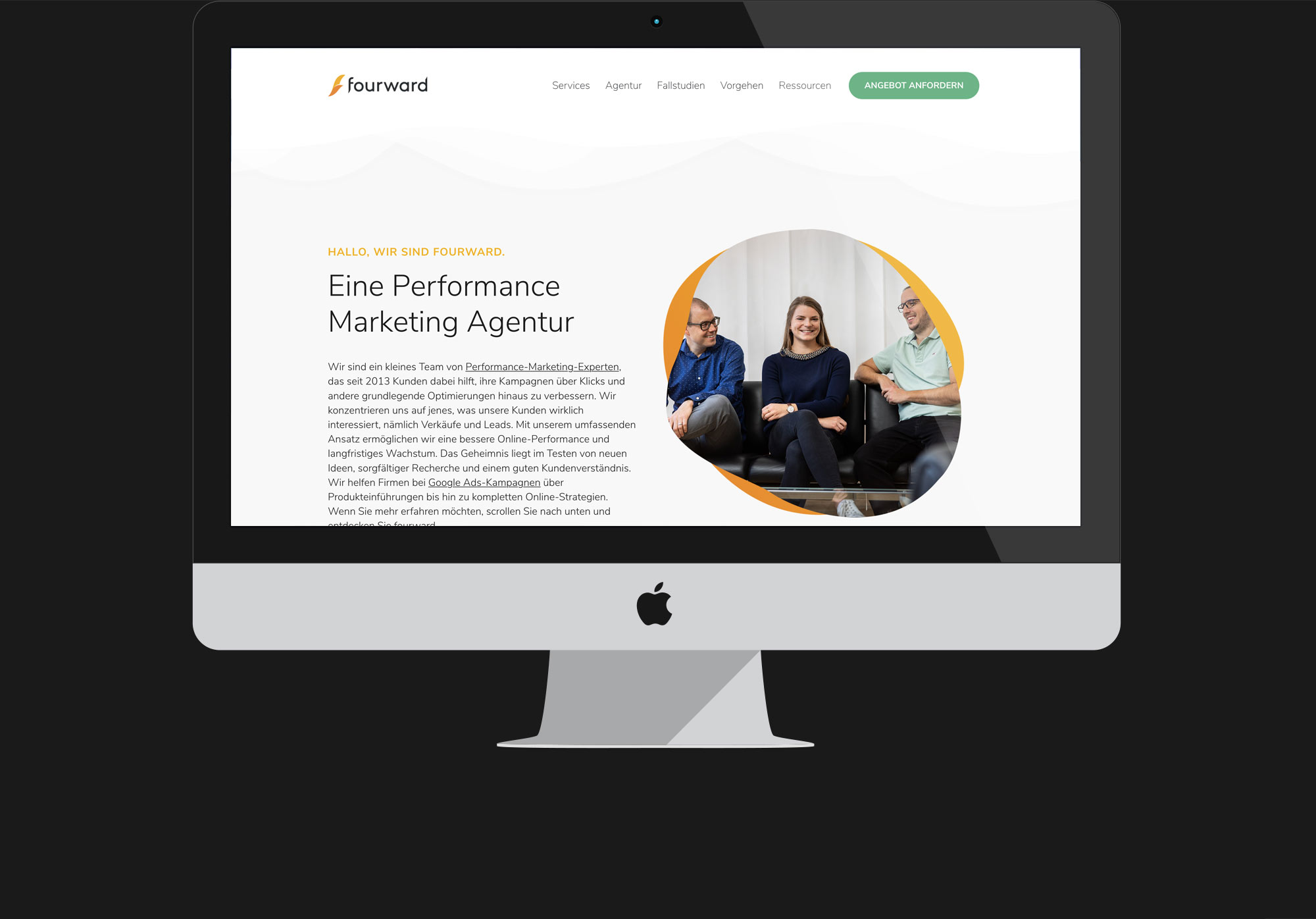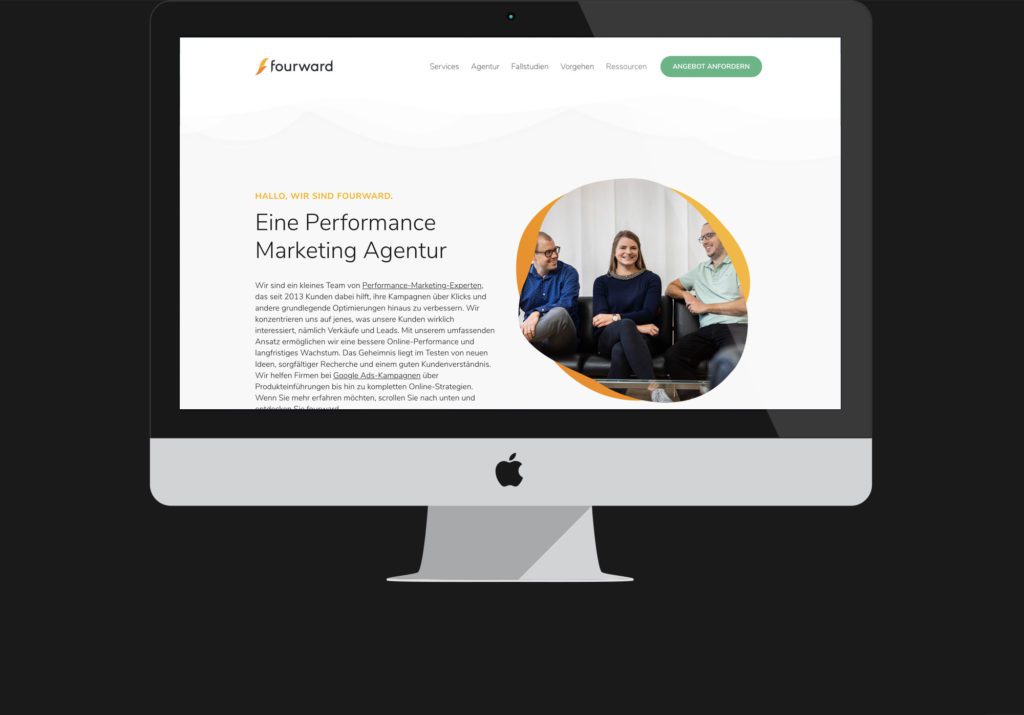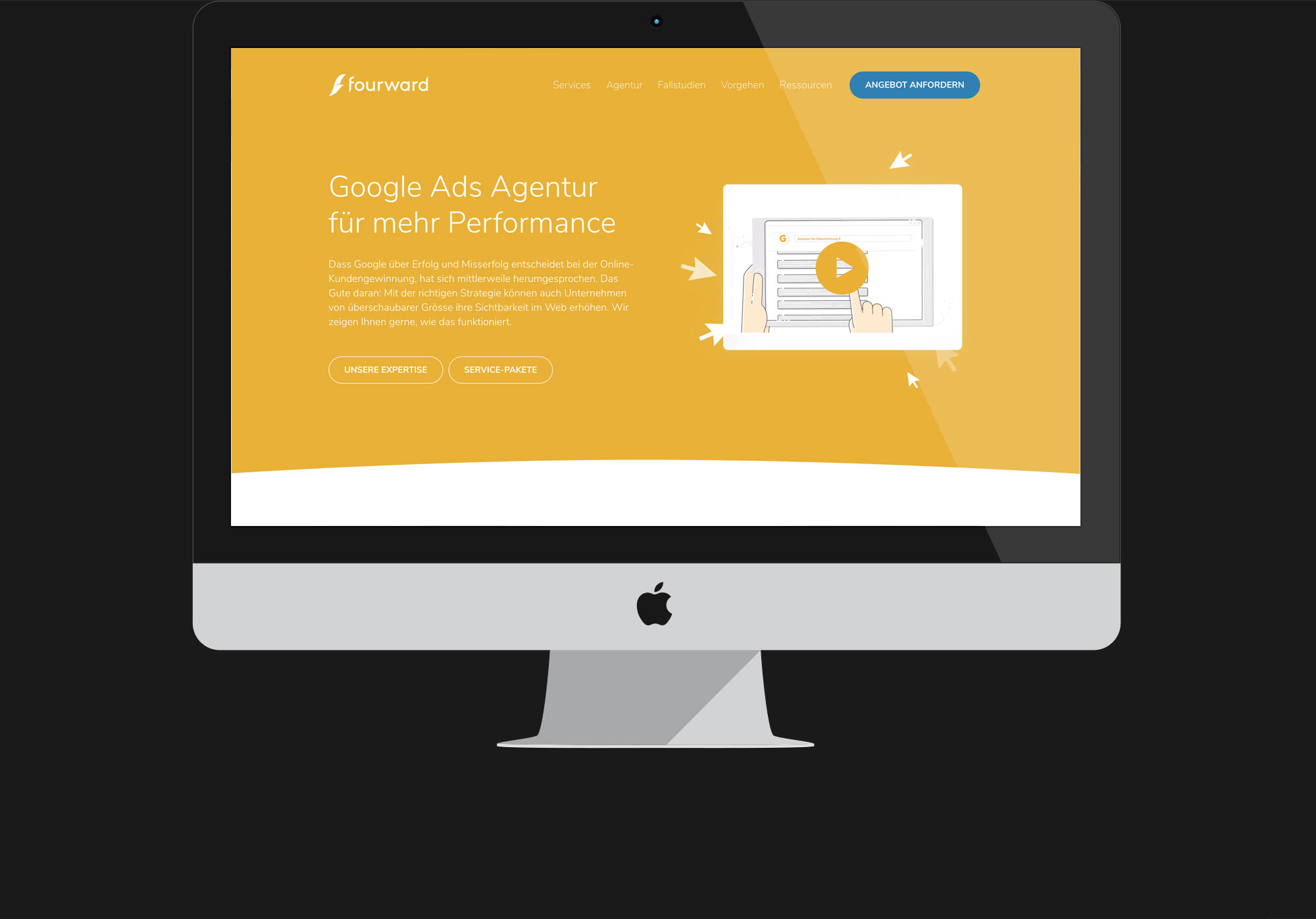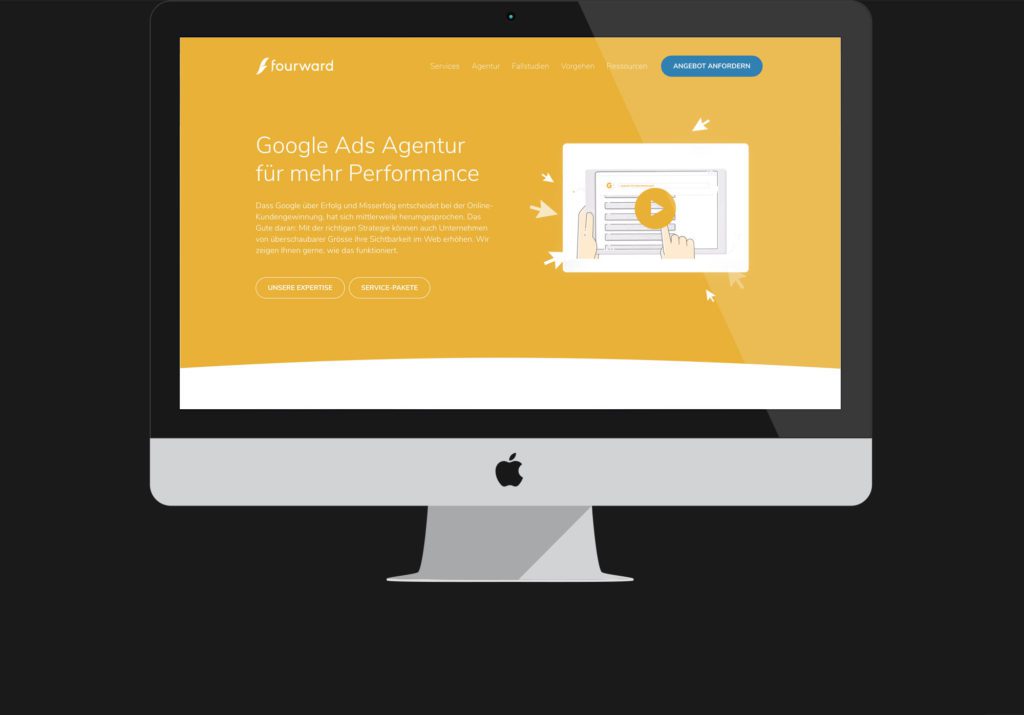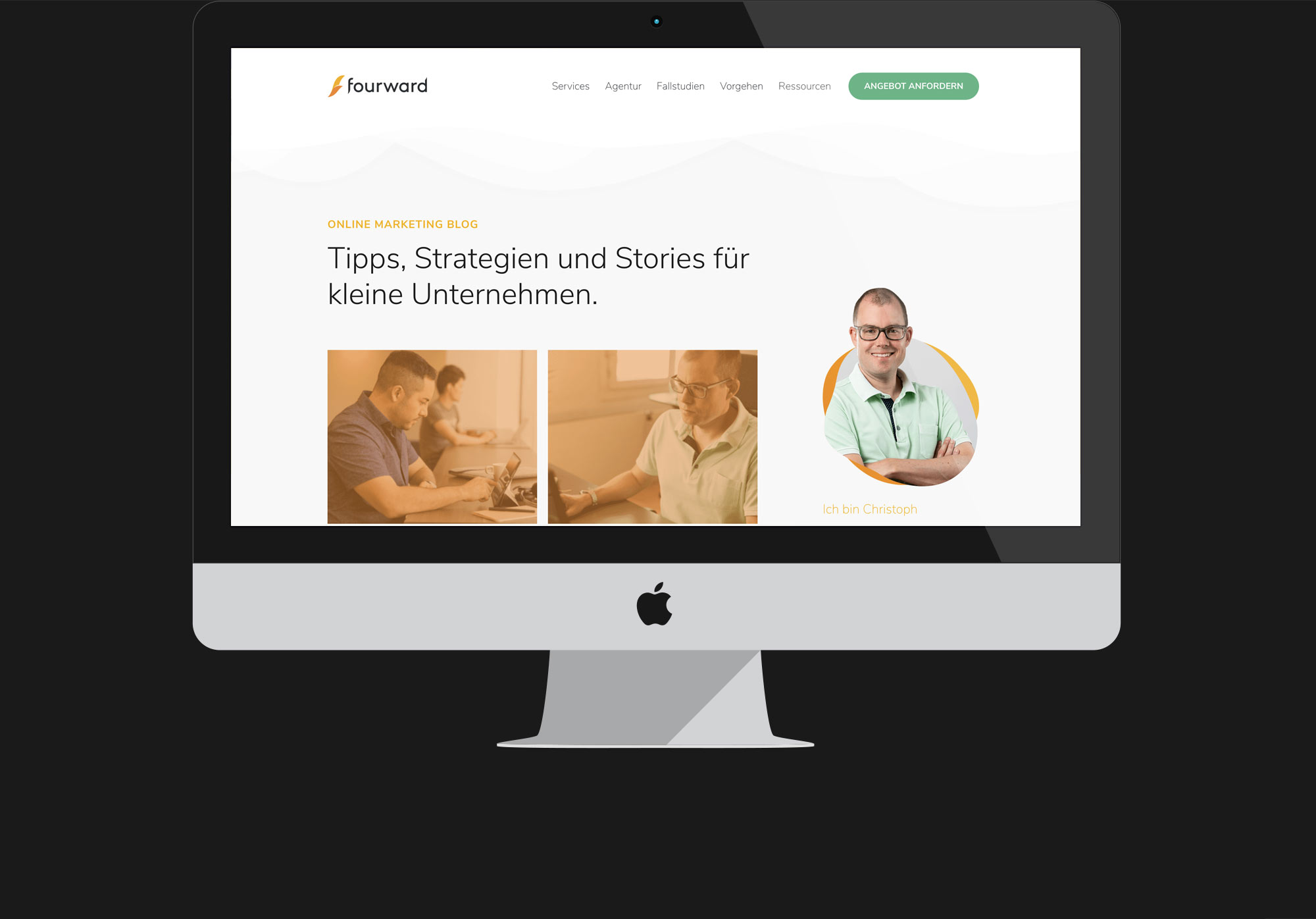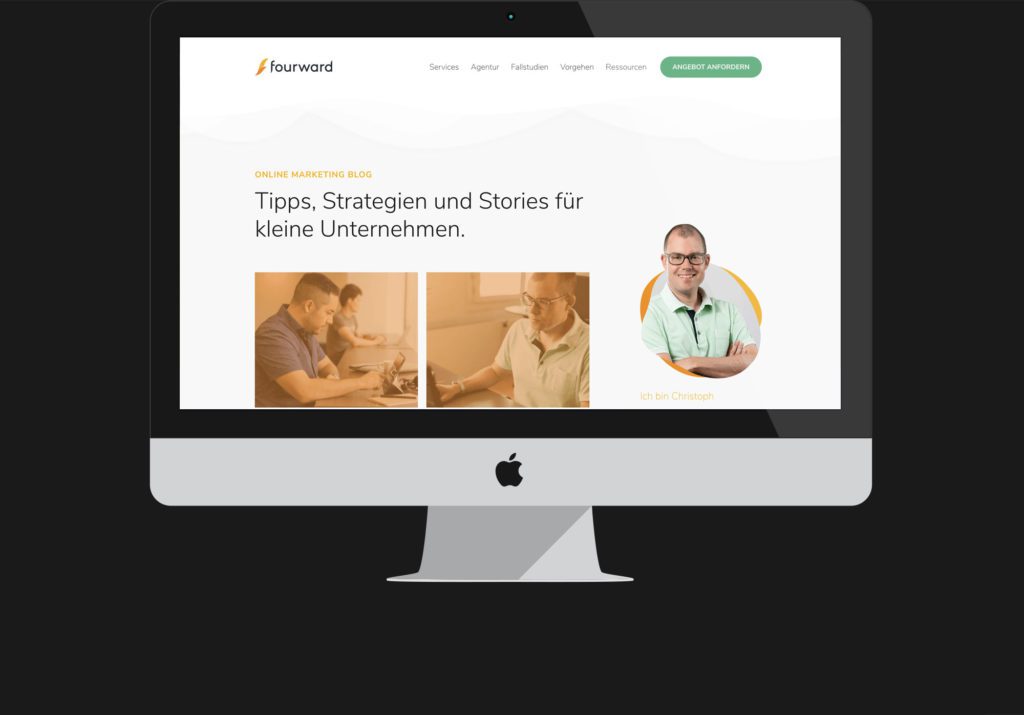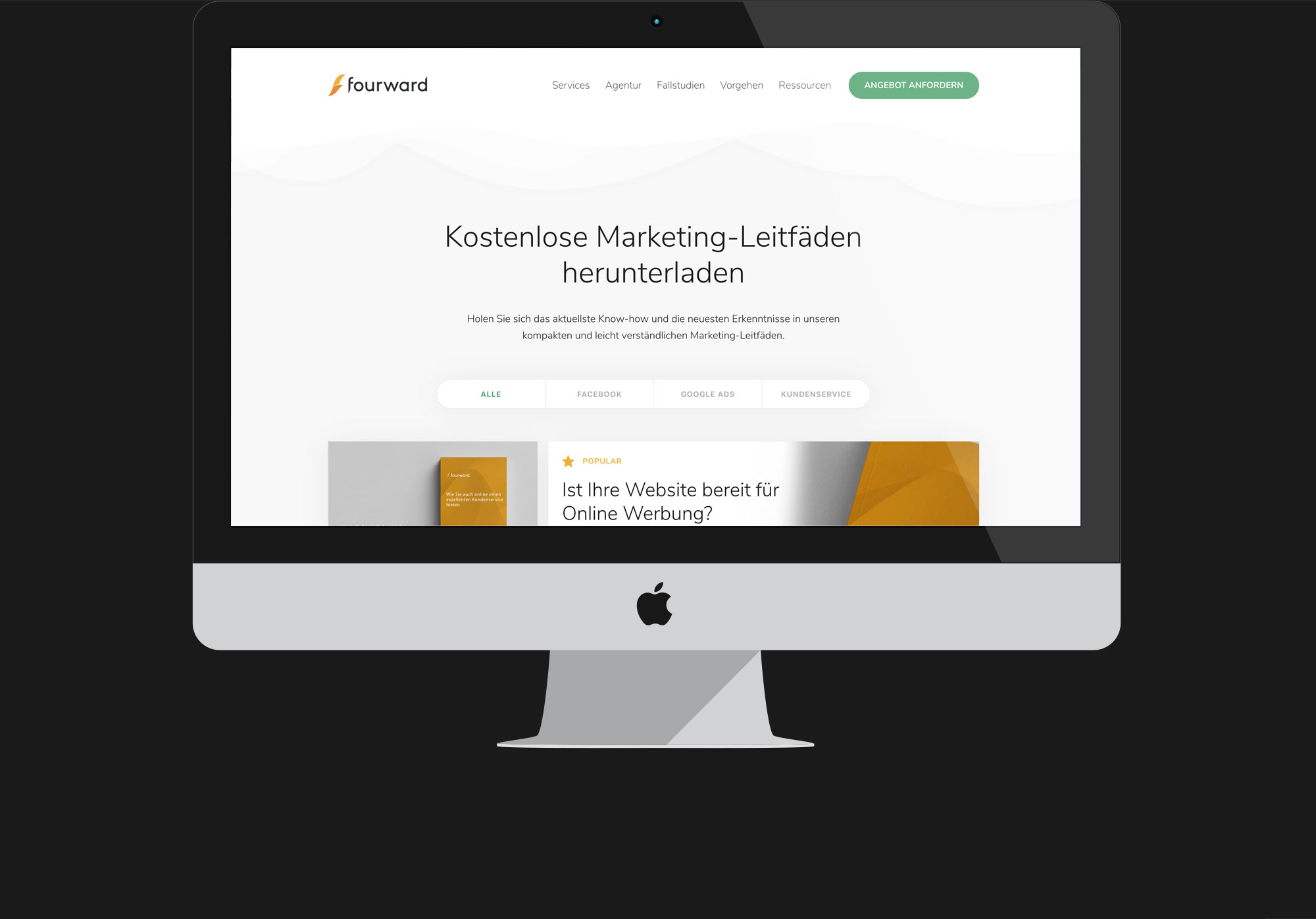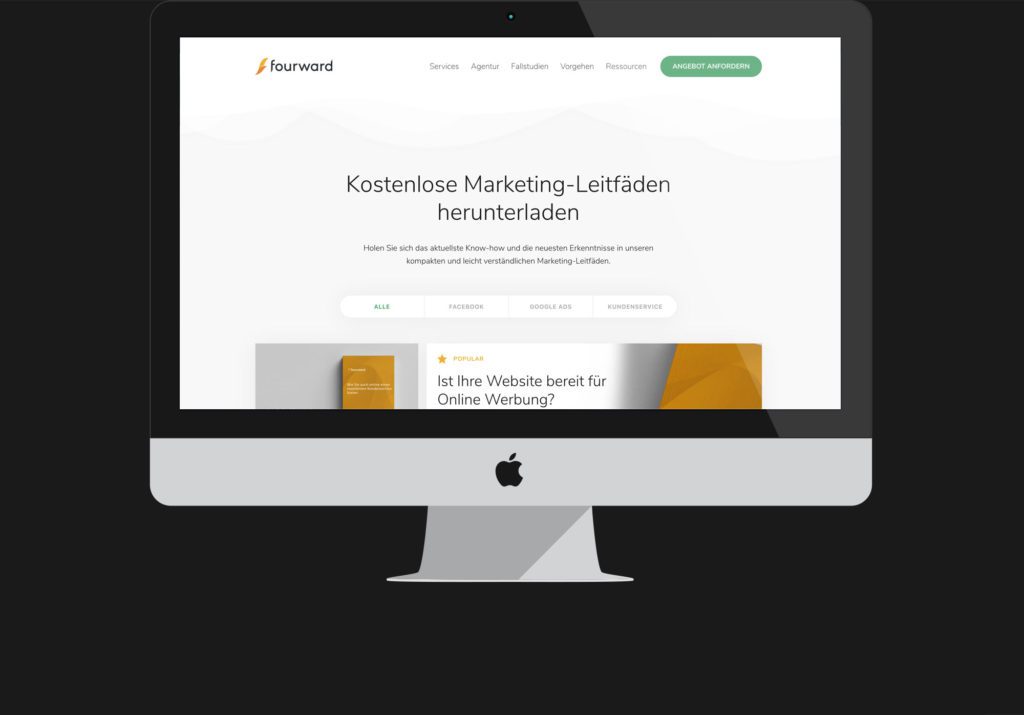 About the project
Based in Switzerland, Fourward is a performance marketing company that helps clients improve their online presence via helping them with landing pages, and ads for various services such as Google, Facebook, LinkedIn, YouTube and Microsoft.
I had worked with them on multiple websites for their clients and we as a couple of iterations of their own website. This project involved rebuilding their current website so it had an improved look and feel, allowed easy population of content via some unique page templates and modules and also so it scored highly in Google's PageSpeed score and Core Web Vitals.
The end result was an easy to manage, good looking responsive custom WordPress theme website that scored well across the board in Google.
Services
Let's talk about your project
I'd love to hear about your requirements for any WordPress development projects you may have, so feel free to get in touch!