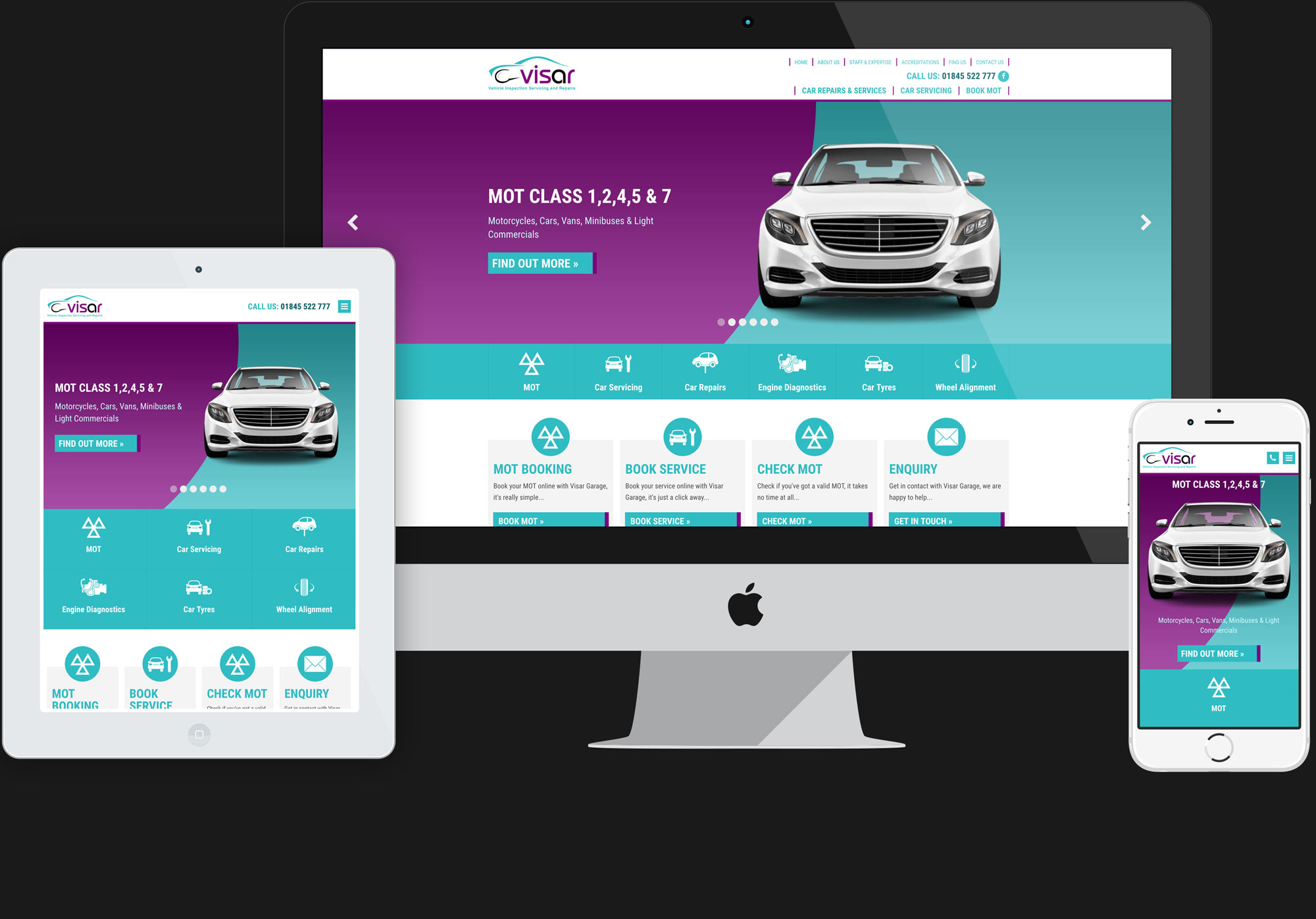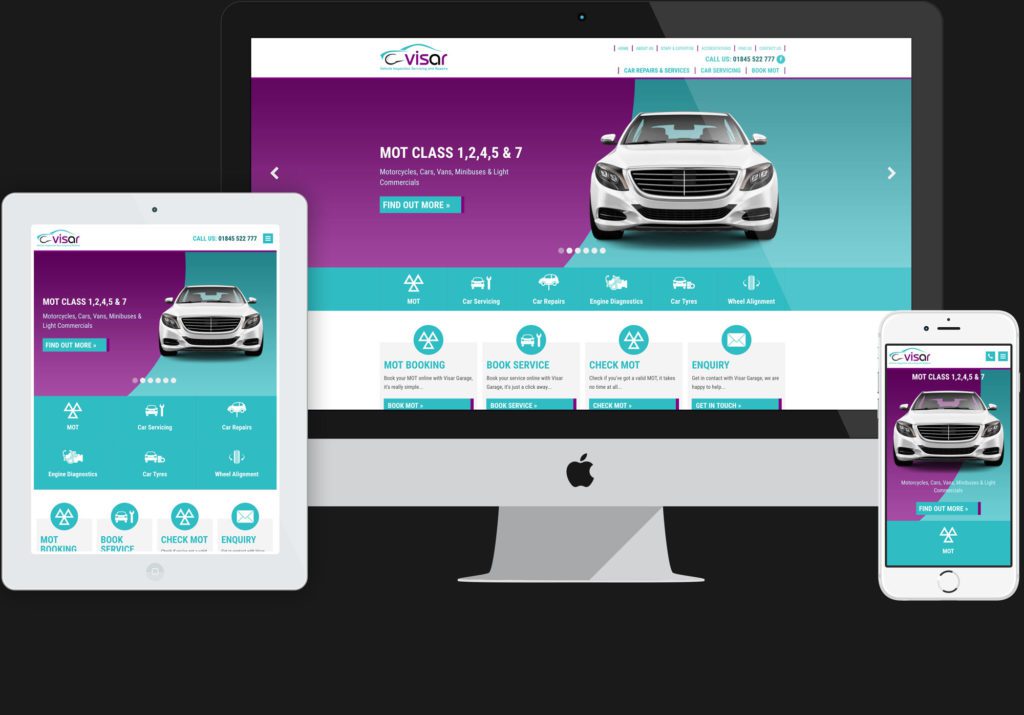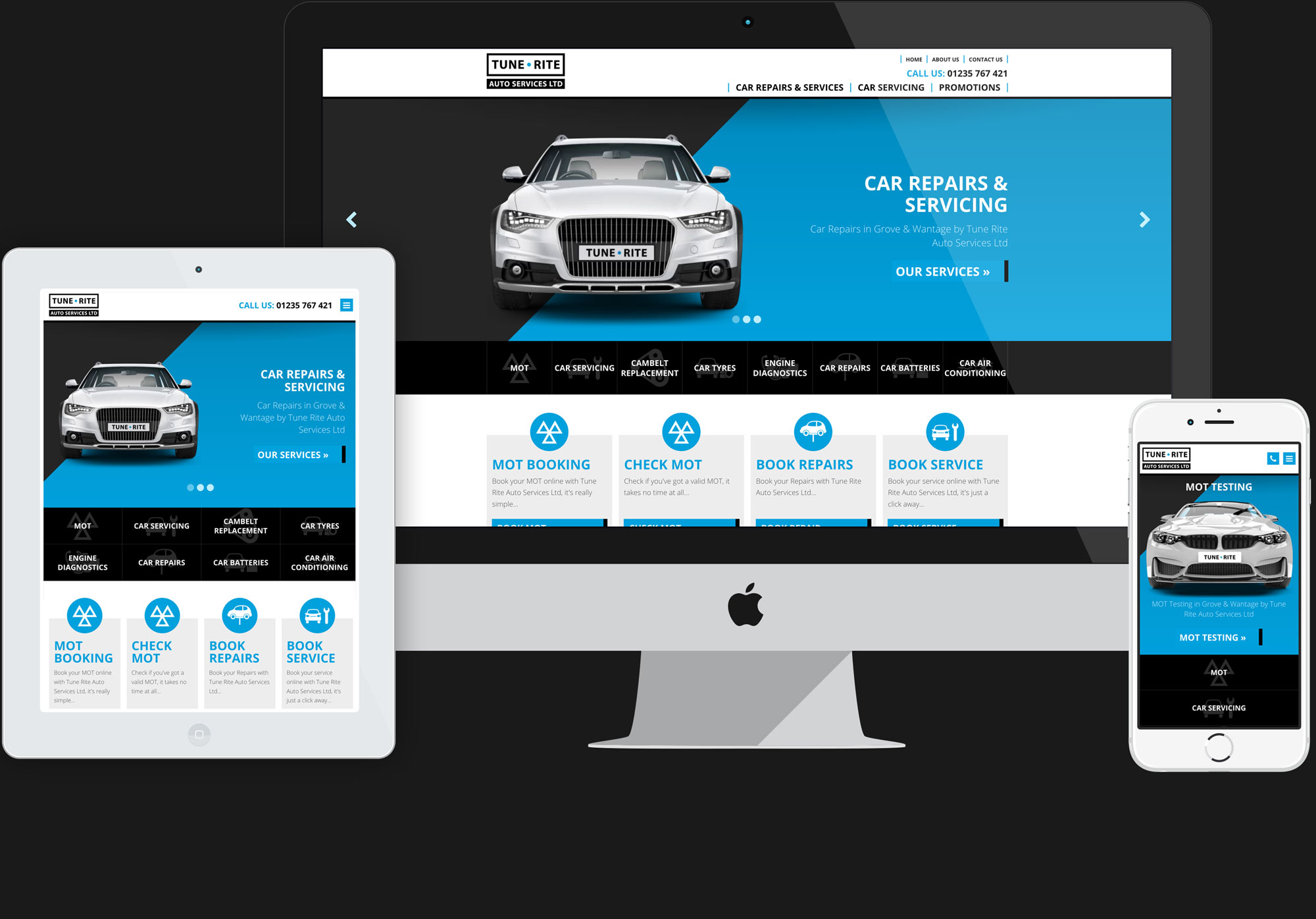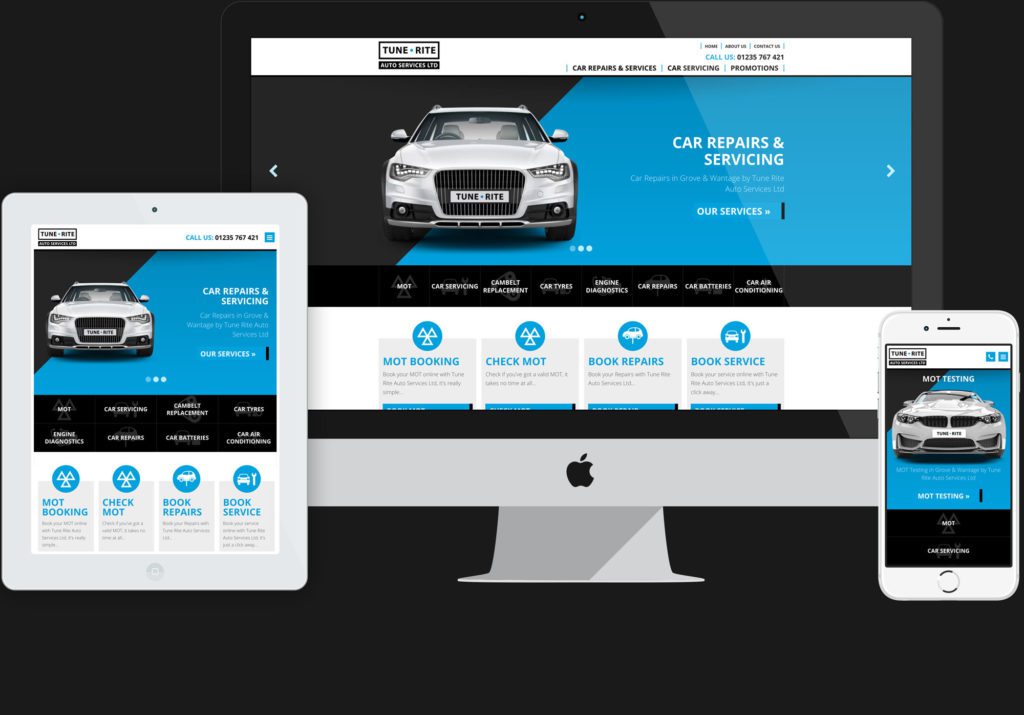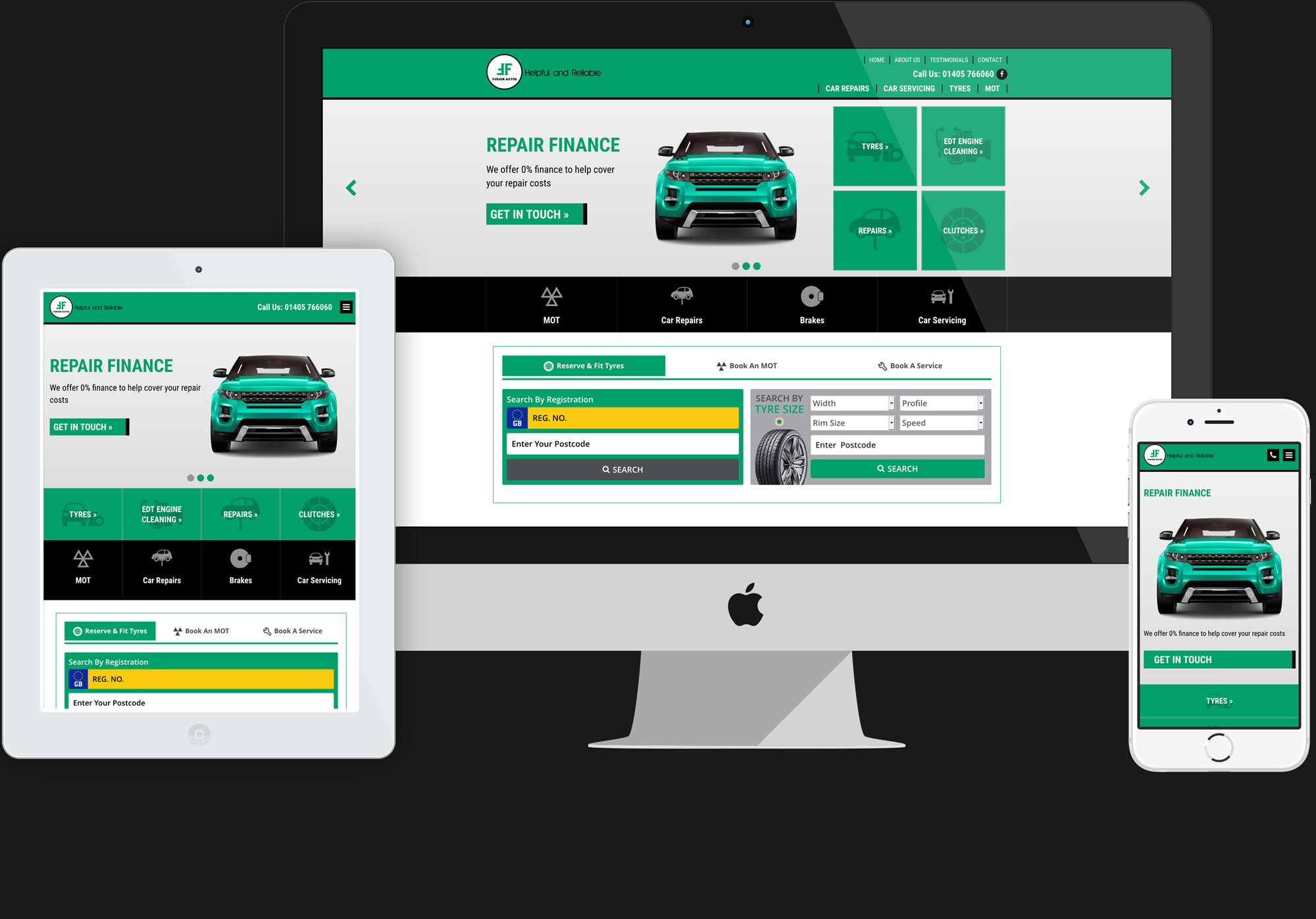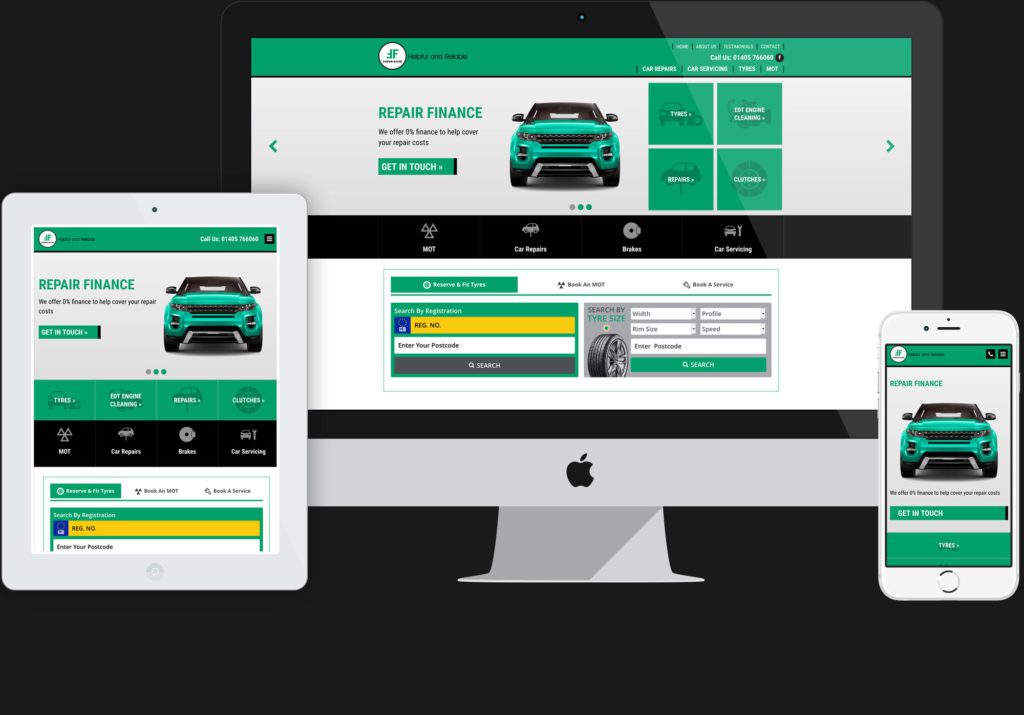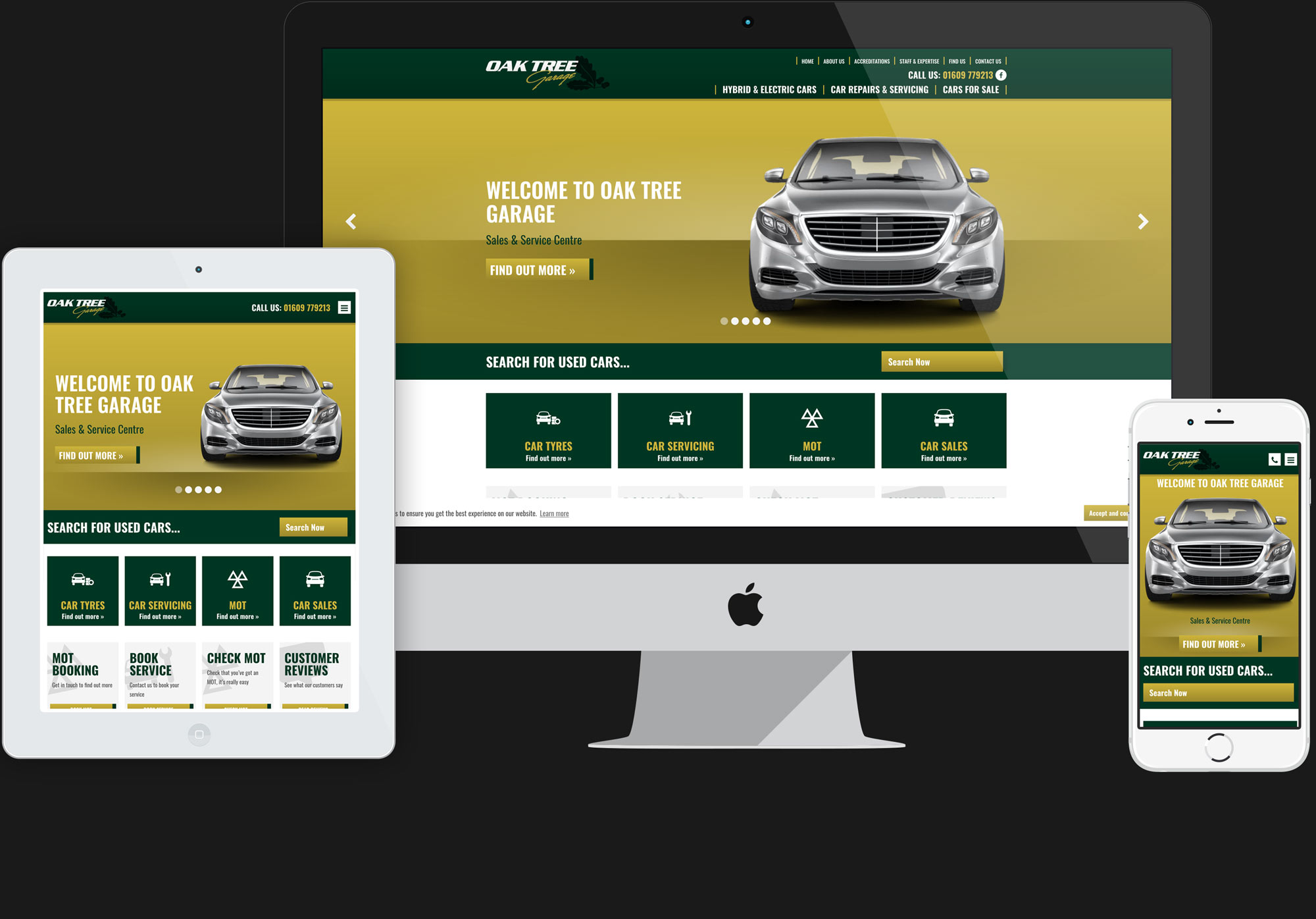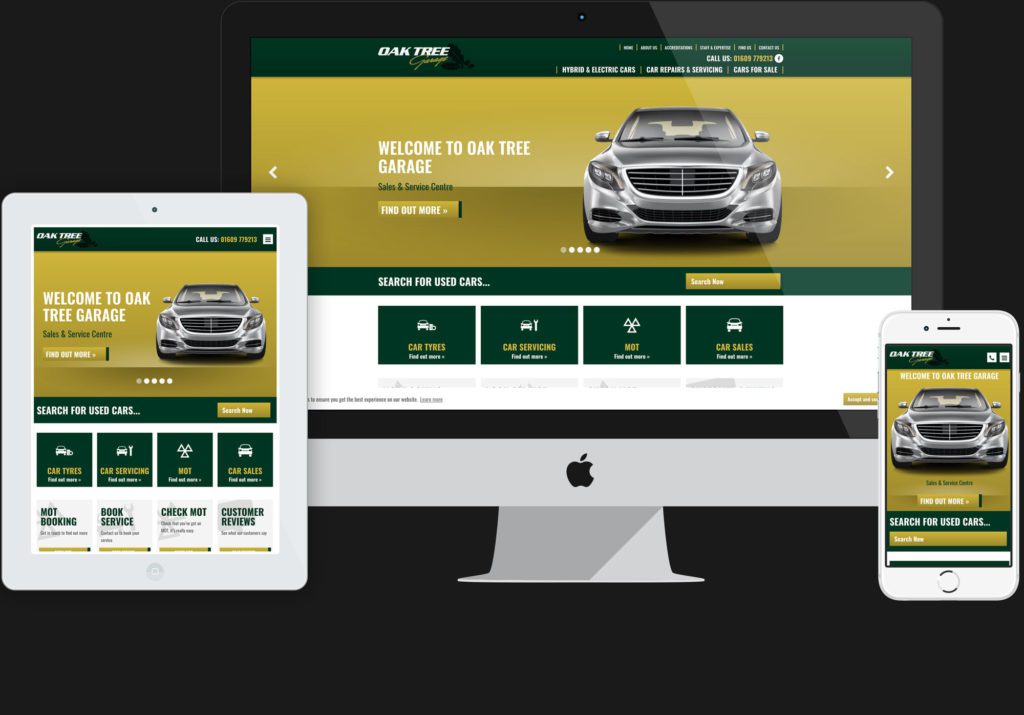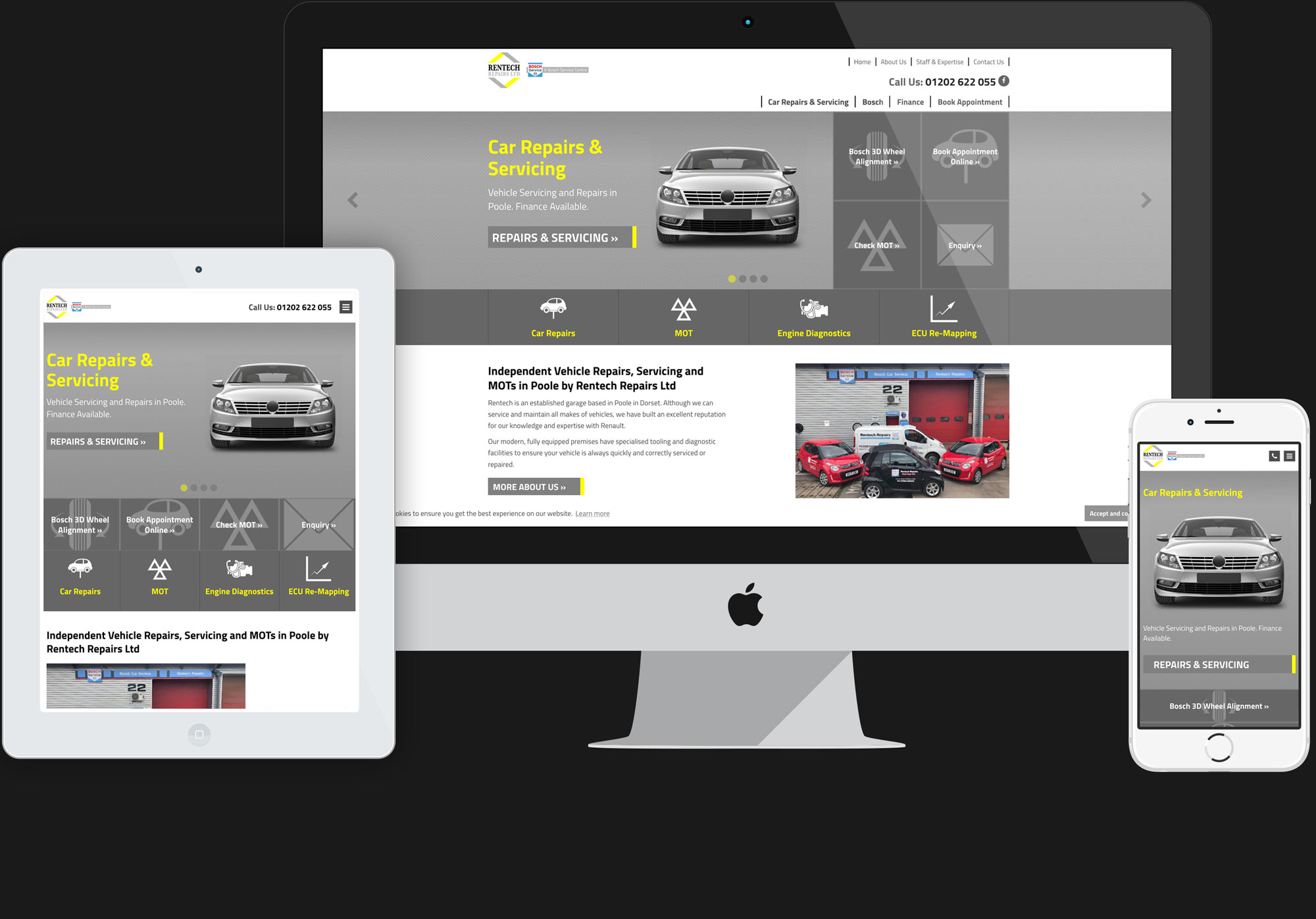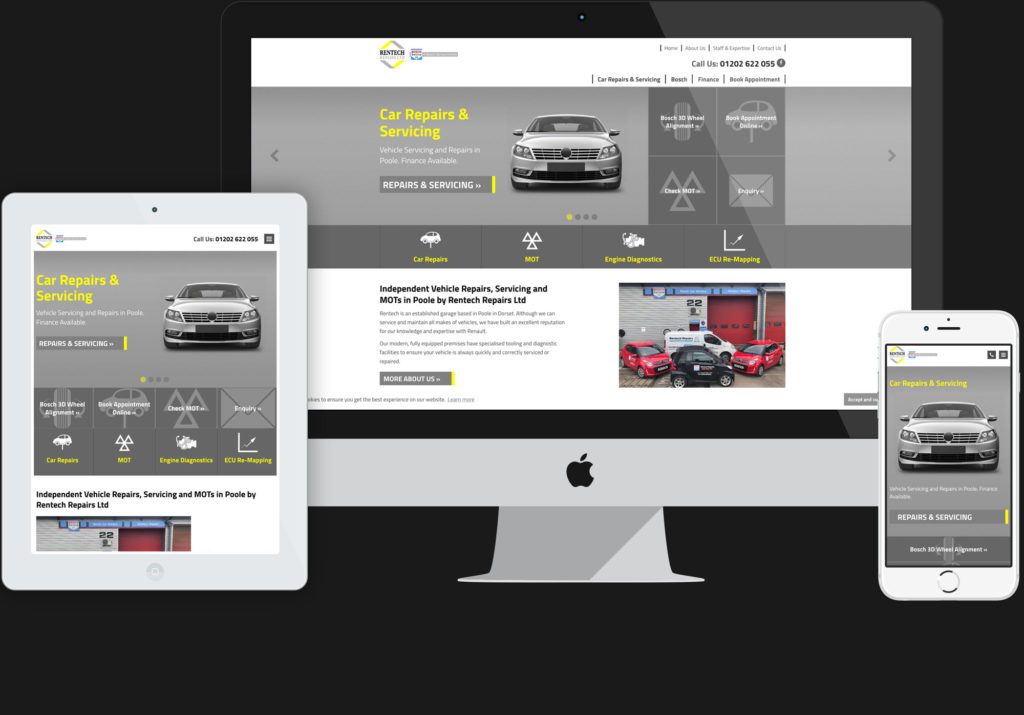 Websites for the motor industry
About the project
Garage Services UK manage the websites of several hundred motor garages around the UK.
I was approached by them in 2018 to help do the development on the set of websites that they managed. At the time they were setting up a new WordPress website per client using a premium theme and styling it to suit the branding of each garage.
This quickly started to become a problem with managing updates, bug fixes and changes to content across the board as each instance was independent. I had a think about how best to approach this and my suggestion was then to create a custom WordPress theme on a multisite instance.
The theme would allow for a multitude of layouts and styling options to make the websites look unique. But with a single custom theme, WordPress core and plugins location in place it meant that updating any of these aspects could be updated in one place and it was carried across all the websites. This allows updating hundreds of websites in one go.
On top of that, creating the custom theme meant that we could have more control over the code and any bug fixes etc.
The main bonus for Garage Services though was that it meant they can set up new client websites via the admin themselves. From creating the site instance to styling it and populating all the content, they no longer need the aid of a developer like myself to set up each new website.
This has meant that the multisite setup was put in place they have added several hundred client websites themselves.
Services
Nick has always been a reliable and effective developer who helped us build a hugely effective multisite platform for our business. Nick's abilities allowed us to create a system from which we could scale our business by building and maintaining hundreds of sites centrally on an easy-to-manage WordPress platform. Nick is a genuinely nice guy and is always easy to deal with, extremely knowledgeable and quick to respond.
George Phillips
Director of Operations
Garage Services Online
Let's talk about your project
I'd love to hear about your requirements for any WordPress development projects you may have, so feel free to get in touch!