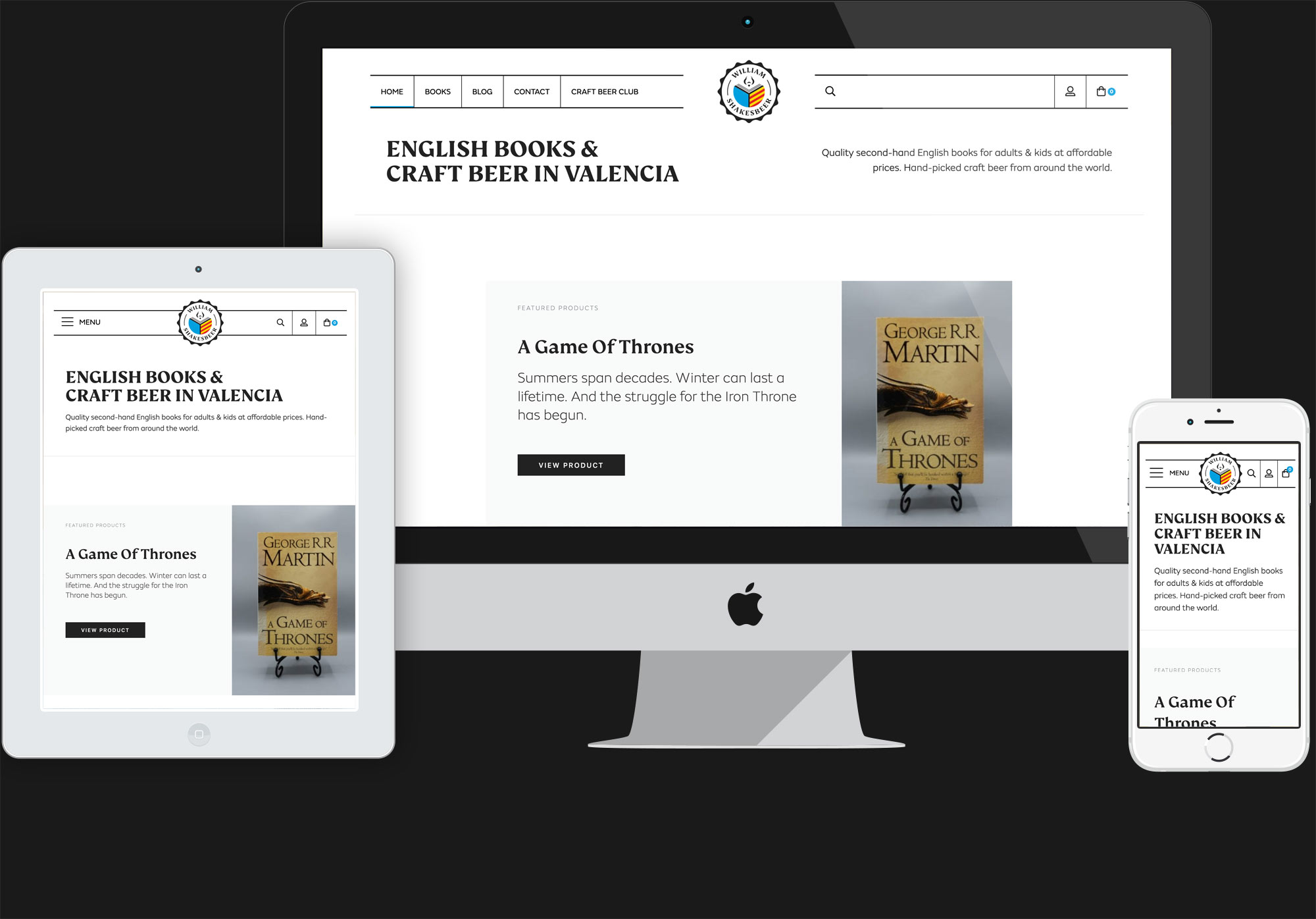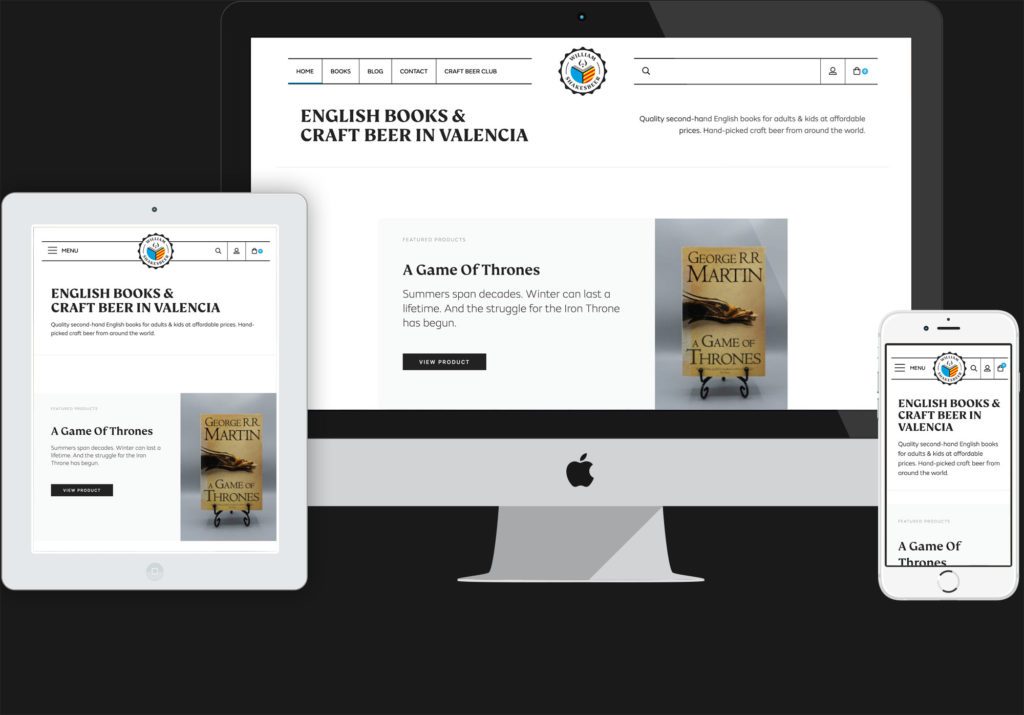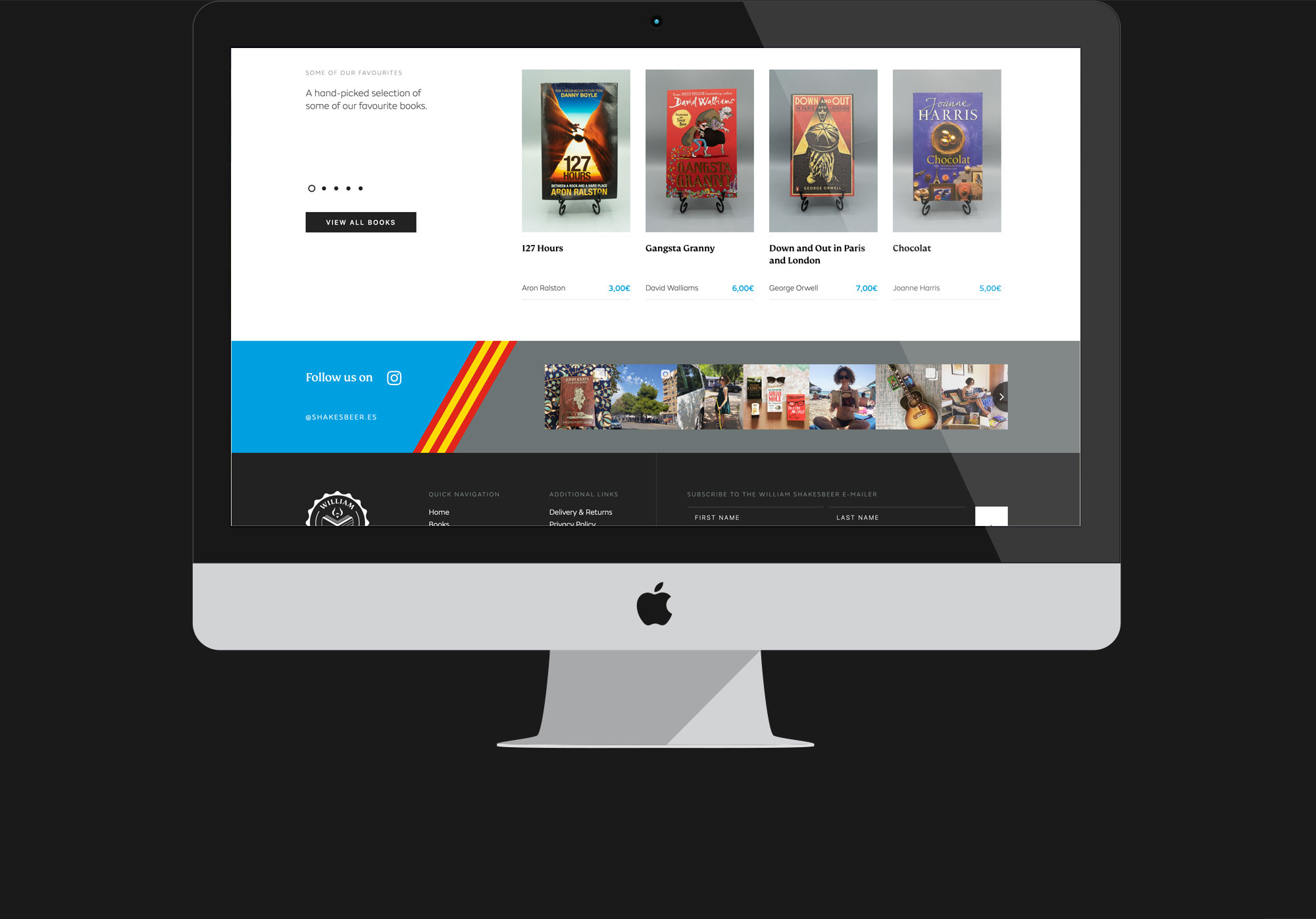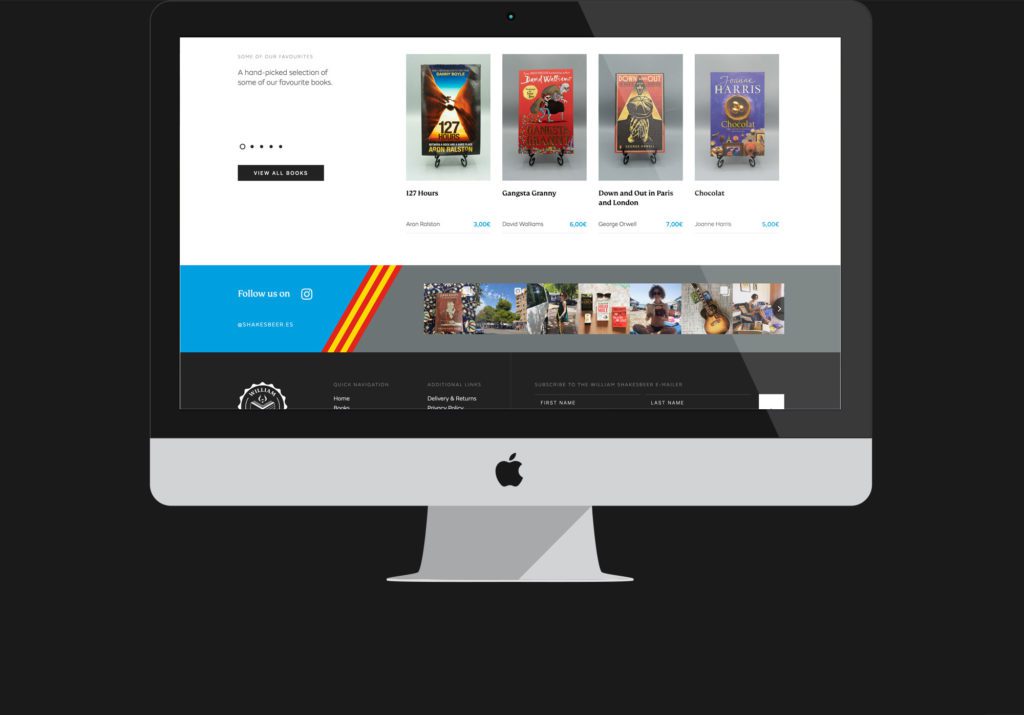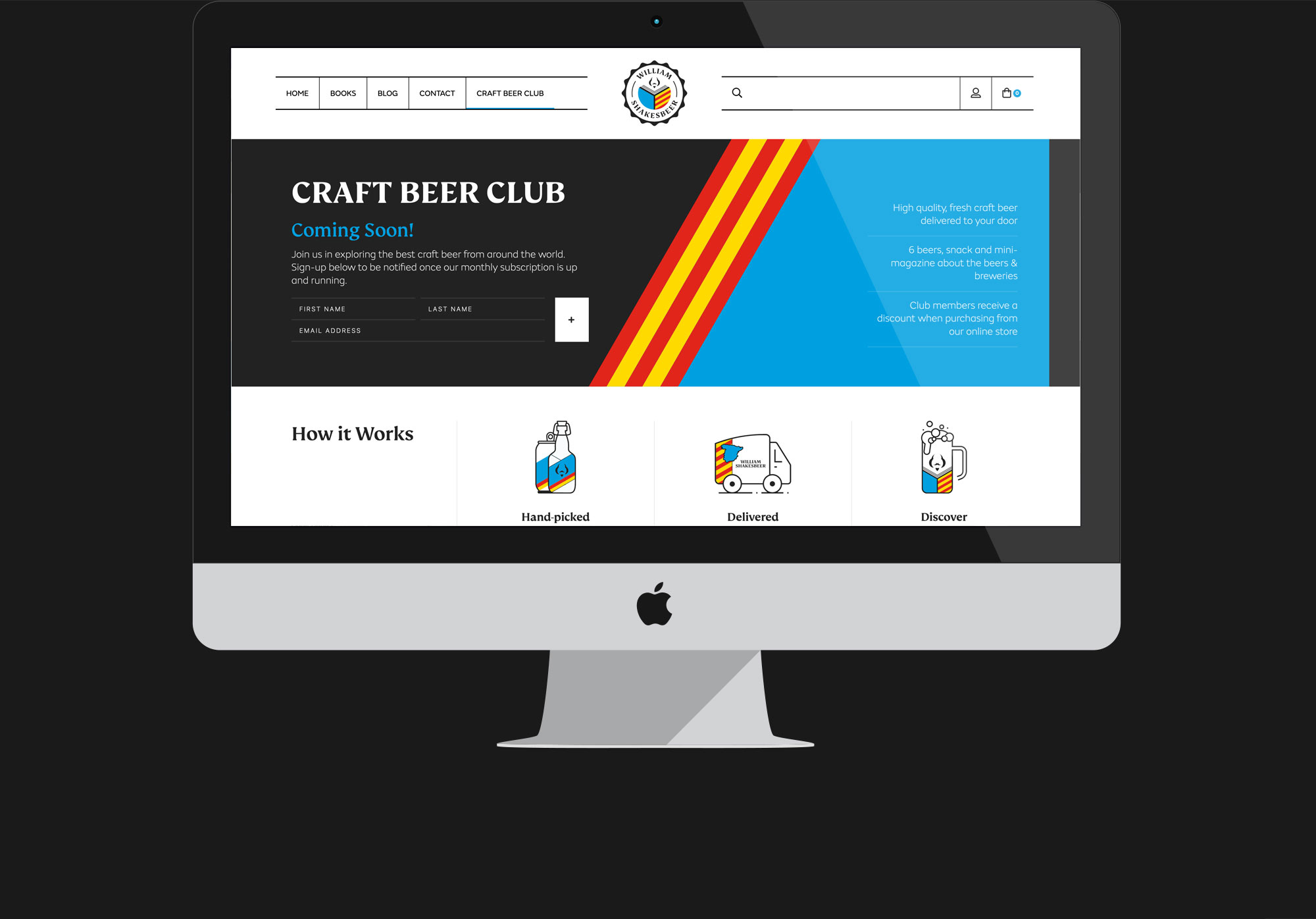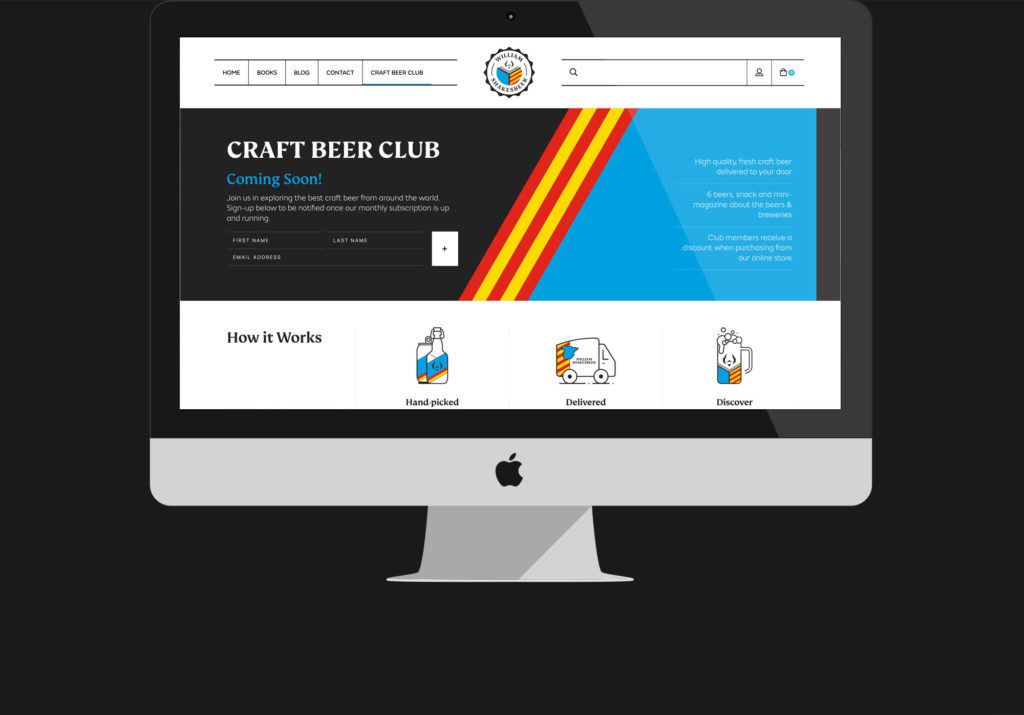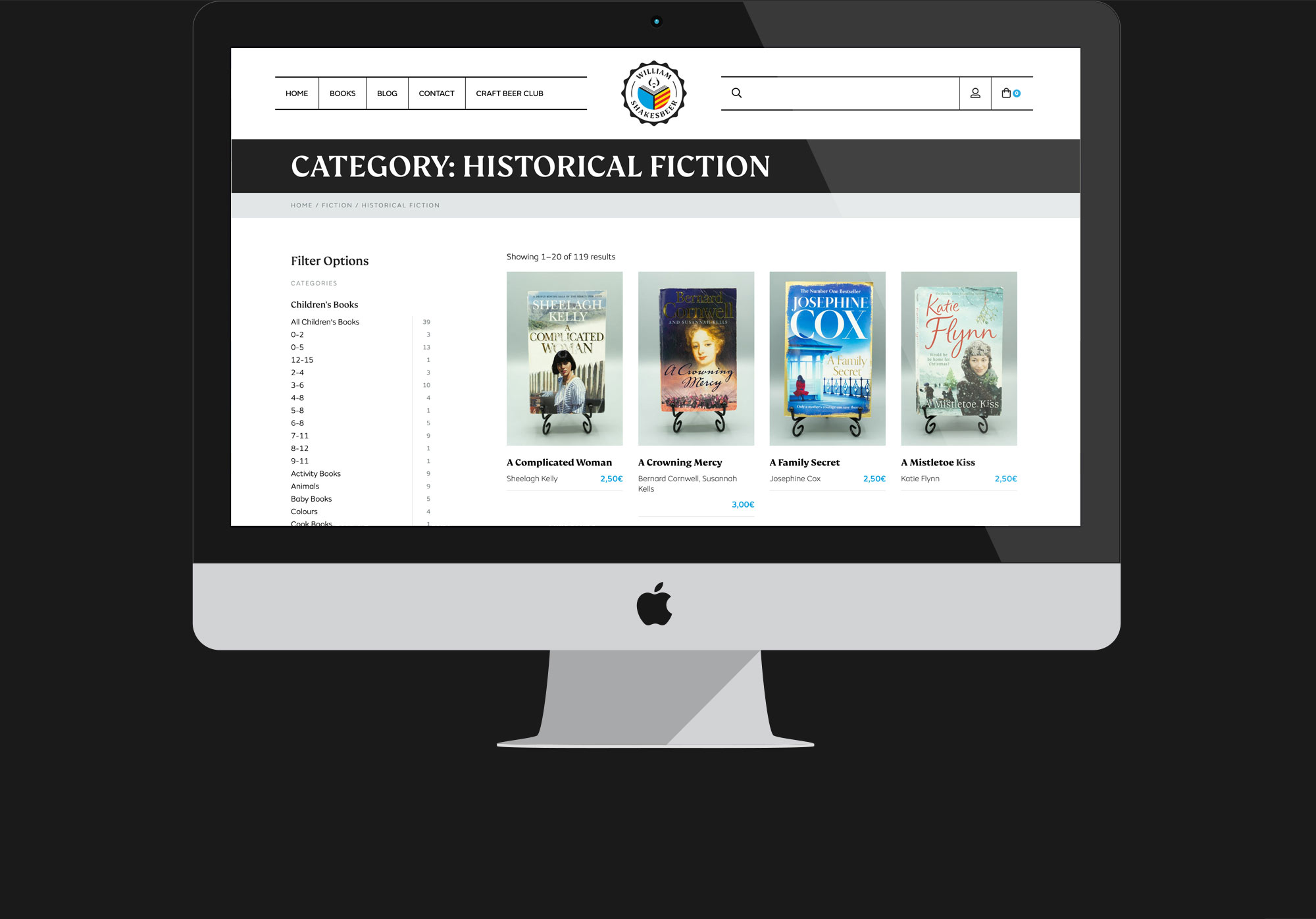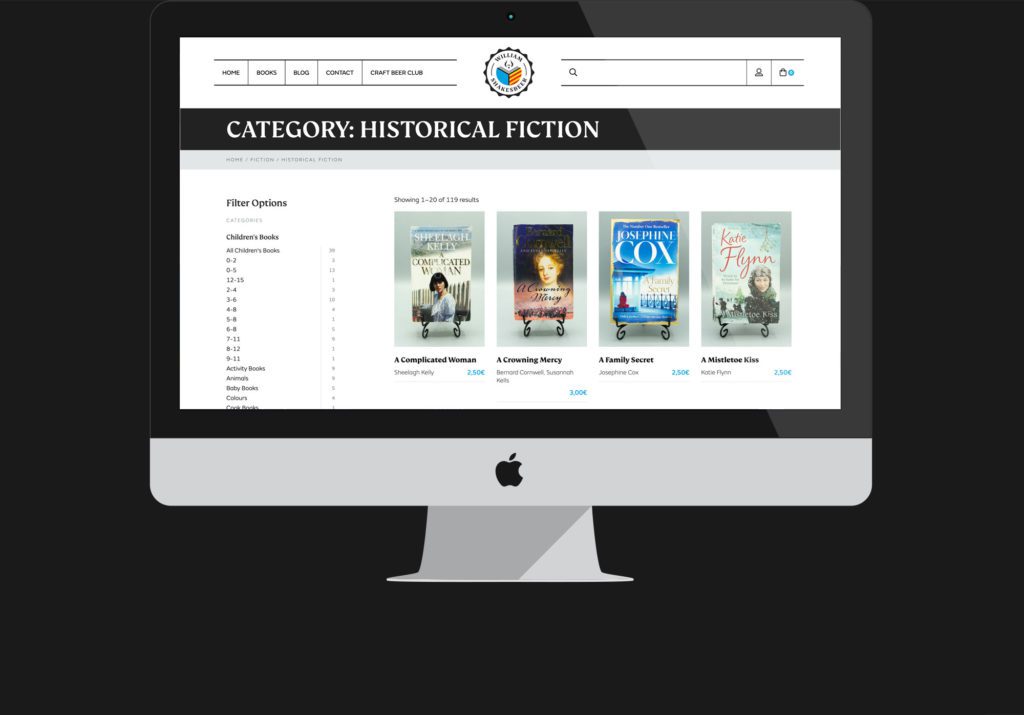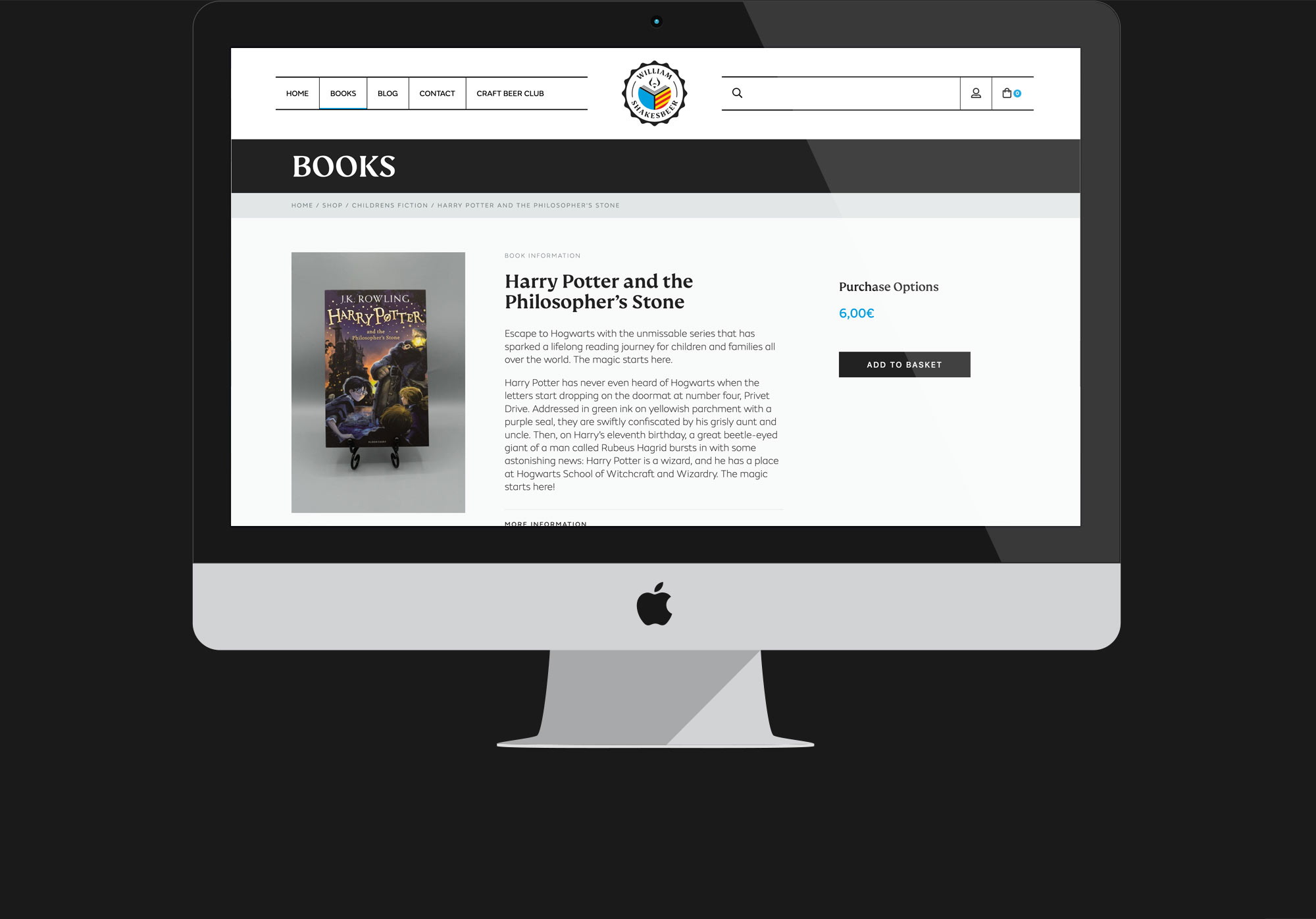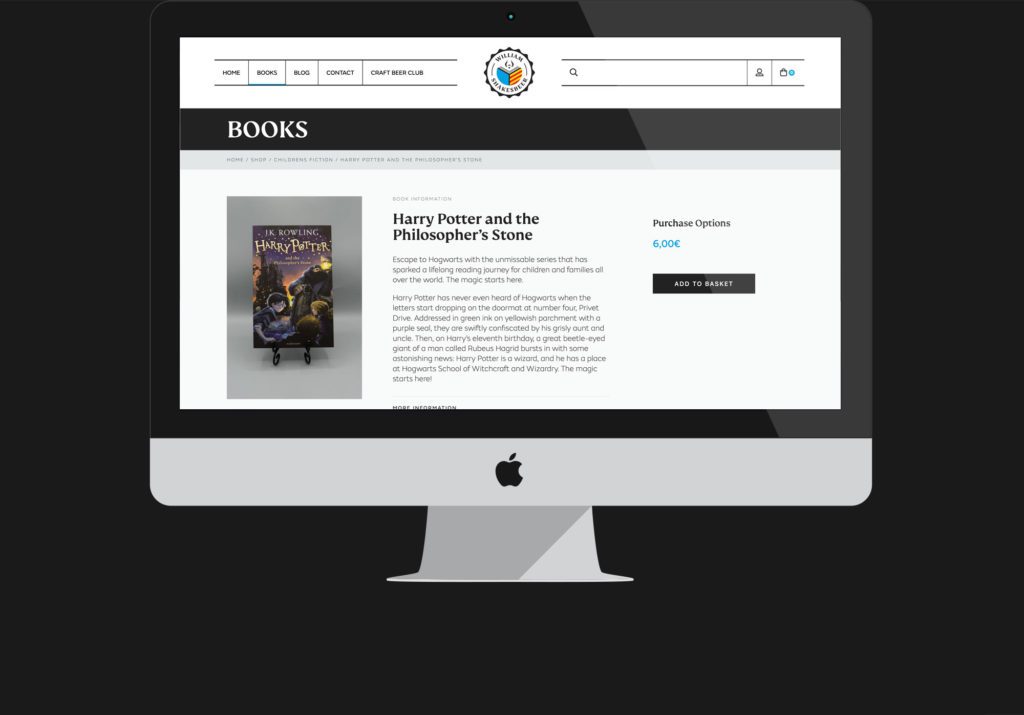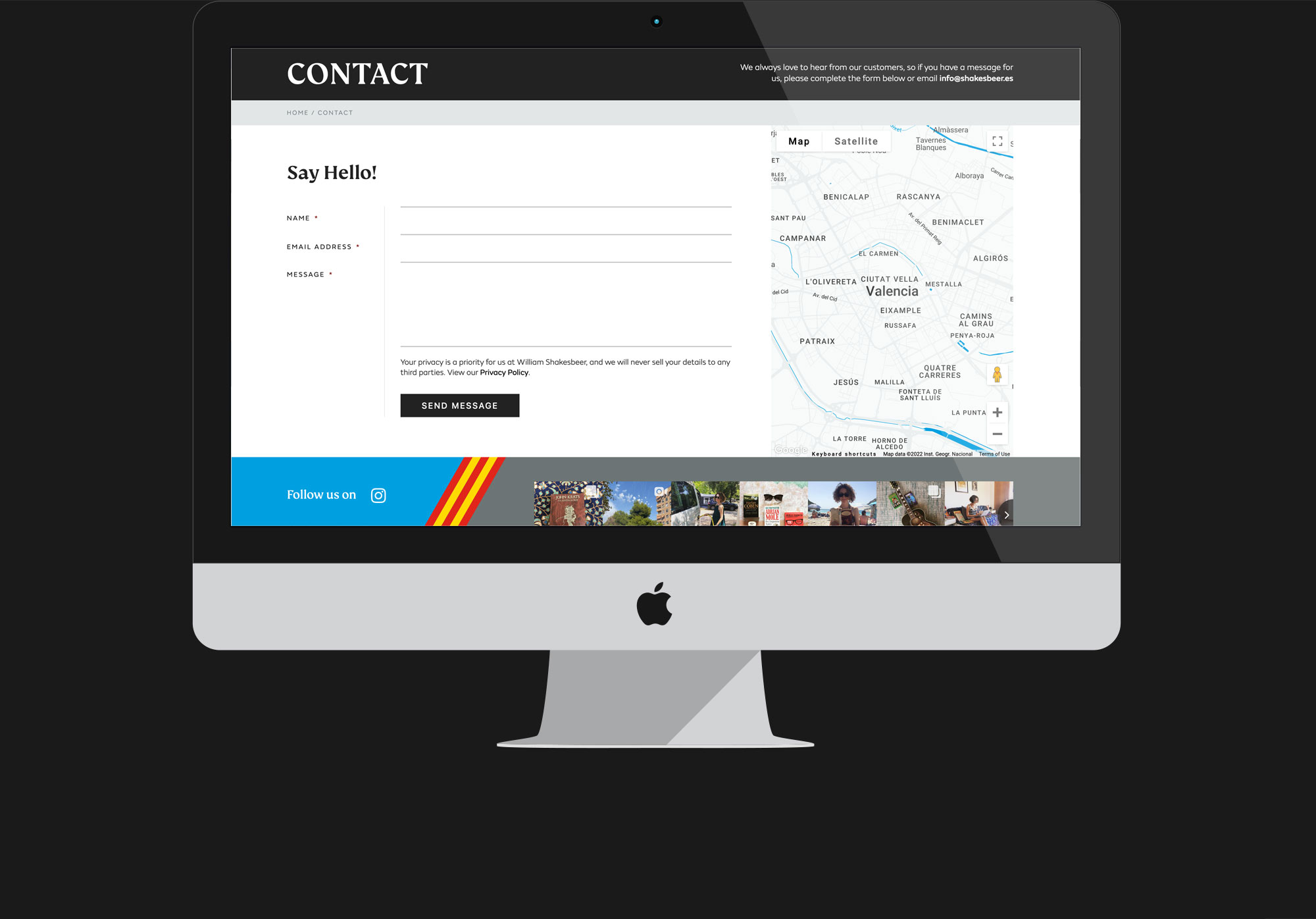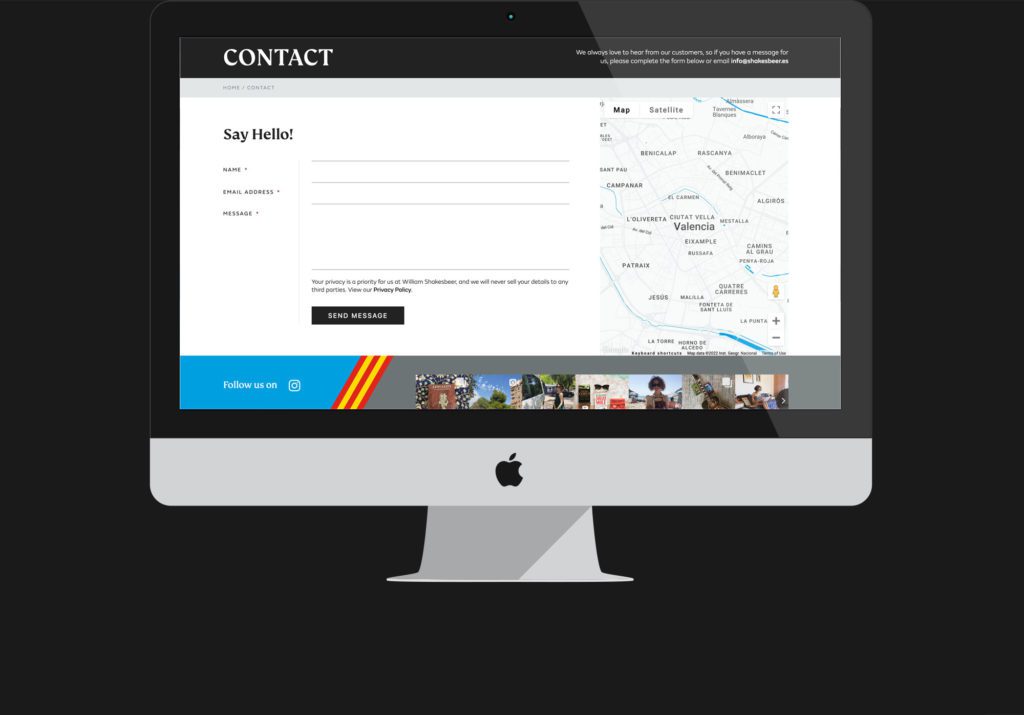 Books & craft beer in Valencia
About the project
William Shakesbeer is a personal project for myself and my wife, Nicola. We set the business up with the idea of selling English books and craft beer in Valencia, Spain.
I built the WordPress site for the project and custom coded the theme from the ground up, as I nearly always do, to work with WooCommerce so that there was a simple and easy to follow basket and checkout process.
We're really pleased with the end result and aim to push this further in the coming years.
Services
Let's talk about your project
I'd love to hear about your requirements for any WordPress development projects you may have, so feel free to get in touch!