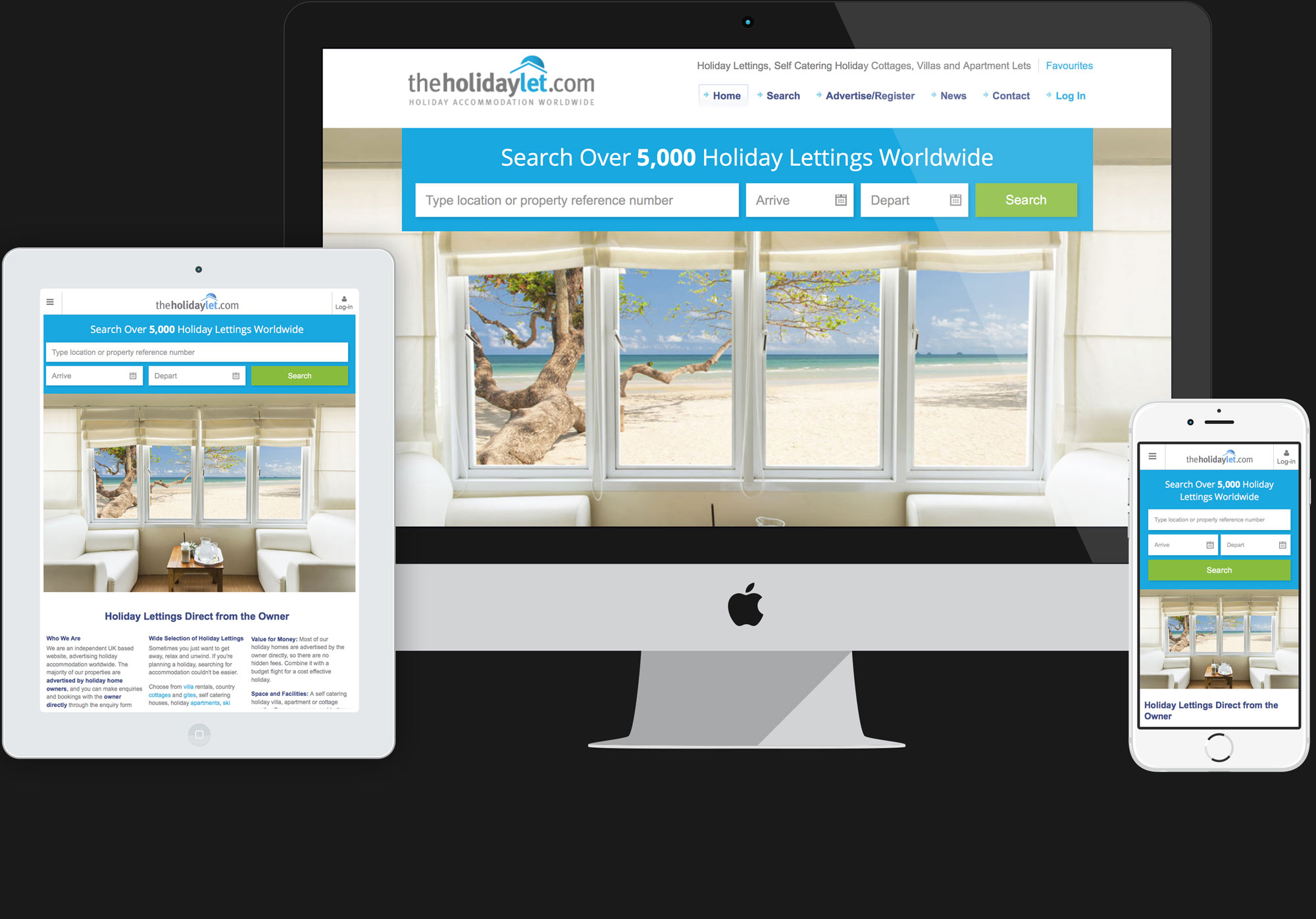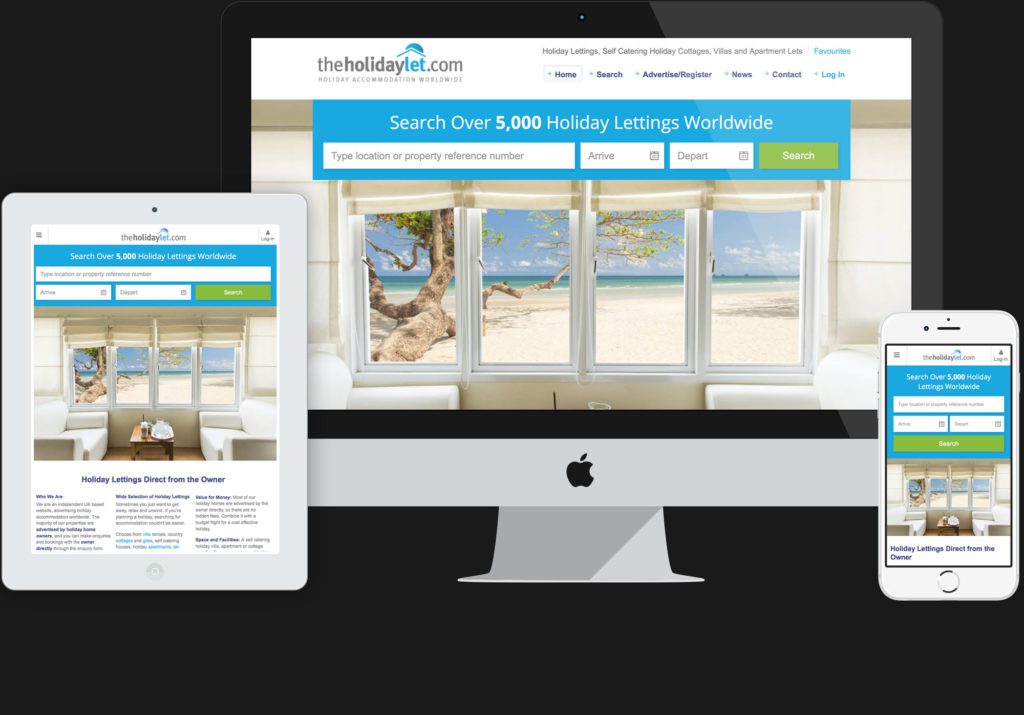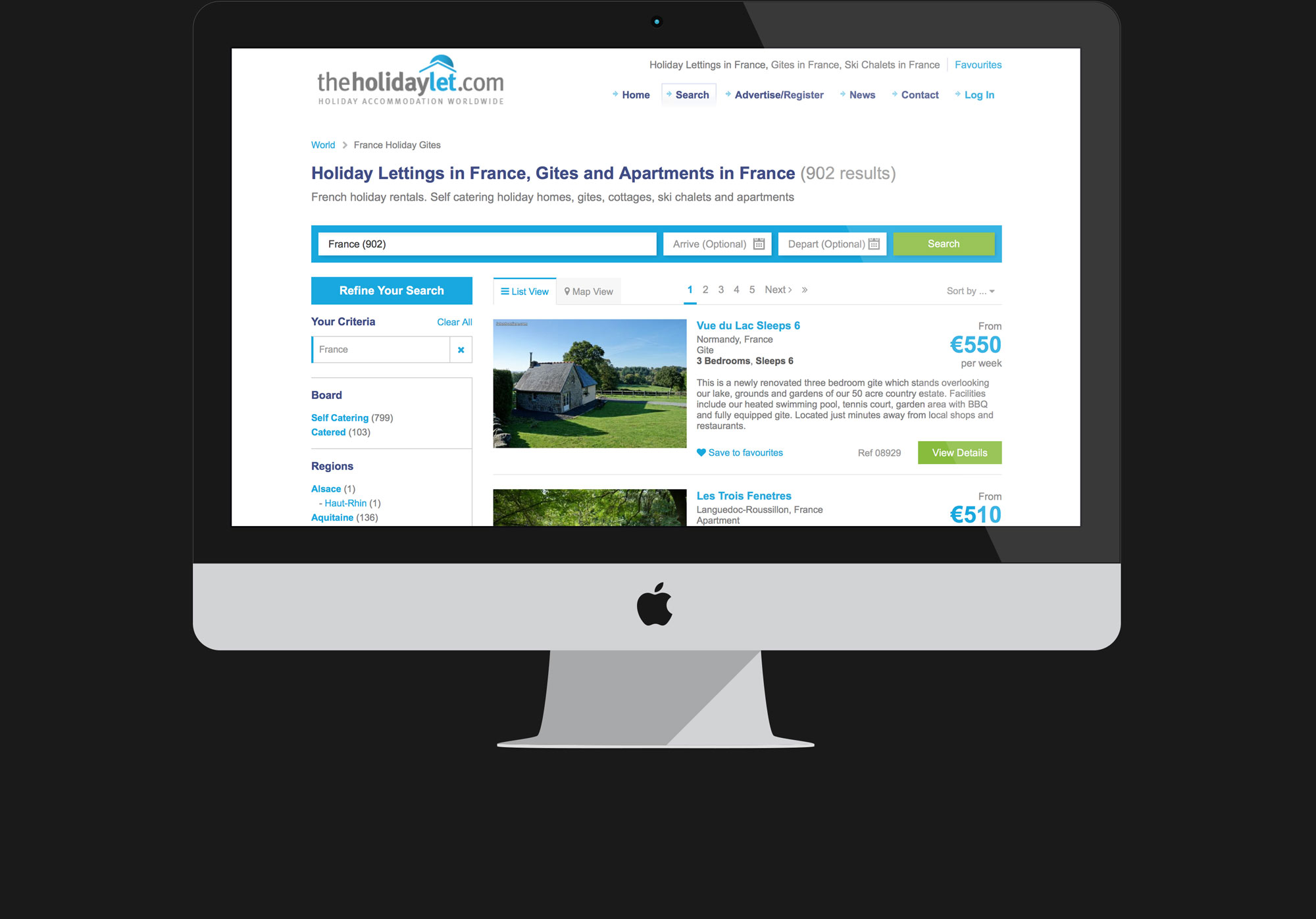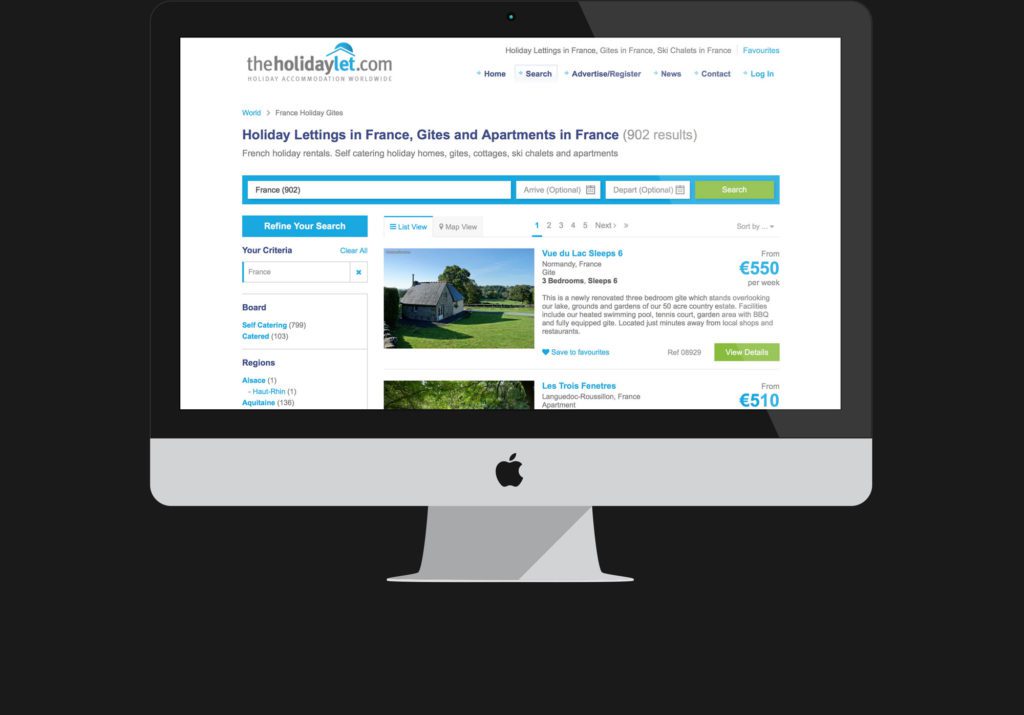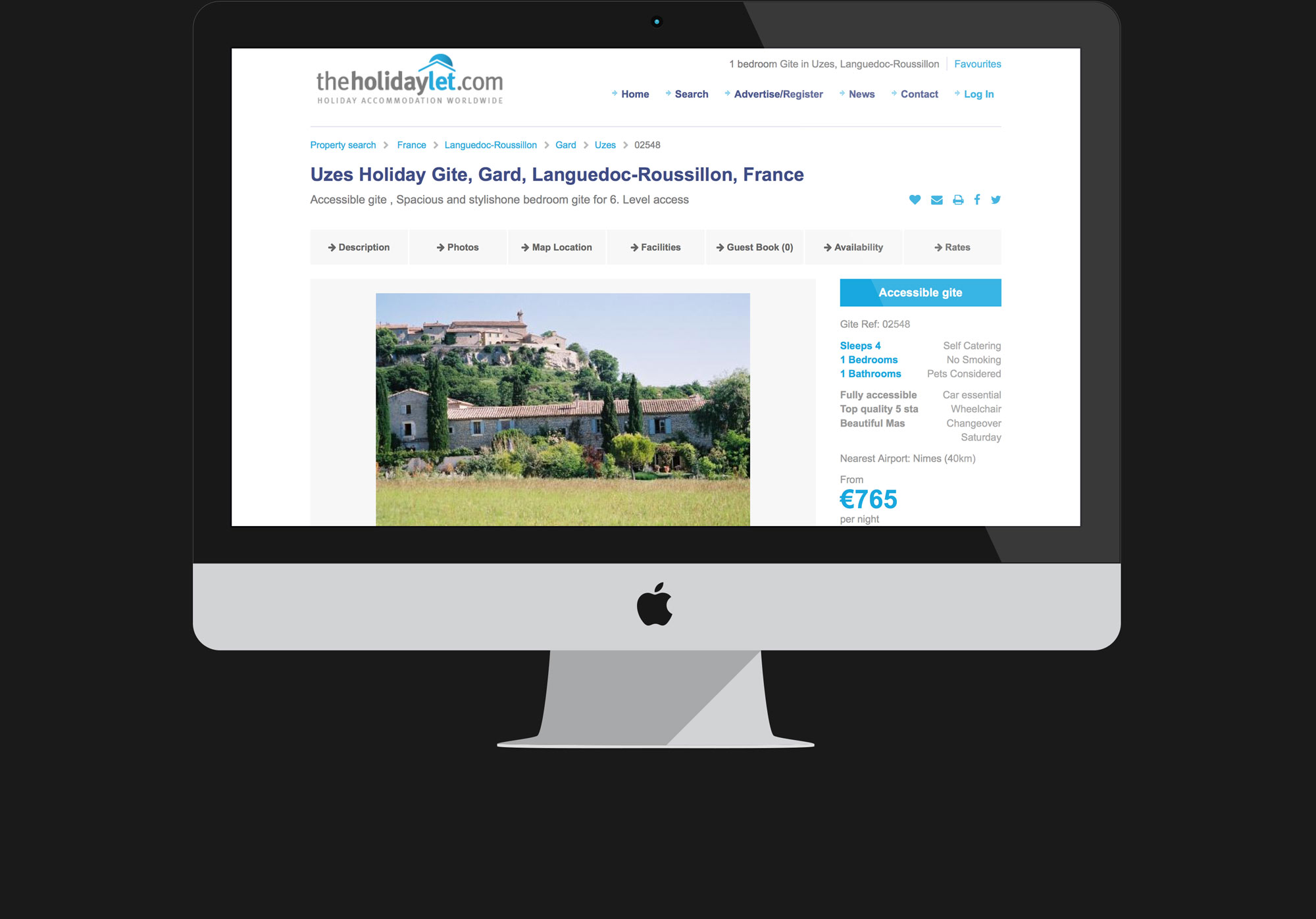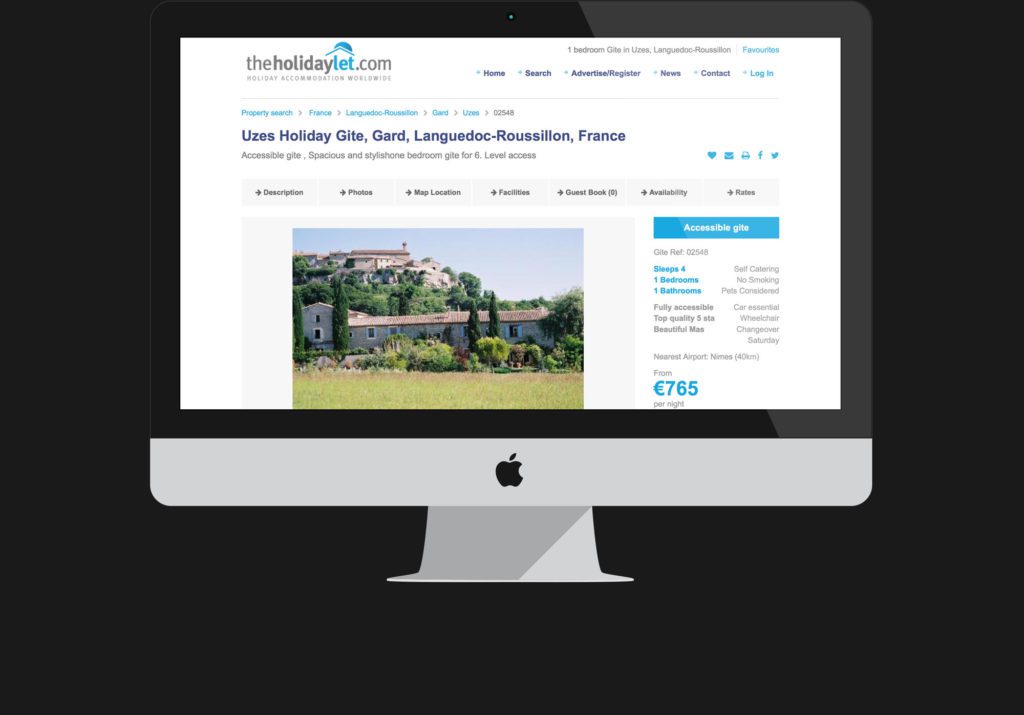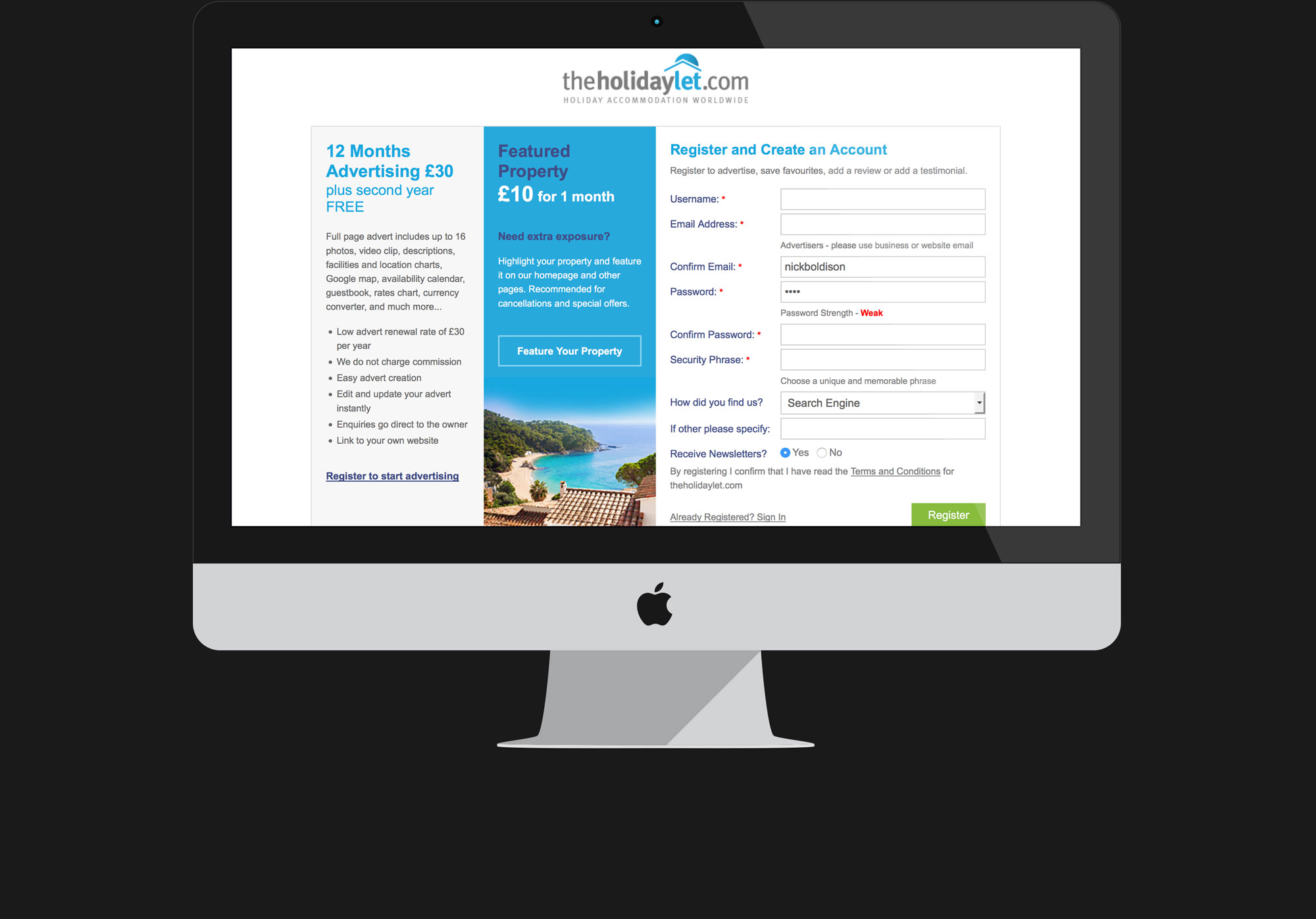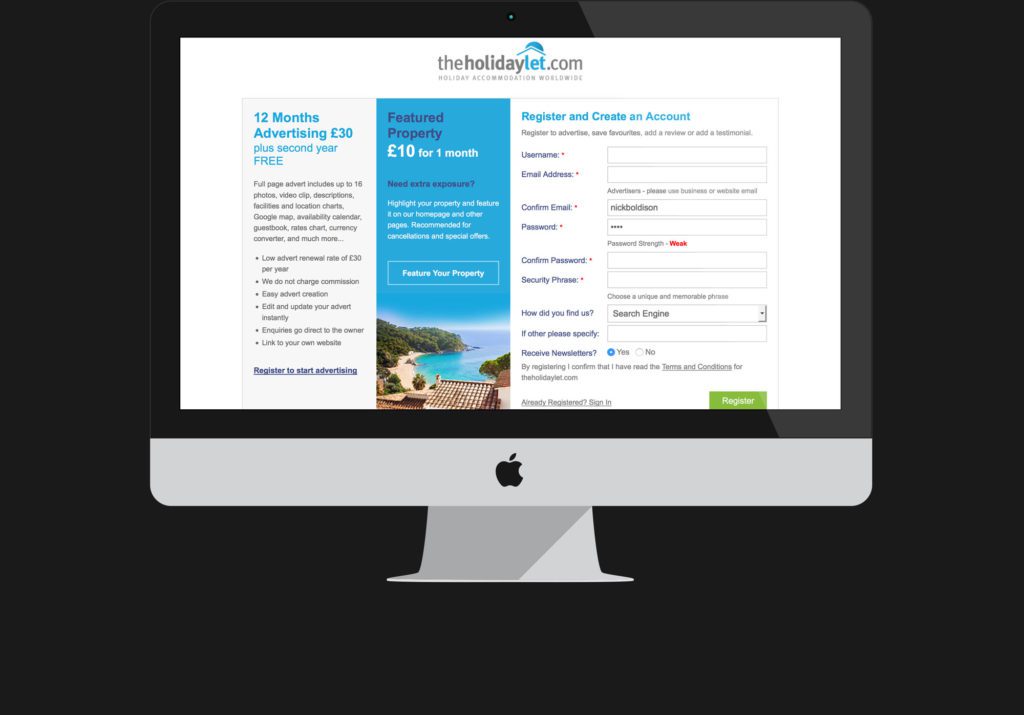 Holiday Accommodation Worldwide
About the project
The Holiday Let list thousands of properties all over the world aimed at finding you a great trip away.
The project itself is one that I first began working on around 2008 whilst working in a digital agency. The Holiday Let left management of the agency in 2015 and looked to find me to take on the site for them. I had a good understanding of the code having built most of it and they also knew me to work with from that time.
Since taking it on a few key pages have been redesigned to make them look a lot more in line with current design trends and also to make the whole site responsive for tablet and mobile.
The search functionality has been improved along with the layout of the inner property listings.
Advertisers can sign up and list their properties themselves with customer then getting in touch via a contact system on the site to enquire and book their stay.
Services
Let's talk about your project
I'd love to hear about your requirements for any WordPress development projects you may have, so feel free to get in touch!